How A Company Chooses A Blogger
I have one word to describe this trip so far… BUSY! But busy in a good way 🙂
I'm learning so much and I'm so thankful to be here 🙂
Yesterday we had a morning session going over search engine optimization, google analytics, building traffic, and how a company chooses a blogger.
It was very informative… but I'll get to that in a minute.
After our morning session we headed to a beautiful home where we were given a demonstration on Sophyto. Sophyto is an organic skin care line that Sam's Club will be carrying soon.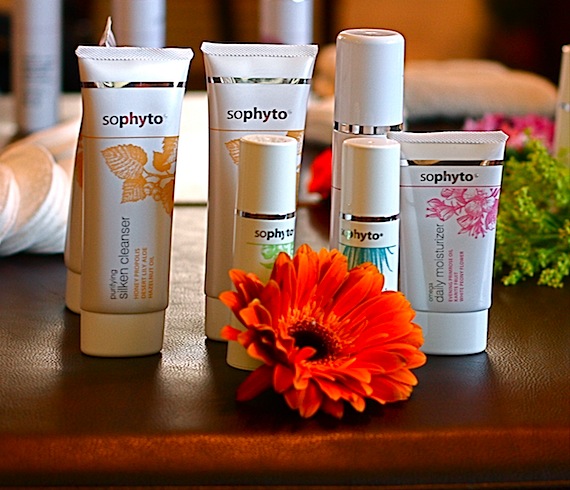 We were fortunate enough to have the creator of the skin care line there. She explained how she created the line and how it all works. I loved all the natural ingredients! Its exactly what I've been looking for in an organic skin care line.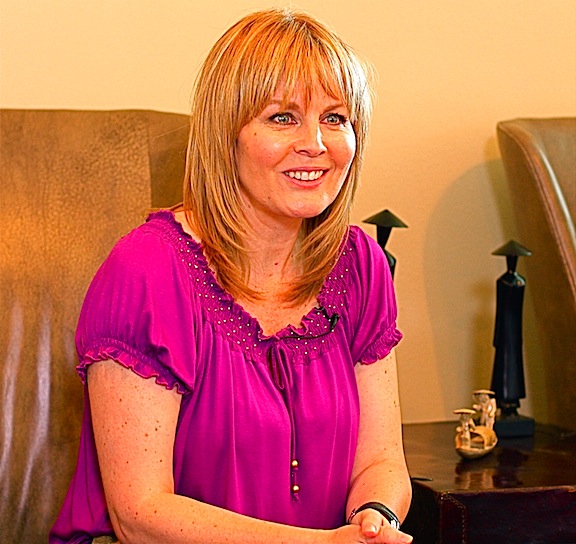 A camera crew filmed the entire thing.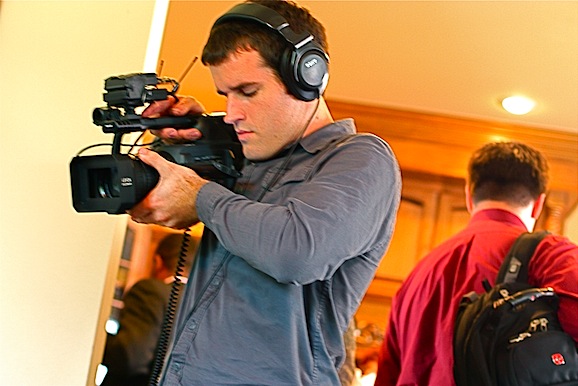 We each got a chance to try out the skin care line and were filmed giving a testimonial.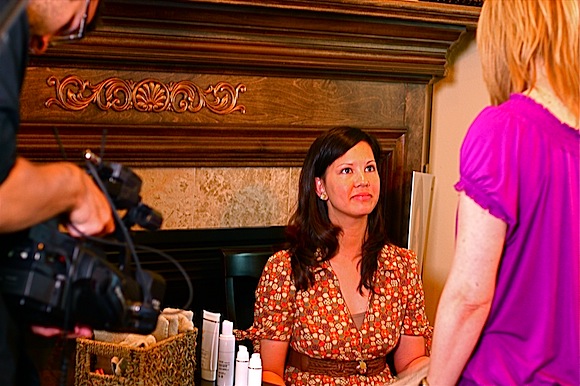 It was a great experience and I'm so happy to be a part of this.
How a Company Chooses a Blogger….
One of the biggest questions all the bloggers had was how they chose us?
Eric Swayne from Rockfish Interactive gave a great presentation on this.
How did they go about finding the blogs and picking a particular blogger out of the thousands and thousands of blogs out there?
Here are the big things they look for:
Reach
Influence
Brand Influence
Brand Advocacy
Reach: Depending on the ad company, they are looking for not only the number of readers and fans we have, but the amount of reach we have. They are looking at how we reach out (communicate) to our readers. They look at our writing style, the comments, and our traffic. They are also looking at how personable we are. Not robotic like posts that seem forced… but sincere passionate posts.
· Influence: They look at the amount of comments we have and view that as how we engage and influence our readers.
Find ways to create as many comments as possible. This can be done through questions, giveaways, contests
· Create content that is shareable or re-tweetable
o Headlines that demand a click
o Tweets for room for an RT, try to use no more than 120 characters per tweet.
· Use your blog deisign to encourage readers to engage with you on other social platforms.
Brand Influence: This is a big one. Companies are looking to see if your blog matches the brand's values.
· They're looking to see if the blog's content would attract the audience they're interested in.
· What do the numbers say on demographics?
· What are the most common words published?
Brand Advocacy: Celebrate the brands you want to be associate with. The more you blog about the brands you love, the more likely you are to be associated with them.
· The biggest message I received from this presentation was to pursue you passion like crazy!
· Pursue your passion like a foodie, trekkie, or twilighter or a twi-mom.
Take you passion and blog about it like you've never blogged before!
~~~~~~~~~~~~~~~~~~~~~~~~~~~~~~~~~~~~~~~~~~~~~~~~~~~~~~~~~~~~~~~~
I hope this info was helpful to you. This has been my first blogging trip and I hope to be able to share with you as much as I can 🙂