How To Sit On Your Dog…
A step by step tutorial.
Proceed with Caution…
Step 1:
Slowly ease your position so your back end is facing your dogs back end. Its important to look back before taking a seat. You don't want to miss your target and land on the floor.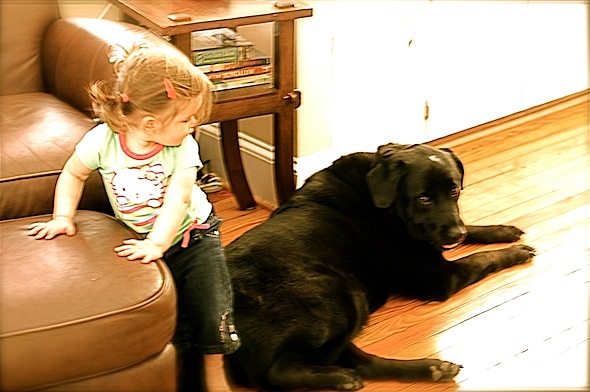 Step 2:
Keep your hands secure on some type of base (in this case its a leather ottoman) to ensure a safe landing. Slowly descend down to your target.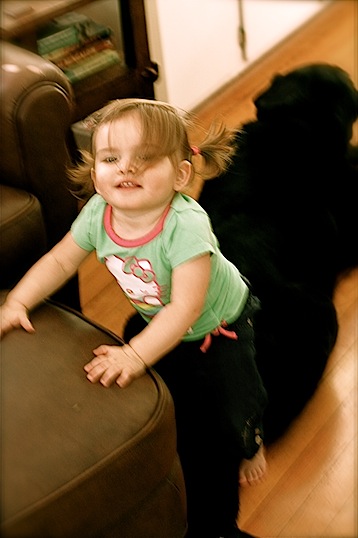 Step 3:
Once you've landed on your target, slowly remove hands from your base.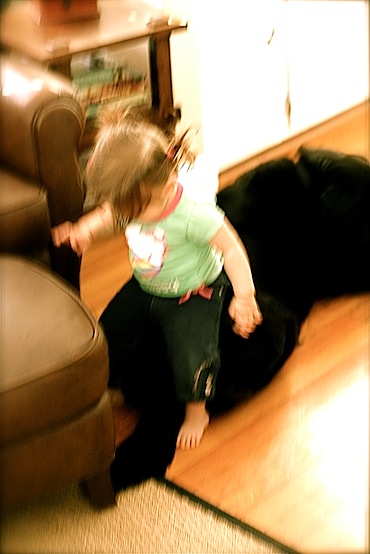 Step 4:
Place hands securely on your target and enjoy your comfy seat.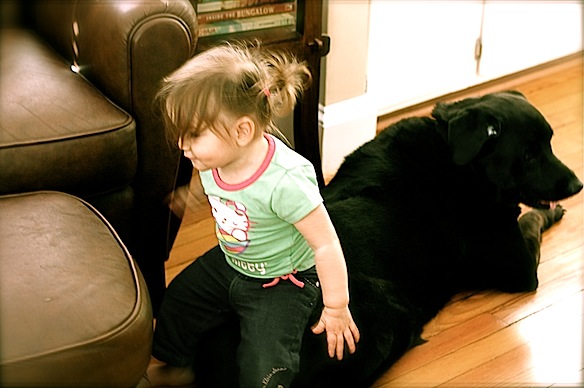 That is until your comfy seat gets frustrated and leaves you with nothing but air between your booty and the floor.