I Have a Question For You…
Hi There 🙂
I hope you didn't forget about me 😉
I want to thank everyone for all your kind thoughts, prayers, and emails. My family greatly appreciates it!
I have to admit… the past few weeks have been kind of a blur…
But… no matter how sad I felt… I always smiled when I saw this face…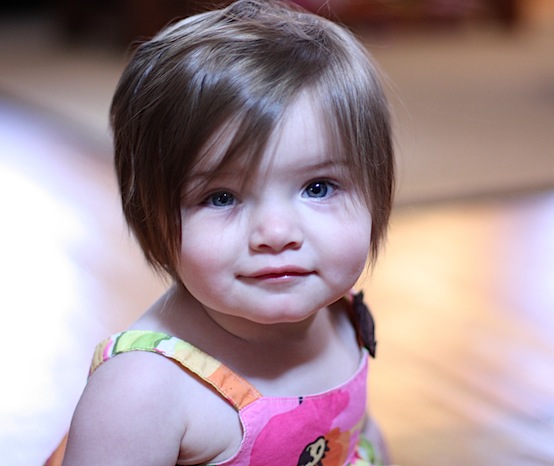 I mean, seriously… how can you not smile when you see this face 🙂
While I was in Texas… my super sweet neighbor took care of my garden for me 🙂
When I left… they were just plants.
When I came home… I had a full blown garden 🙂
Bell Peppers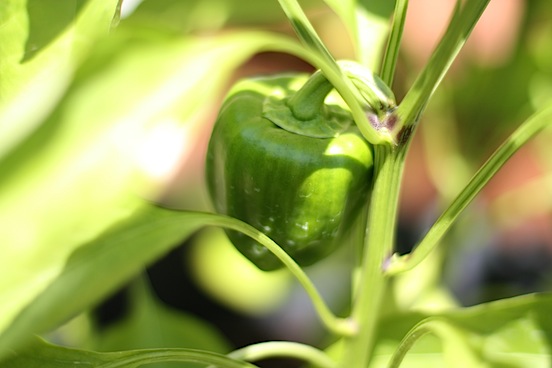 Jalepenos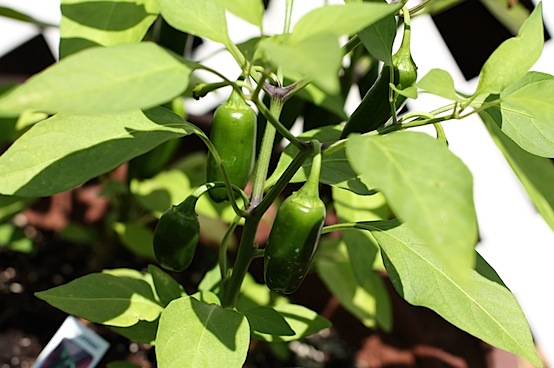 Cherry Tomater's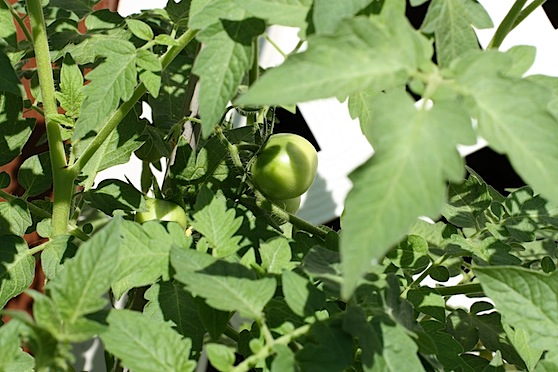 My GIANT zucchini plant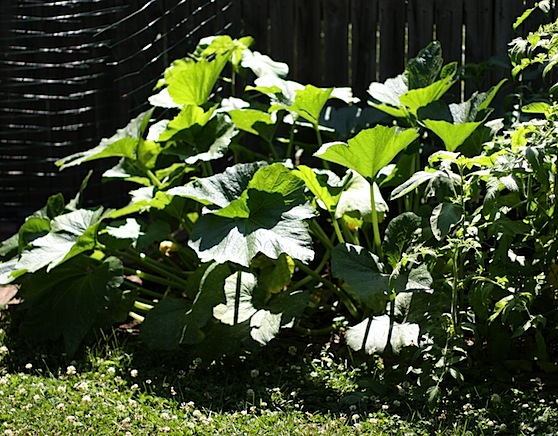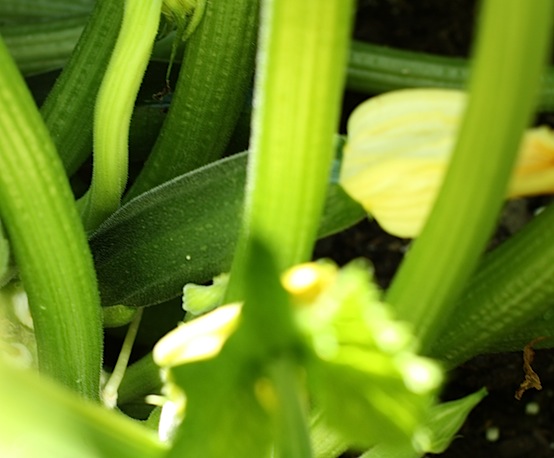 Sea of Tomatoes 🙂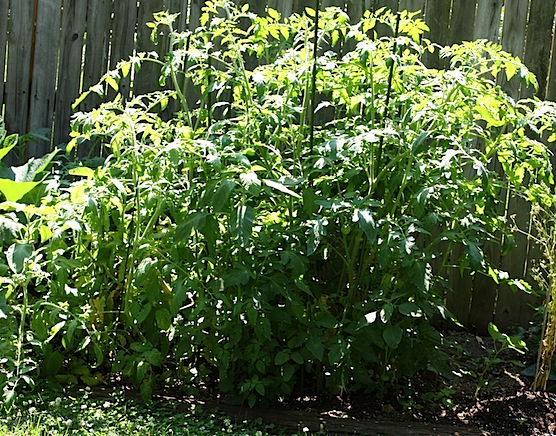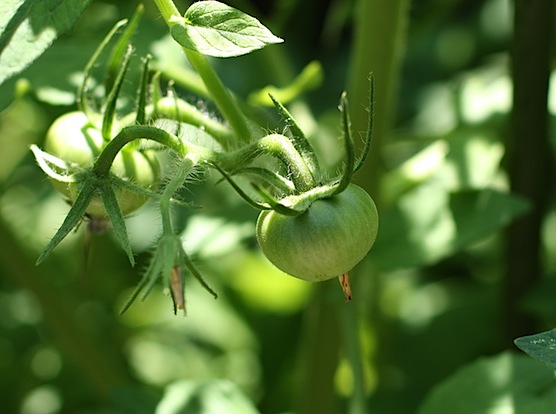 So… this is my problem…
No matter what I do… squirrels eat my zucchini!! Grrrr!!!!
I've been religiously sprinkling cayenne pepper all over my plants… but they won't stop eating the zucchini!
They haven't touched any of my other plants… yet…
PLEASE HELP!
How do I keep squirrels from eating my garden??
Have a great weekend everyone!