I Heart Weddings!
We ventured to Rhode Island for a wedding!
We had this great idea to drive from DC to RI. What should have been a seven hour drive took us over nine hours thanks to some really bad traffic in Connecticut. Lots of fun with a thirteen month old 😉
Once we got there we had a blast! It was great to see our family! We drove through the night to avoid holiday traffic. We got home at 4am. To say that we're all exhausted is an understatement. But it was a great trip nonetheless 🙂
Here's a quick photo recap….
Wedding party arrived to the reception via trolley! So cool!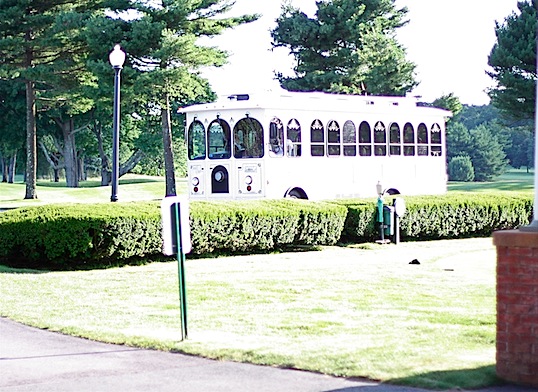 Here's the bride Meg with her new husband, Jason, in the background. She looked beautiful!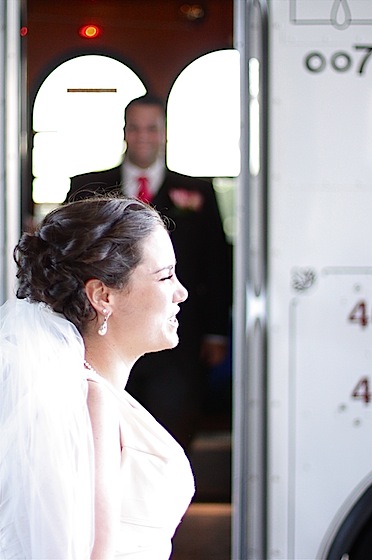 Here's M in her wedding attire.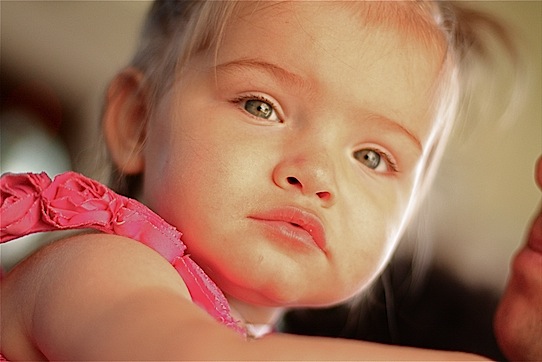 The bride meeting her little cousin for the first time 🙂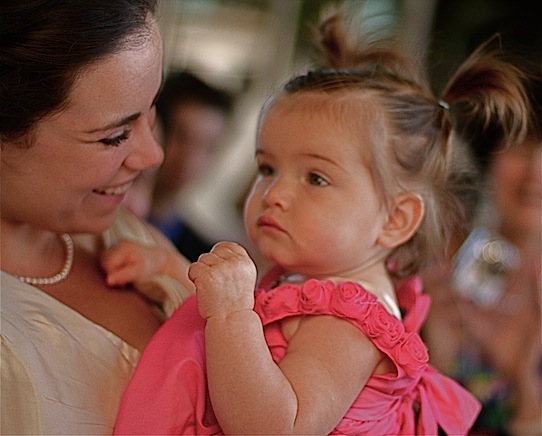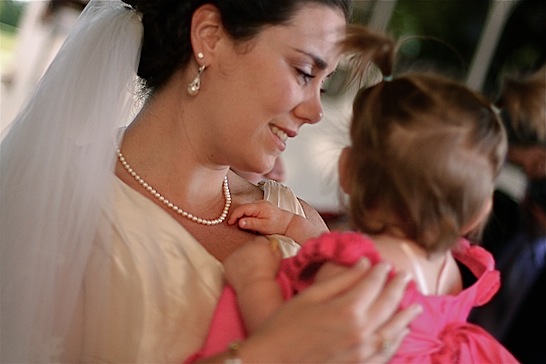 Beautiful table setting!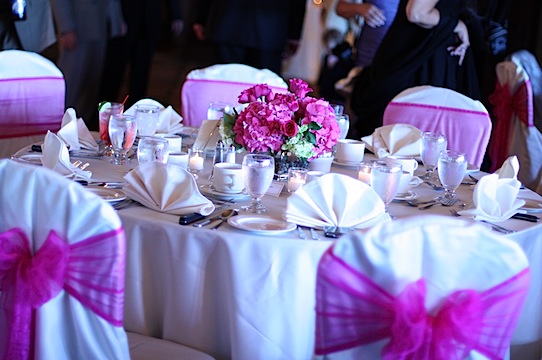 My handsome husband, Tim, with our daughter. (note the super cool Chuck Taylor's M's sportin')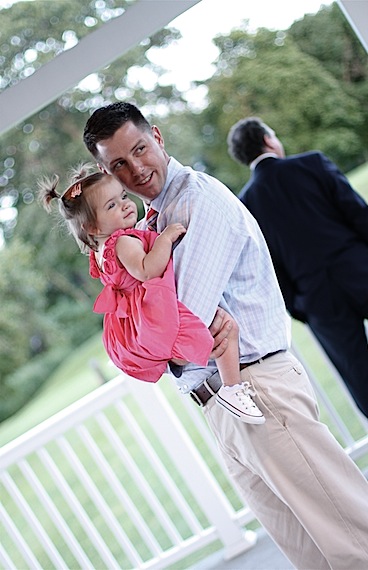 I don't know how this happened, but Tim got a hold of my camera and started clickin' away.
Here I am with M 🙂 All I think of when I see this is 'Why didn't I wear more makeup?'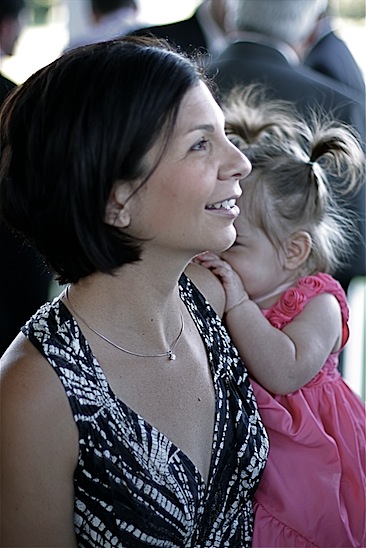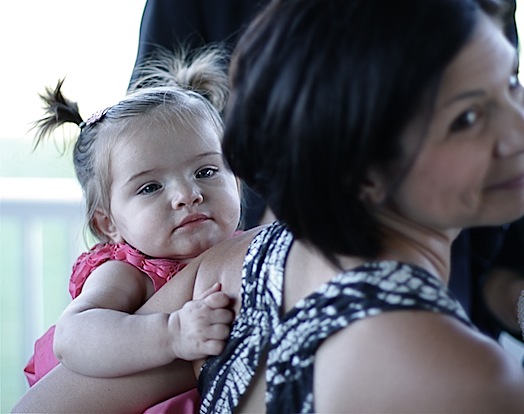 Thanks Uncle Jon for teaching M how to stick her tongue out….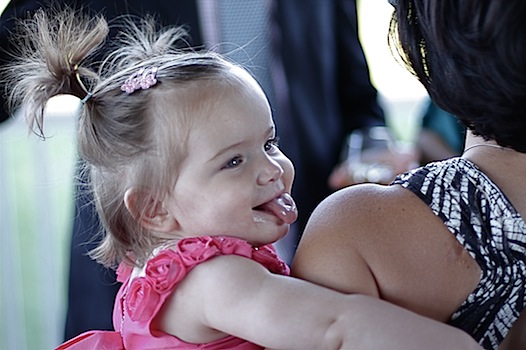 I hope you all had a happy and safe 4th of July!
I'm beat…. off to take a nap…
See you tomorrow 🙂