Iced Pumpkin Cookies
Look up. Do you see that? Its my October + Halloween header. Pretty cute huh?!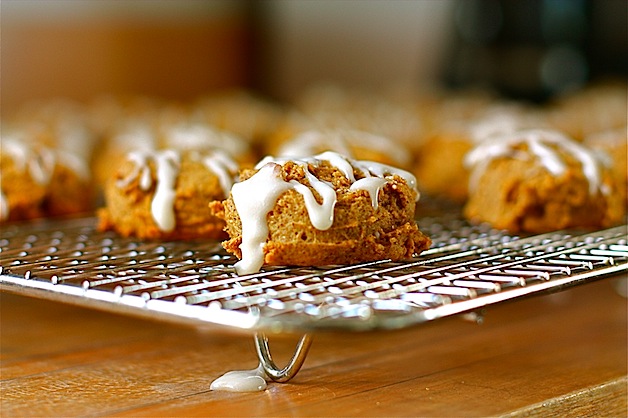 Fall is officially here… and boy am I ready for it.
Here is what I'm loving about Fall right now:
Wearing big fluffy sweatshirts
Uggs
Saying goodbye to frizzy hair
Wrapping a giant scarf around my neck
Red wine
Dark nail polish
Pumpkin everything
Apple everything
Red wine
Lots of baking
Football season
Running in the cooler weather
M in overalls (so cute)
Did I mention red wine?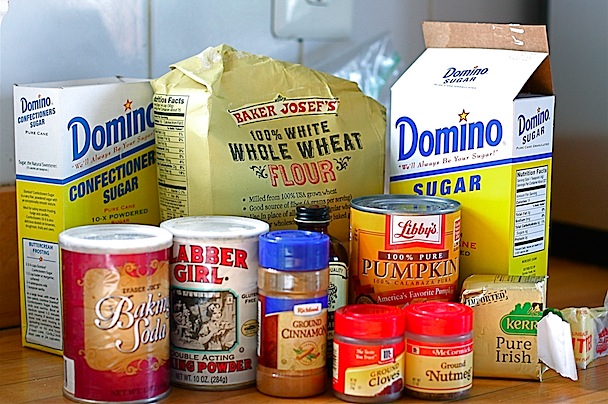 In honor of Fall… I made my first official pumpkin recipe of the season. Iced Pumpkin Cookies!
Here's what you're gonna need:
2 1/2 cups whole wheat pastry flour
1 tsp baking soda
1 tsp baking powder
2 teaspoons cinnamon
1/2 tsp nutmeg
1/2 tsp cloves
1/2 tsp salt
1/2 cup of softened butter
1 cup sugar
1 cup canned pumpkin puree
1 egg
1 tablespoon vanilla extract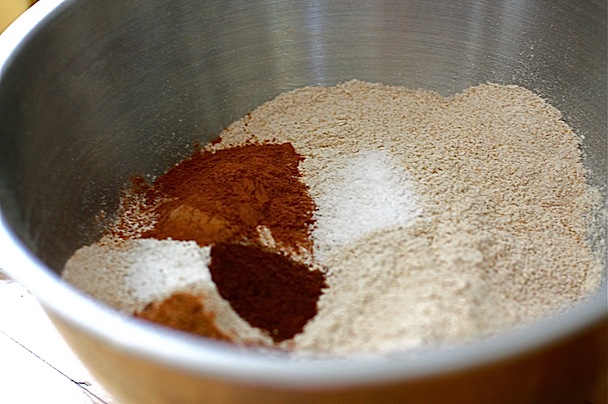 Next, you want to cream the butter and the sugar. Then add the pumpkin, egg, and vanilla. Add the flour mixture to the pumpkin mixture and mix until combined.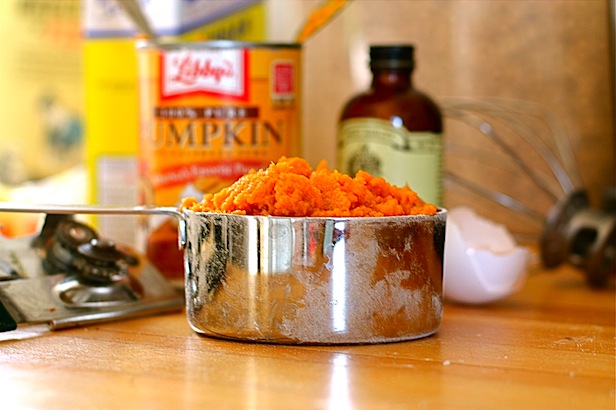 Drop by heaping tablespoon full onto a baking sheet. Use your fingers to flatten the cookie a little.

Bake the cookies at 350 degrees for 15 minutes.
While the cookies are cooling, you wanna make the icing. Here's what you'll need.
1 cup powdered sugar

1 tablespoon melted butter

3-4 tablespoons milk (add more depending of the thickness you want)

1 tsp vanilla extract.
Once the cookies are cooled off, use a spoon to drizzle the icing on top of each cookie.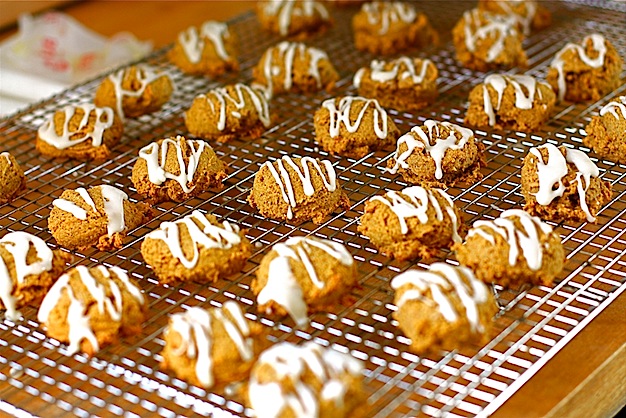 You can ice em' however you like. You can coat the whole cookie, just coat the top, or drizzle it like I did.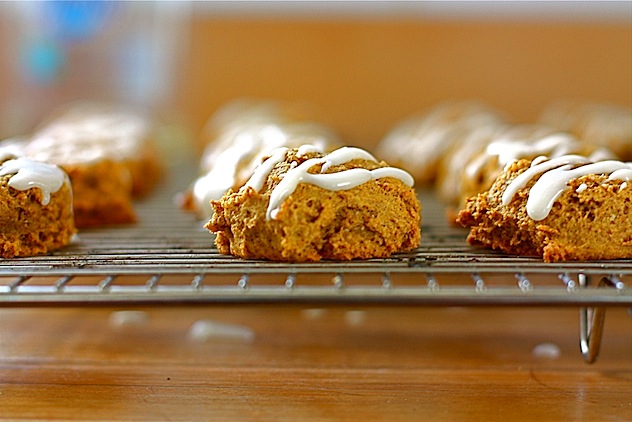 My house officially smelled like Fall while these cookies were baking.
What's your favorite thing about Fall?
In other news… I was featured in an article. You can read it here.
**Editors Note: I've received lots of emails asking me who designed my Fall header. Gabriel from Lost Paint Web Design gave my header a Fall makeover. I love it. He's helped me with my website from the very beginning… and he's VERY reasonably priced 🙂