I'm drinking this right now…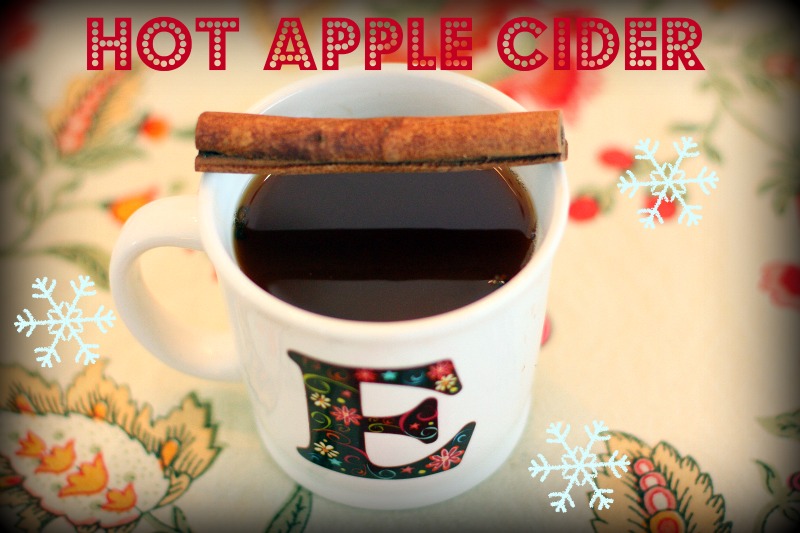 This my friends would be Hot Apple Cider.  Or Christmas Wassail. Or as Mr. Weekly Bite likes to call it 'Hot Apple Juice'.  DC got its first official snow of the season yesterday.  This inspired me to whip up a fun holiday drink 🙂  Its super easy to make and your house will smell amazing while this is simmering on the stove.  Everything goes into one pot or you can cook it for several hours in a crock pot.
Ingredients:
2 cup apple juice
2 cup pineapple juice
4 cups brewed tea
1/2 cup orange juice
3 tablespoons whole cloves
4 cinnamon sticks
1/4 cup sugar
Throw all ingredients into a large pot.  Bring to a boil to dissolve the sugar, and reduce heat to low.  Simmer for 45 minutes.  If decide to use a crock pot, combine all ingredients into crock pot and set heat on low.  Cook for three hours.  Your house will smell incredible!
There may or may not have been a little spiced rum in my cup… I'll never tell 😉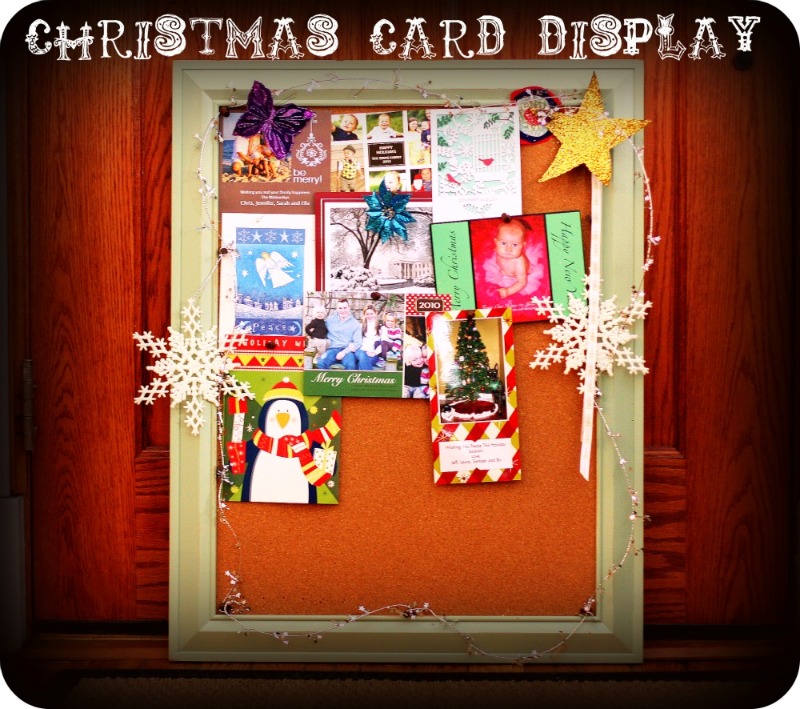 I spent most of yesterday sorting through our christmas cards.  I love displaying them but really dislike clutter.  One of my favorite decorating blogs wrote a post on simple yet beautiful christmas card displays.  Lucky for me I had everything on hand to create this christmas card cork board.  This is the beginning stages of it. Hopefully it will hold all our christmas cards 🙂