Join me on Friday…
Friday I'll be stuffing my face at Sam's Club 🙂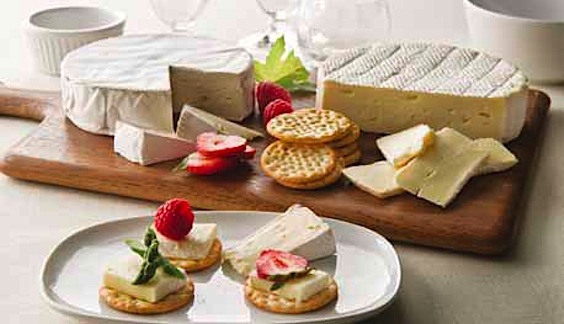 Friday will be the start of a three day food feast known as the Taste of Sam's Club.
Friday… there will be nearly 50 menu items totaling 500,000 pounds of food.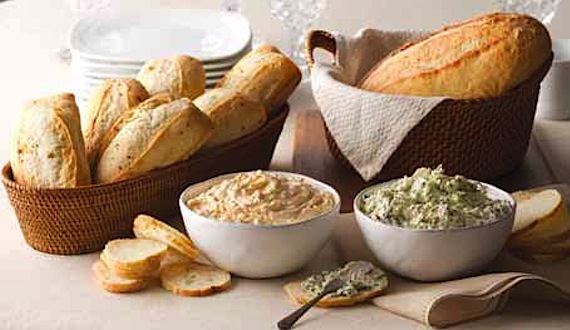 Friday you will be able to sample the best flavors of the season… from hand-cut USDA choice beef, boneless spiral ham, delectable appetizers, to-die-for side dishes, and desserts that will make you drop to your knees.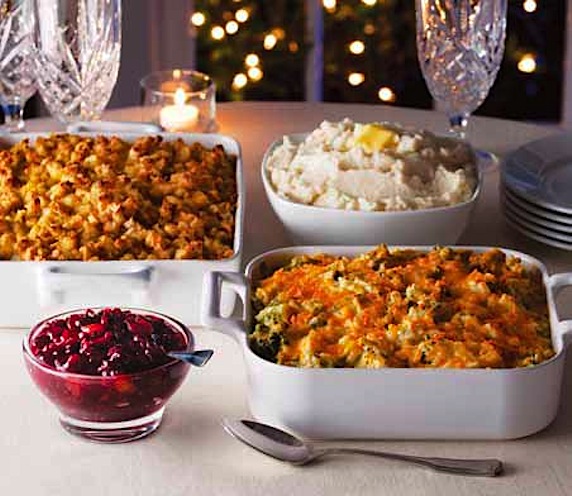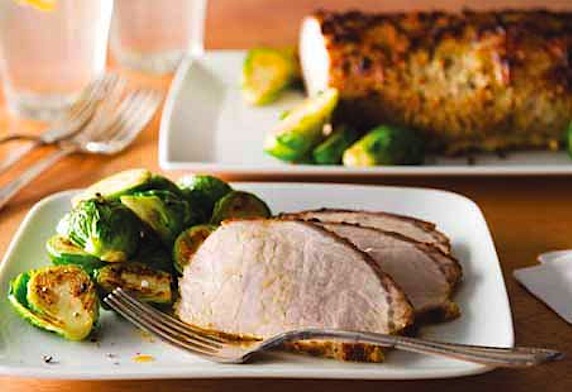 There's more than just food at Sam's Club…
There will be Trim-A-Tree demonstration workshop for members to learn affordable and creative decorating tips on personalizing their trees and homes for the holidays.
Each member will receive a complimentary 20 page booklet…while supplies last. Choose from glamorous to whimsical looks and the season's coolest color trends.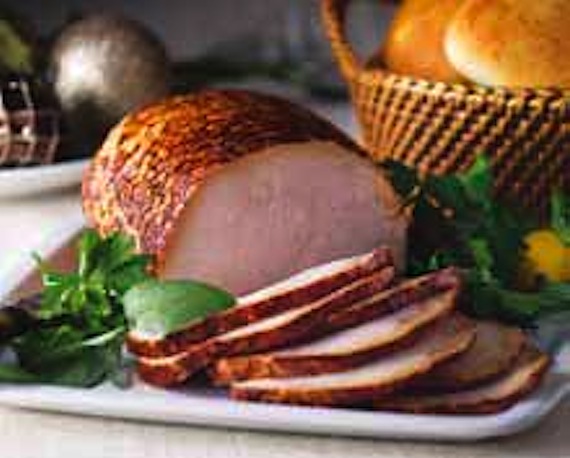 The Taste of Sam's Club event will be held from 11 a.m. to 6 p.m. on Nov. 19, 20, and 21 at more than 600 Sam's Club locations across the country.
To locate a Holiday Taste of Sam's Club event, visit samsclub.com. For more recipes, instructional videos, daily tips and deals, visit the Holidays Made Simple site at samsclub.com/holidays.
If you're in Northern Virginia, I'll be at the Woodbridge location. 🙂 Hope to see you there!
Disclosure: Sam's Club has compensated me for this post.  All opinions are 100% mine 🙂