LA Eating…
Hello Weekly Bite Readers!  I'm excited to be guest posting for Estela's site, especially because she'll soon be joining me in sunny California!
My blog, "The Actor's Diet" is about my life as an actress living in Hollywood, meal by meal.   Although I don't have children, many of my friends do, and I thought I would share with you one of my favorite kid-friendly places to eat, should you ever find yourself near one.
Umami Burger is a fast-growing LA chain – they've been featured on The Food Network, named GQ Magazine's "Burger of the Year," and plan on opening over 30 new outposts around the country in the next 2 years.  I love it because it's amazing food for under $12 with booze and choices for everyone!
For vegetarians, I highly recommend the Earth Burger – a mushroom and edamame patty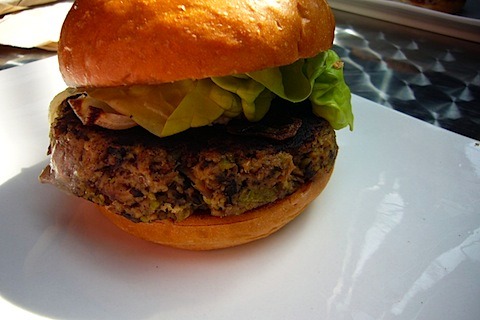 They have a lot of beef options, of course…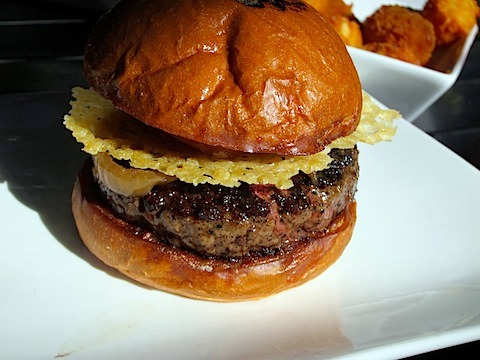 …but I have to say their Turkey Burger is where it's at.  Perfectly flavored and juicy.  I've crowned it the Best Turkey Burger in Los Angeles, but I think it's pretty safe to say it's the most delicious one I've ever eaten anywhere.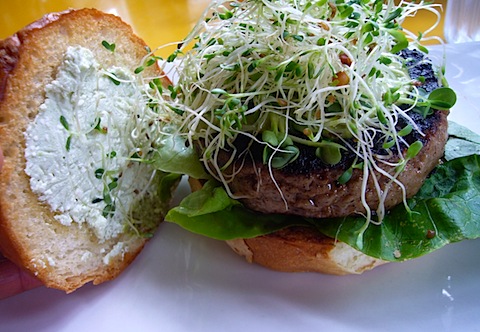 For sides, order the Tater Tots and Sweet Potato Fries!  They sprinkle the latter with sugar, which is probably why it's kiddie approved.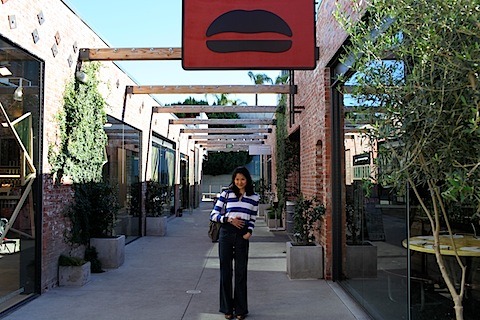 My little cousin couldn't keep his hands off of them!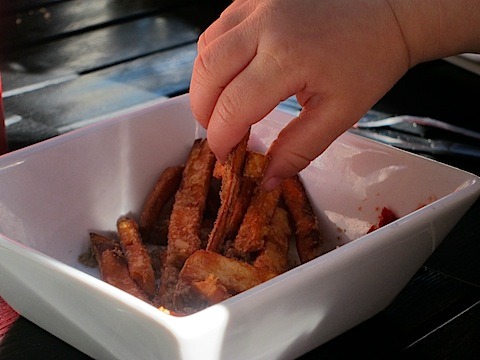 For greens, they also have some delicious farmers market veggies.  I enjoy their salads…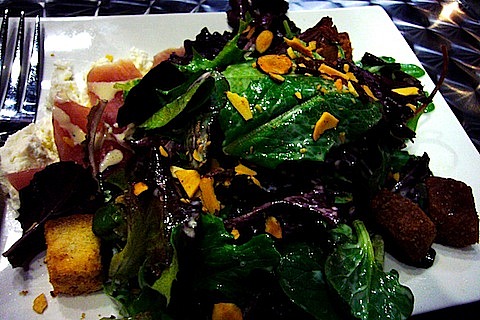 …and their pickles are pretty unique as well!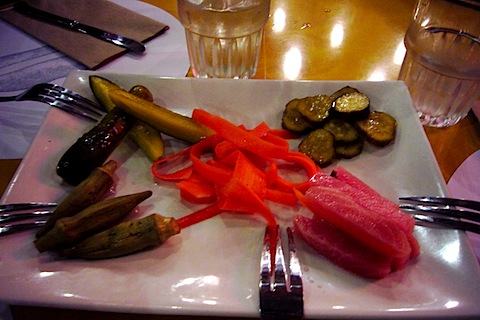 I'm at Umami Burger more than any other restaurant in Los Angeles.  If you go, chances are you'll see me there!