Last Night…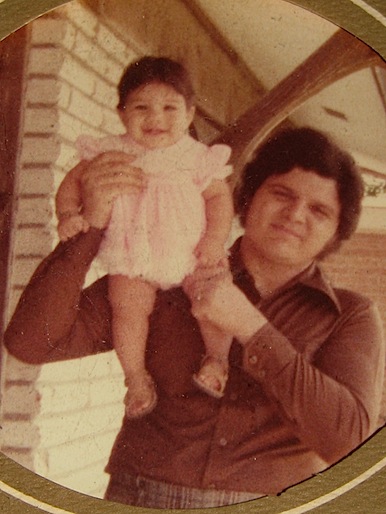 My wonderful father passed away. He was only sixty-one years old.
I'm truly in a state of shock…
I am numb from head to toe. I've cried so much I forgot what it's like to breathe through my nose.
Words can't even describe what a wonderful human being he was.
I will miss him so much….