Lightened Up Green Bean Casserole + Holiday E-Cookbook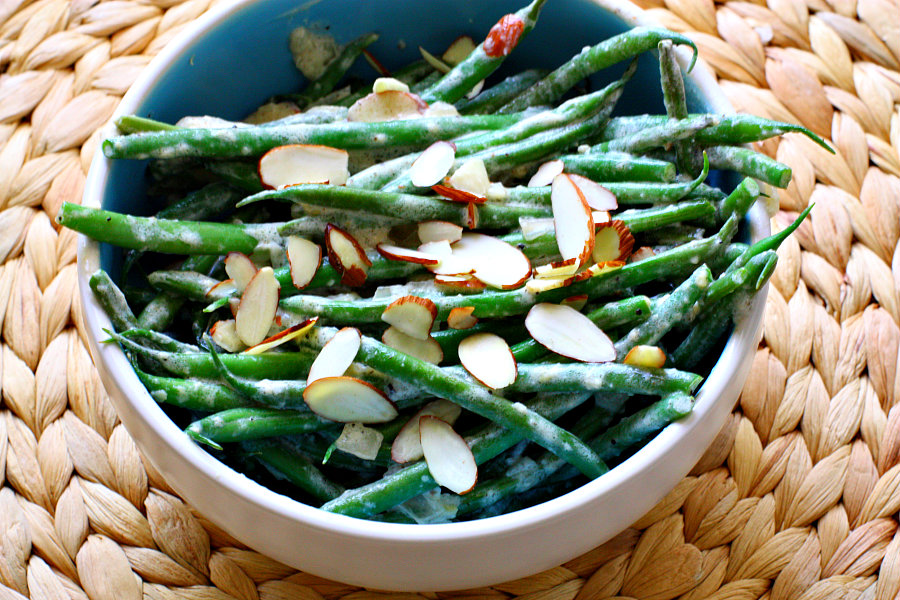 Last year for Thanksgiving, I made this lightened up version of green bean casserole and my family loved it!  It contains all the flavors of the traditional casserole I grew up with and knowing that it's healthy made it even better!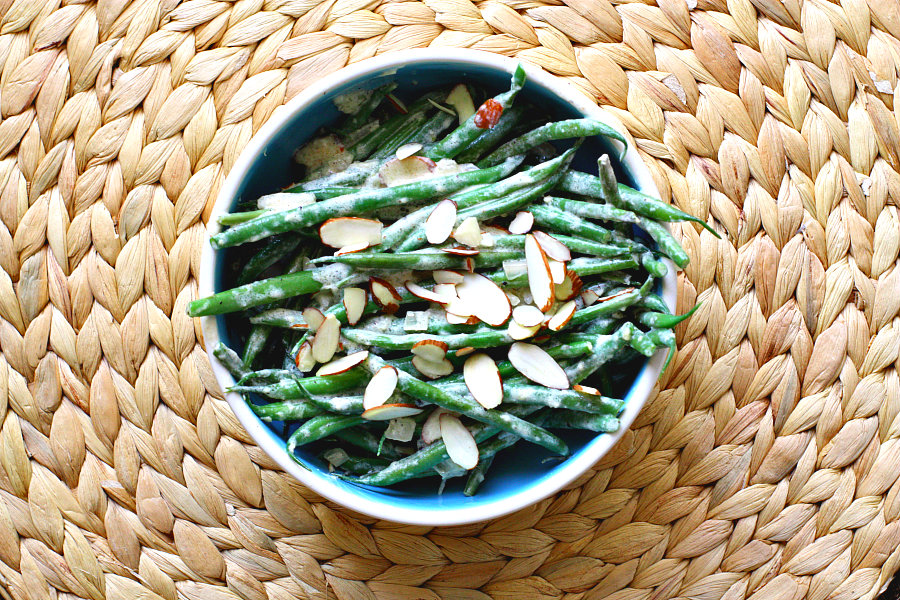 This will be making an appearance on our Thanksgiving menu again this year. Click here for the Produce for Kid's recipe.
Looking for more healthy and delicious holiday recipes? Download your free copy of Produce for Kid's new e-cookbook, Festive Flavors: 12 Fresh Takes on Holiday Favorites, for healthy makeovers on classics like Sweet Potato Casserole and Cranberry Apple Crisp.
Download Here: www.produceforkids.com/festiveflavors