LOCKED IN….
I ran a very sloshy 6 miles in the rain yesterday…
But the good news is the SUN IS SHINING today!!! This post is going to be a quick one so I can enjoy all that glorious sun!
Yesterday we spent 3 hours locked in…. You see, that's what happens when the President decides to go shopping and eat lunch in the town your staying in. No one could leave or enter any store near him for three hours. We were starving and somehow managed to sneak in the back door of a restaurant. This is the scene of spectators watching the first family shop…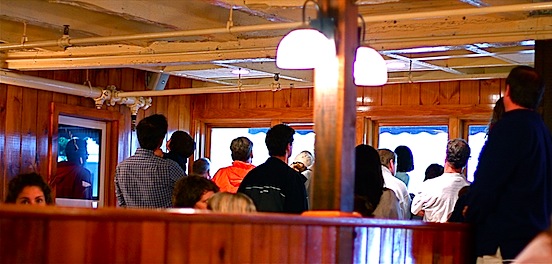 I enjoyed a Blue Moon while we waited for the President to leave….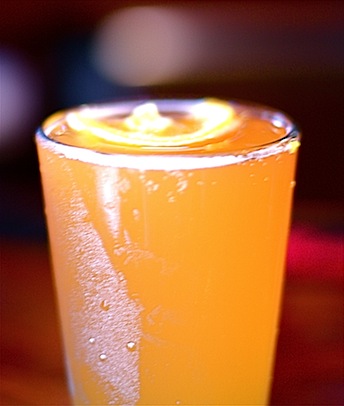 The rest of the day was spent shopping. We went to watch "Eat Pray Love" but the line was fifty people deep when we got there 🙁 Boo….
The shops here are AMAZING! And mighty pricey too! There's nothing better than finding a top you absolutely love only to find out is cost $298!!! Umm…. Never mind… I will not be shopping in that store anymore…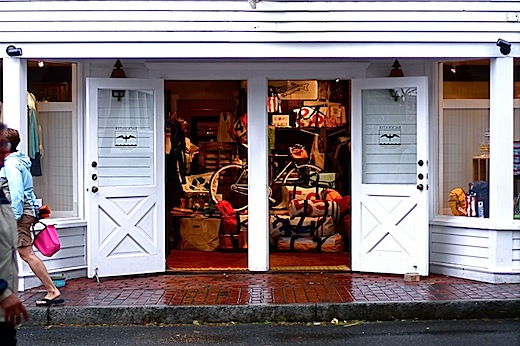 Love The Black Dog 🙂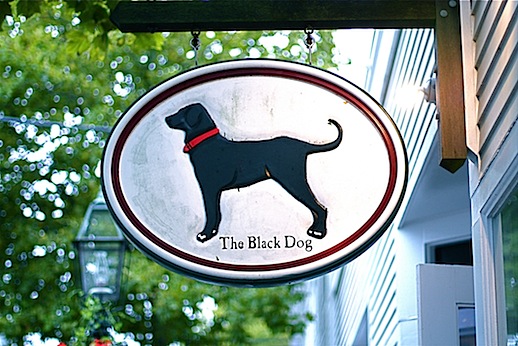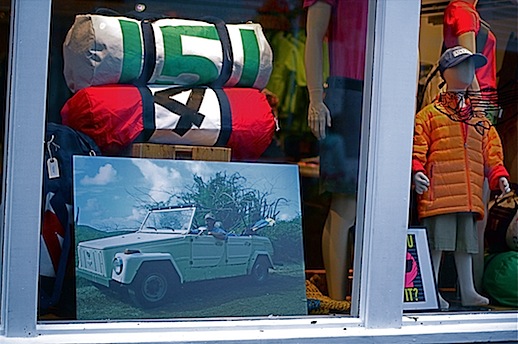 Window displays are so much fun! I just love staring at them.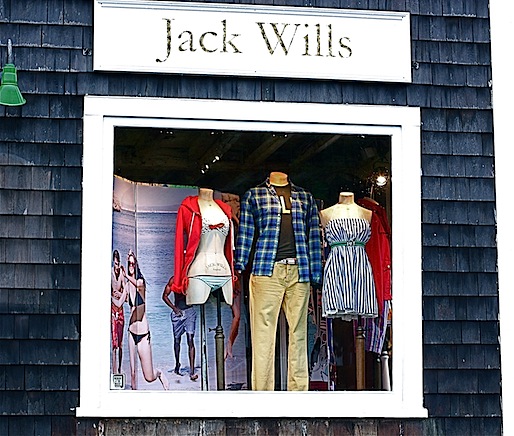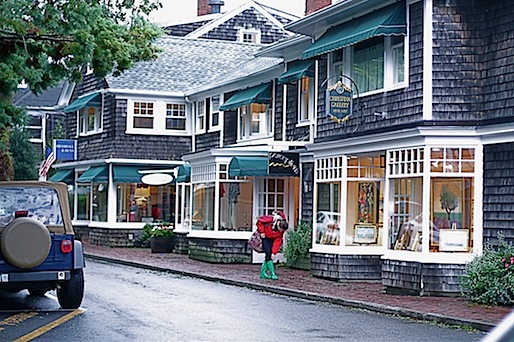 I will be purchasing some of this delicious fudge before I leave….
As for now…. I'm off to enjoy the sunshine!! Yay!!
Tomorrow will be a very long travel day for me… so there will be no blogging.
See you all on Friday 🙂 🙂
Have a great Wednesday!