Mango + Banana Pops
Hi 🙂
I want to start this post off by saying "I know"… about all the crazy typos in my post yesterday 🙁
Sorry about that. I wish I had some cool excuse like "I'm on medication" or something like that… but no… it was just me, typing at lightening speed then hitting "publish." It wasn't until my husband read my post last night and said "What were you on when you wrote that post, there's typos everywhere!" Whoops….
My mental note for today… "Must proof read, grammar check, and spell check all posts."
Okay… moving on….
Its been a whopping four days since I've posted a picture of M… I think that's a record! I snapped these pics yesterday of her trying to put on her daddy's shoe. So cute 🙂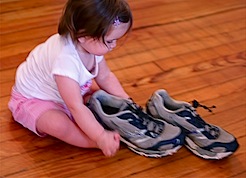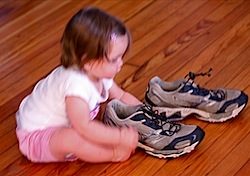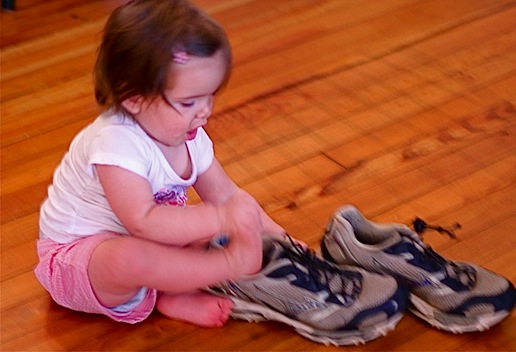 Since the SPINACH pops didn't work out so well… I decided to make some MANGO + BANANA POPS 🙂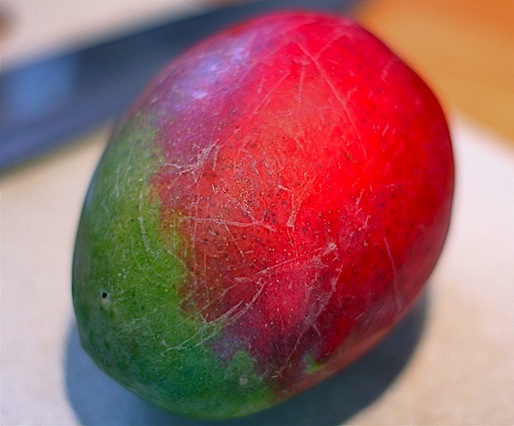 The ingredients were simple….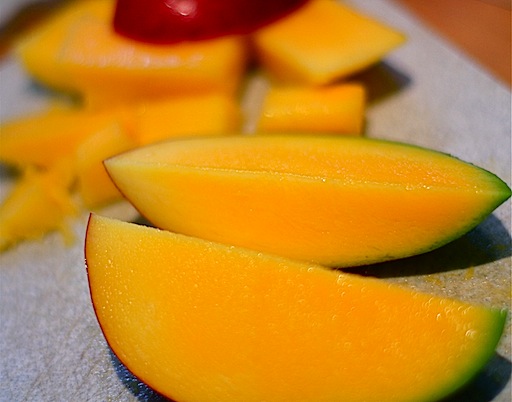 MANGO + BANANA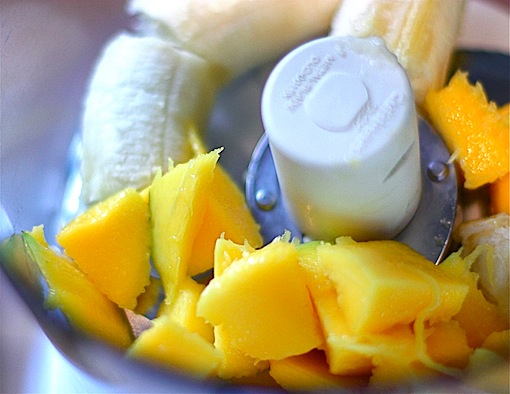 That's what I love the most about making my own popsicles. The ingredients are simple and pure. None of that yucky stuff is added 😉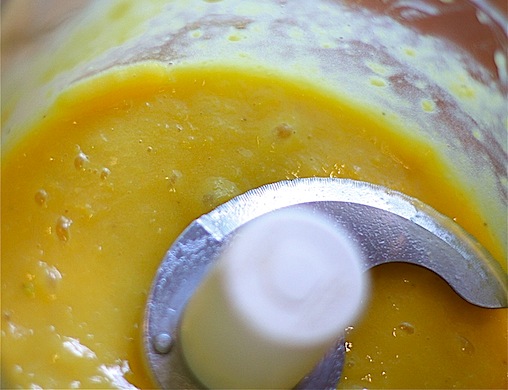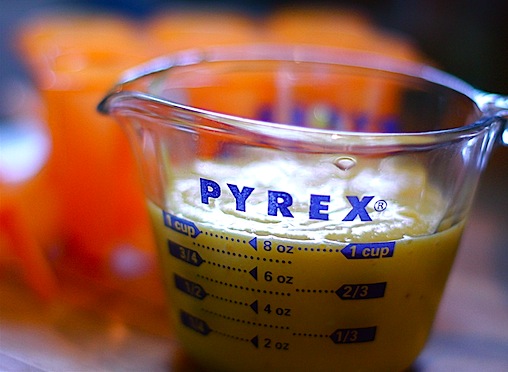 Ready for the freezer!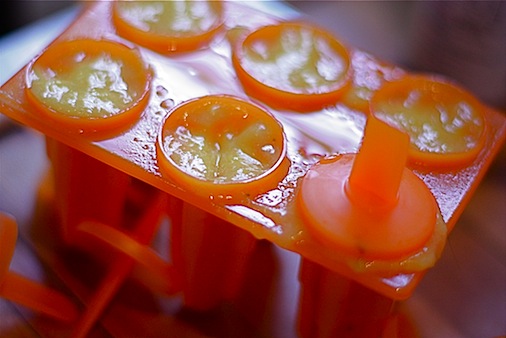 There's no doubt in my mind that these will taste delicious! I rapidly slurped down the leftovers! 🙂
Thank you so much for all the compliments on my birdcage and my decorating style 🙂 Its still a work in progress 🙂
I did get an email asking me what my favorite scented candle is. That's a tough one because there are so many that smell good!
If I have to choose one, it would be my beloved MILK candle by K. Hall Designs. I LOVE the way this candle smells! The smell is Vanilla, Coconut, and Milk, and is made of 100% pure vegetable wax. I want to buy there bath salts! Those smell heavenly!
I have a busy day ahead! I'm hoping to have to down time in the afternoon 🙂
Do you like scented candles? What's your favorite kind?