Me against I-95
We're on the road and headed to our vacation destination! Woohoo!!!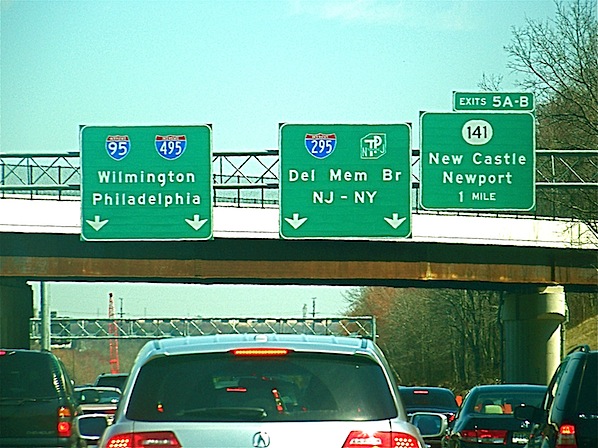 I'll have a full report later on what's its like to drive five hours with a fifteen month old… but first… I want to get some things off my chest…
Confession #1: I have an abnormal obsession with this clothing website! Its like a cheaper version of Anthropologie. Their clothing style is 'current vintage'… Does that makes any sense?? If you're in the market for a super cute dress, this is your place!
Confession #2: I made a batch of brownies for some friends last night. Without even thinking I placed the empty bowl in the sink and squirted a dab a dish soap. I quickly realized that I didn't do my traditional "lick the bowl"… I took my finger and scraped the parts of batter that weren't touched with dish soap.
Are you grossed out? Don't be… I didn't get any dish soap in my mouth… promise 🙂
Confession #3: The D.C. Housewives make me wanna puke! I'm a huge fan of Bravo's Housewives Series… but D.C. is a huge disappointment. There's only one problem… I watch it anyway! What's wrong with me?!?!??
Confession #4: Right now, as we're driving, I'm consuming a 32-oz soda fountain Diet Cherry Coke from 7 ELEVEN. I know its unhealthy, but it could be worse… I could be consuming a 32-oz Mountain Dew… 😉
I'll see you on Monday from my vacation destination!
Now its your turn… CONFESS AWAY….