Mini-Me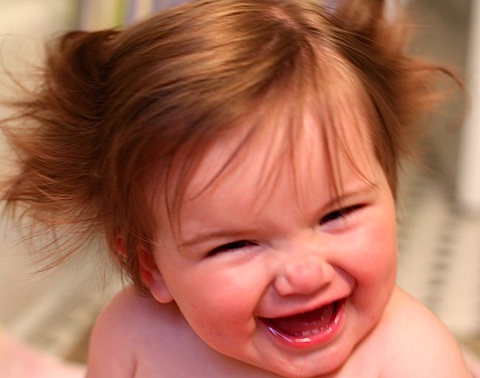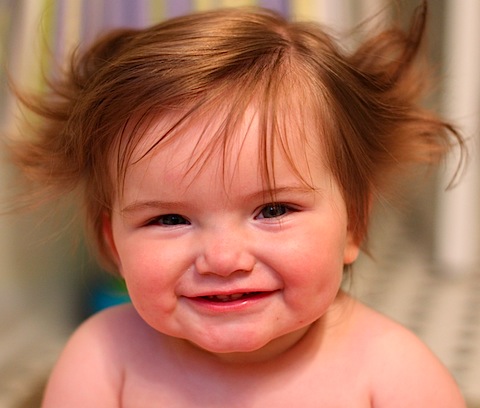 This little chica is mimicking my every move.
My facial expressions, my mannerisms… everything!
For example… the other day I was feeling a little stressed and told her "Mommy needs to take a deep breath!"
I took a deep breath… then she copied me and took a deep breath. And now… she takes deep breaths all day…. Weird!
One thing she's doing is EATING!
EATING EVERYTHING!
Anything I put in front of this little girl, she eats.
Even if she's not hungry and she sees me eating… she wants to eat.
She wants to do what I do…
This made me think…. if she's sees me mindlessly snacking… she'll learn that habit… and become a mindless snacker.
I need to be a good role model for her.
I will be a good role model.
I will raise this beautiful girl to listen to her body and love her body.
I will set an example and be the woman I hope she grows into someday.
She will do what her mama does…
When I laugh… she laughs…
So far I have a very happy baby… and I'd like to think its because I'm happy 🙂
Have a wonderful weekend! 🙂