My Food Shadow…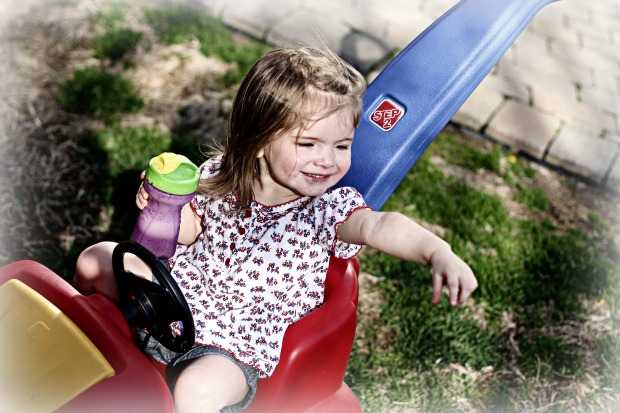 Several weeks ago I was approached by the Dairy Council of California to take part in their new blog series "Eat Play Love: Raising Healthy Eaters." They asked me to write a post describing my approach to building lifelong healthy eating habits for my daughter.
Being a huge advocate of the Intuitive Eating method, it's very important for me to instill a healthy/everything in moderation approach. After jotting down and brainstorming everything I do for my daughter, "My Food Shadow" was born. It's the story of how I'm raising my little mini-me to eat what she loves, to eat what her body is asking for.
Click here to read My Food Shadow. I hope you enjoy it 🙂
If you're new to the Eat Play Love series, here's what its all about:
Feeding children isn't always easy. Whether you're dealing with a picky eater or a busy schedule, getting a nutritious meal on the table—that your kids will actually eat—can be a challenge. Don't be discouraged!
Building healthy eating habits can be easy. With Eat, Play, Love: Raising Healthy Eaters our registered dietitians will show you how a sensible and positive approach to eating can help you build lifelong healthy eating habits for your children.
Some of the topics our Blog Series will cover include:
Develop a feeding strategy that will end dinnertime struggles
How to be a healthy role model
Incorporate play into the kitchen and your daily lives
Snacks as mom's secret weapon
Teaching balance with a positive approach
Click here to read more from this fantastic series.