My Husband… When it Snows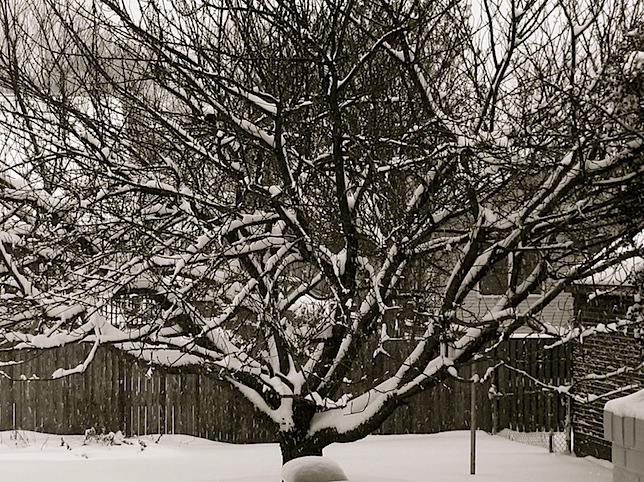 We've got snow… lots and lots of snow!
We woke up to over a foot of snow and its still coming down.
Here's my wonderful husband shoveling as snow is falling at a rapid pace.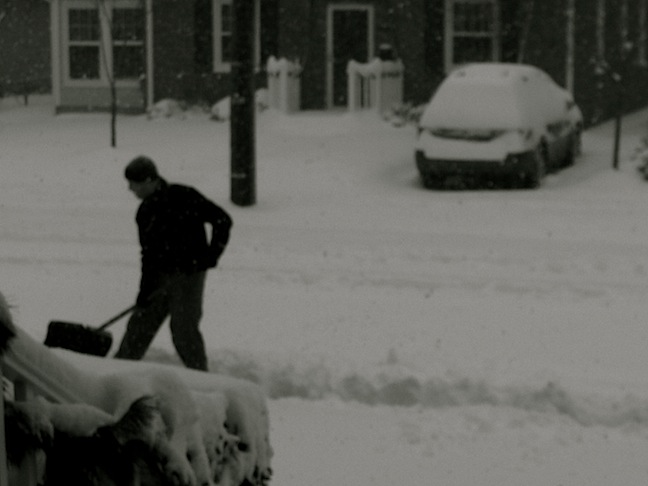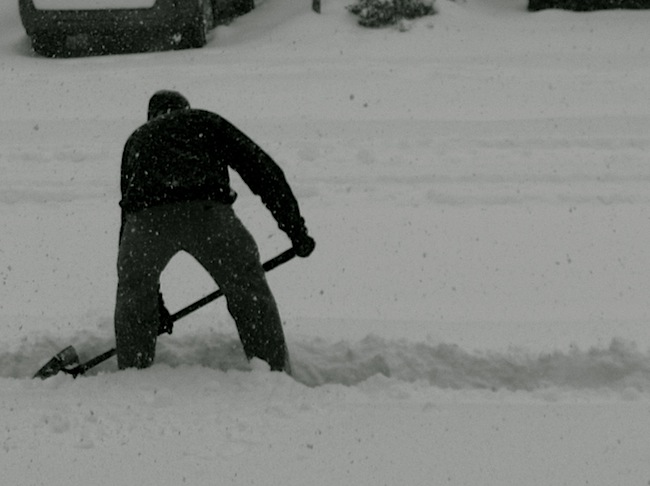 Yesterday in preparation of all this snow, my husband went to the store to make sure we were stocked up on necessities and the ingredients for my second pizza attempt.
He came home with this.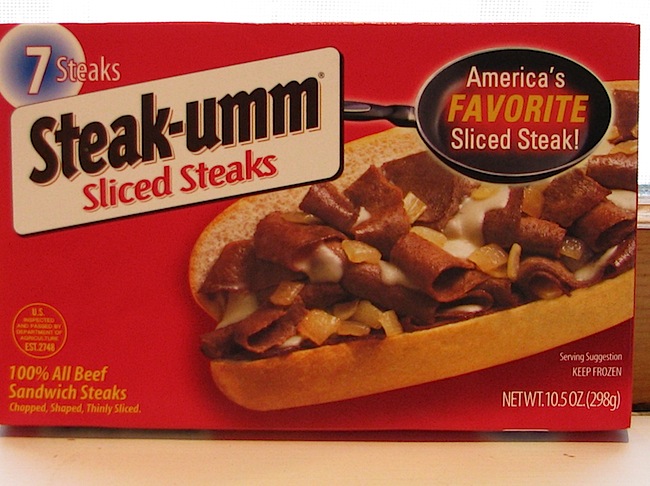 You can imagine the look on my face when I saw this. I've never seen steak-umm's or heard of them in my entire life.
His response: "When you were little didn't your mom make steak-umm's during bad snow storms?"
My reply: "First off, I'm from Texas, snow storms don't exist, Second… these steak-umm's look gross."
His reply: "When it snows I eat steak-umm and bacon… that's just how I roll."
I couldn't help but giggle.
I've broken this man of so many bad nutrition habits (whole milk, cheese whiz, to name a few), but something tells me the steak-umm's are sticking around.
After hours of shoveling, the snow is still falling.
I decided to light the fireplace and managed to capture a moment in the living room.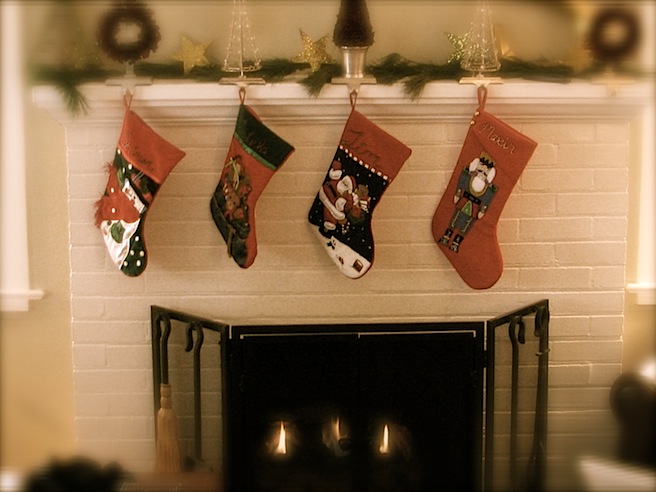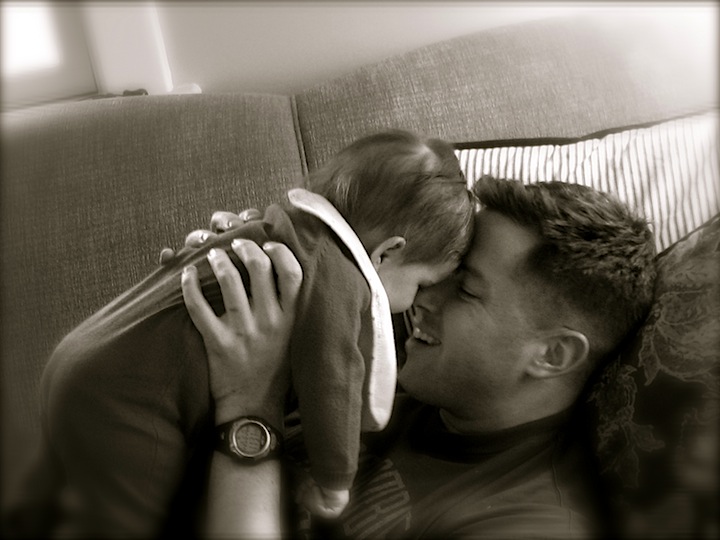 Awe…. Guess he can keep those Steak Umm's…
~~~~~~~~~~~~~~~~~~~~~~~~~~~~~~~~~~~~~~~~~~~~~~~~~~~~~~~~~~~~~~~~~~~~~~~~~~~~~~~~~~~~~~~~~~~~~~~~~~~~~~~~~~~~~~~~~~~
Saturday Question….
Does your significant other have any bad eating habits? Were you able to break them?
Have a wonderful weekend!