My 'If I had a million dollars' wish list
The other day Mr. Weekly Bite and I were fantasizing.  Fantasizing that we had all the dinero in the world and could buy anything we wanted whenever we wanted.  So we asked the question: If you had a million dollars to buy to your hearts content what would you buy?  If we were gazillionaires, of course we would donate to our favorite charities… but this is our fantasy list.  Enjoy.
My pick:
1) Pistachio Green & Cream 1968 Vespa Scooter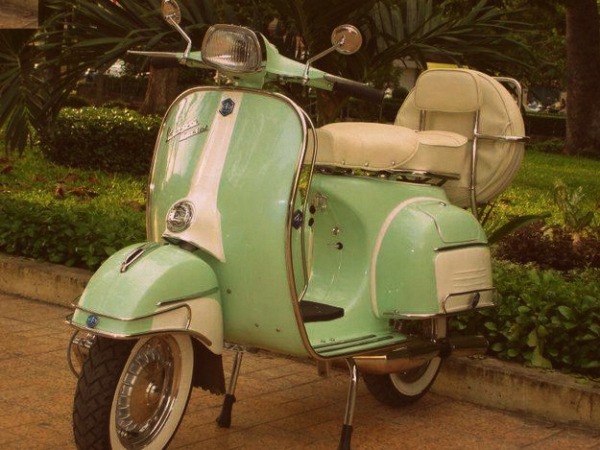 Isn't it so pretty! I've had a thing for Vespa scooters for many years now.  There's something about them that I love.  Whenever Mr. Weekly Bite asks me what I want for a birthday for Christmas present I say this.  The thing is I don't want just any vespa.  It has to be this one.
At least I can fantasize 🙂
Mr. Weekly Bite's Pick:
2)  Jeep Grand Wagoneer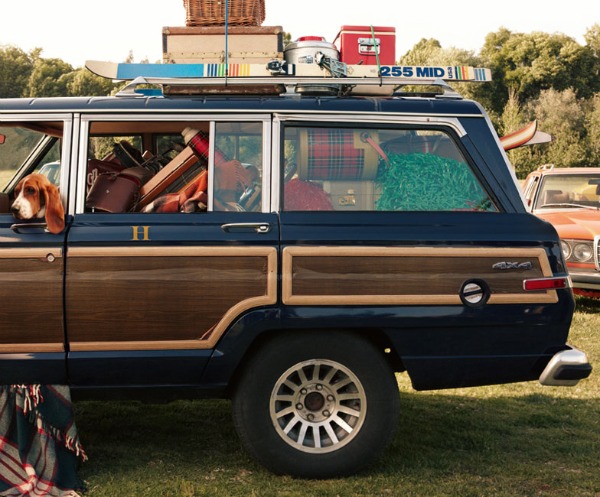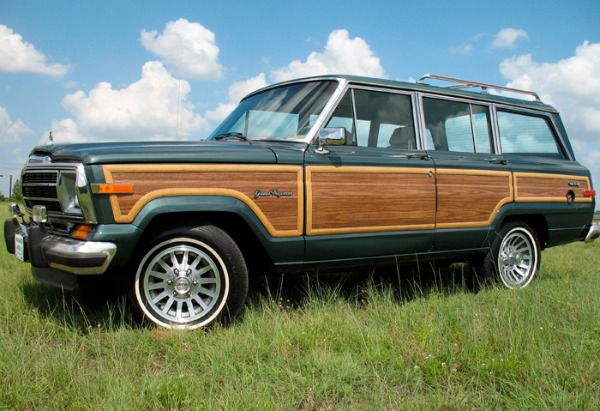 Mr. Weekly Bite has an unnatural obsession with this vehicle.  This was the car he drove his last two years in college.  He sold it after he graduated and has regretted it ever since.
My Pick:
3) Canon 5D Mark ii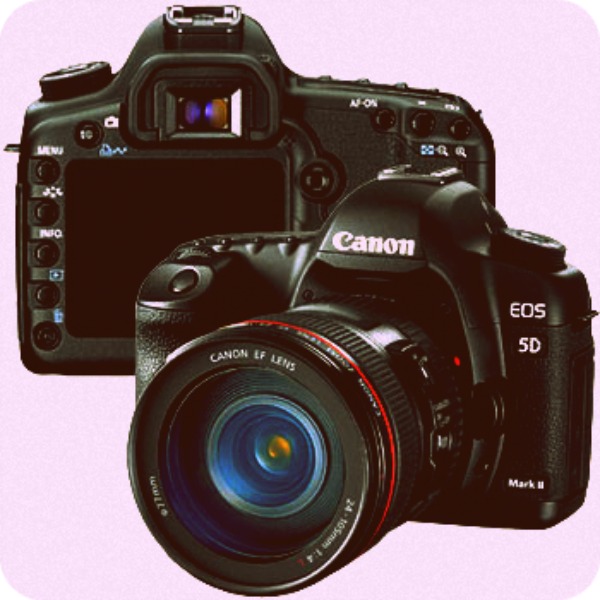 This is way more camera then I will ever need or know what to do with.  But this is a fantasy list, right?  I've had the pleasure of shooting with this camera, and trust me, it is dreamy.  I highly doubt I will ever own this camera.  Right now I have my eyes on the 7D, which will probably happen in like 30 years.
Mr. Weekly Bite's Pick:
4) Magnum PI's Ferrari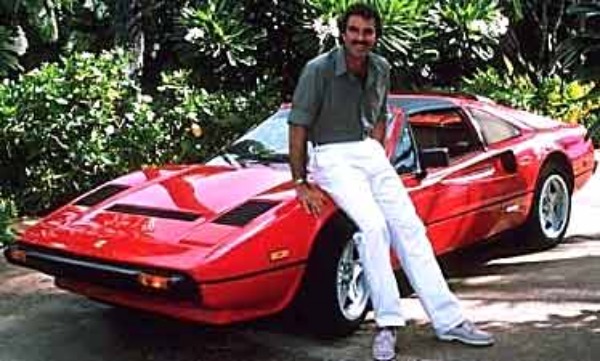 I rolled my eyes when he pulled this image up on my computer.  But this is a fantasy list, so I guess he's allowed 😉
My Pick:
5) Unlimited shopping spree every single day for the rest of my life to these two stores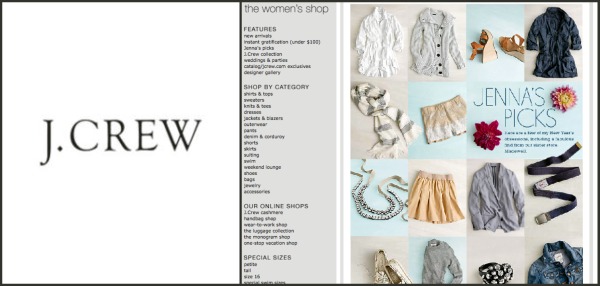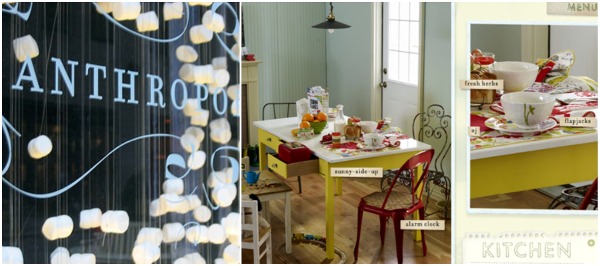 I love everything J Crew makes.  Even the questionable stuff.  And Anthropologie, well, I could easily set up camp in that store if I needed to. Having a unlimited amount of spending every day for the rest of my life at these two stores would make me one happy lady 🙂
Mr. Weekly Bite's Pick:
6) The Magnum PI Helicoptor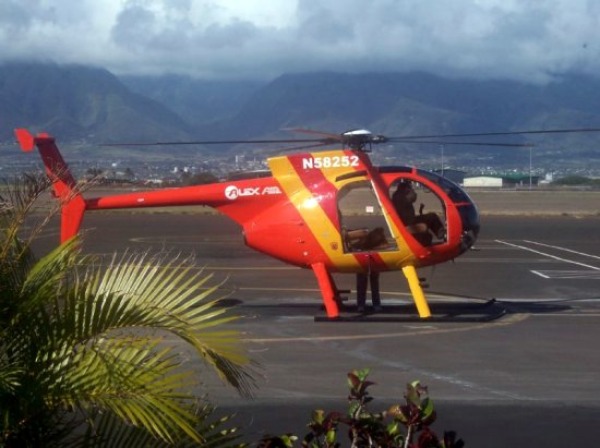 Again with the Magnum PI!  Apparently he's obsessed with Magnum PI.
My final pick:
7) Madsen Cargo Bike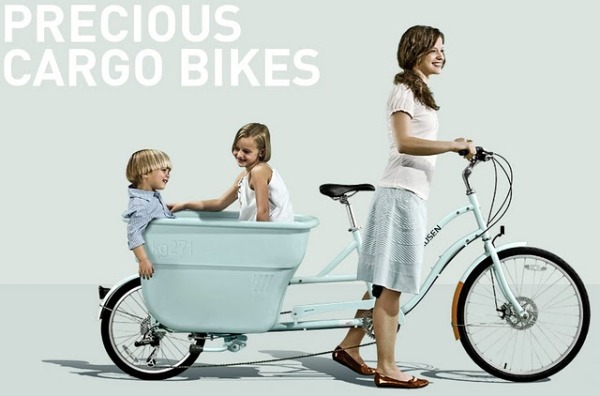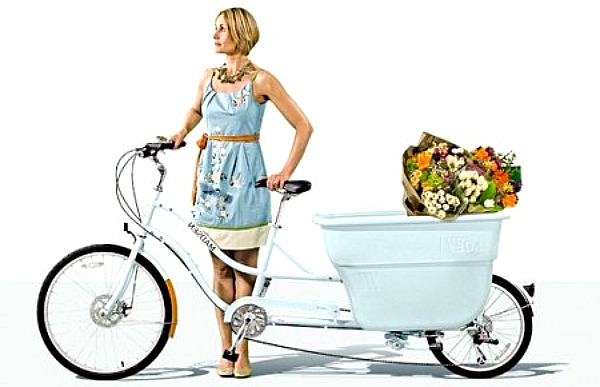 I'm beyond obsessed with this bike!  I love everything about it.  The look, the efficiency, the fact that it has a high cuteness factor… it does it all for me.
I can picture myself on a warm summer day with a cute sundress on, M buckled in the back as we make our way to the farmer's market.  Remember – this IS a fantasy 😉
So there you have it.  That's our fantasy wish list.  If you had a million dollars, what would be on your list?
Happy Day Dreaming 🙂