My Leap Day & Quaker Giveaway Winner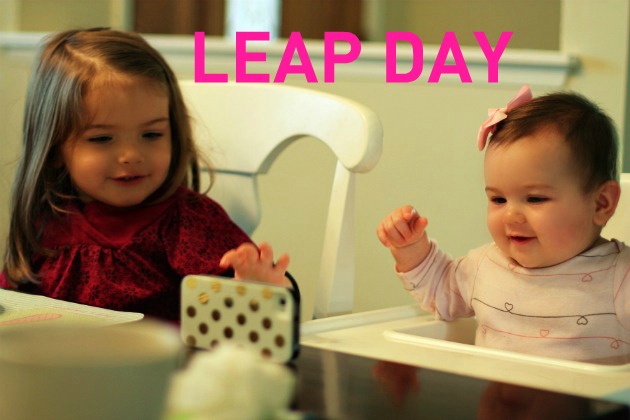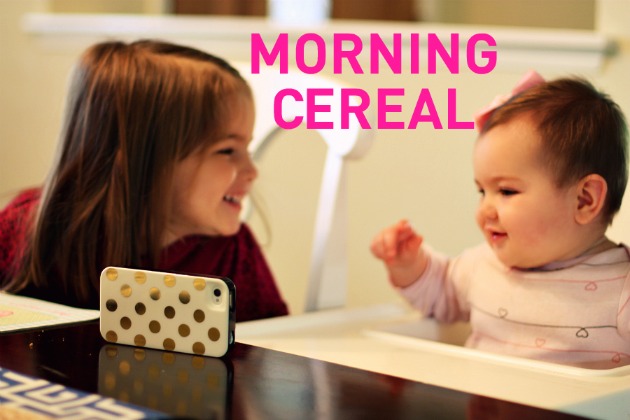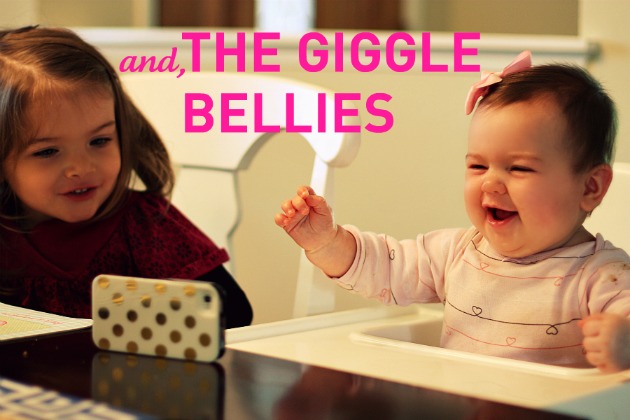 We were given an extra day this day year, and Quaker's Leap Day Campaign asked the question "What would you like to discover on your extra day?" On Wednesday, Leap Day, M asked if she could sing "The Wheel's On The Bus" with her little sister. M climbed off her chair, pushed her sister along side hers, and asked me to play the Giggle Bellies.  I pulled out my trusty iPhone and witnessed the cutest thing ever! This was the first time M asked me to do this. If it weren't for this extra day, I wouldn't have experienced this special moment with my two girls.
What did you do with your extra day?
WINNER of Quaker Oatmeal Squares & $75 Visa Gift Card:
Jennifer (Jencole) said she would like to re-discover what it means to sleep as long as she would like to since sleep is always in short supply in her house! Jennifer, I hope you were able to get some extra sleep! Congrats on winning the new product line of Quaker Oatmeal Squares & a $75 Visa Gift Card! Enjoy!!