My Learning Curve Part ii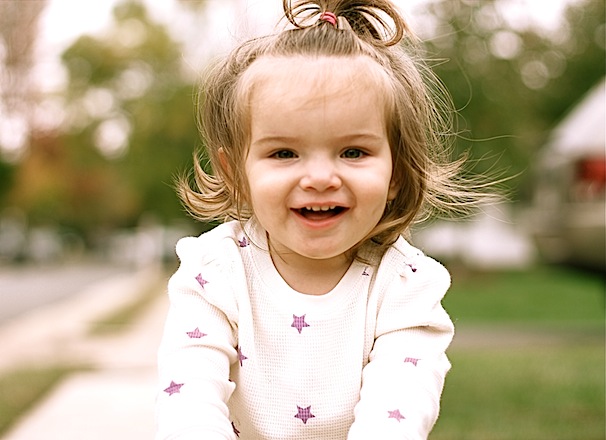 I continue to learn more and more each day about this whole mommy thing. Most days are filled with pure joy, while others, I feel like a defeated dodgeball player. Here are some of the latest and greatest things I've learned…
1) Kids will stick anything in their nose. I'm going to assume she learned this from school. She learned to say Shhhhh. They do this to quiet everyone down… but when she does this, she doesn't put her finger over her mouth… she sticks her finger in her nose and says Shhhhhhh. This is just one of the things she does that involves sticking items in her nose. I'll spare you the details. In the meantime, I'm teaching her that things are only suppose to come out of the nose… not in the nose..
2) Kids like to reorganize. I'll let these examples speak for themselves…
I found the remote control to our ceiling fan in my make-up bag.
I found my mascara stuffed in one of her socks underneath her crib.
I opened the bottom drawer of the oven to get a cookie sheet and found a sippy cup filled with curdled milk.
Please note: M knows the oven is Hot and Bad. Just wanted to clear that up 😉
3) Meal time looks like a war zone. I'll just leave it at that…
4) I keep my purse clean of any sharp and potentially dangerous objects… because a purse can serve as a toy and prevent any spur of the moment tantrums.
I promise next time I'll focus more on the Pure Joy thing 😉
In case you missed Part i of my learning curve, here it is.
As for now… M's currently rearranging all the magazines in our magazine rack… gotta go!
Have a great day 🙂