My Random Thoughts Journal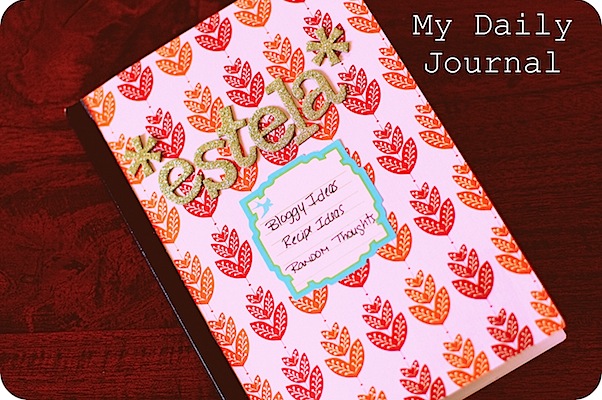 Sometimes I think I'm still in Junior High… You see, I have this never ending obsession with stickers and doodling.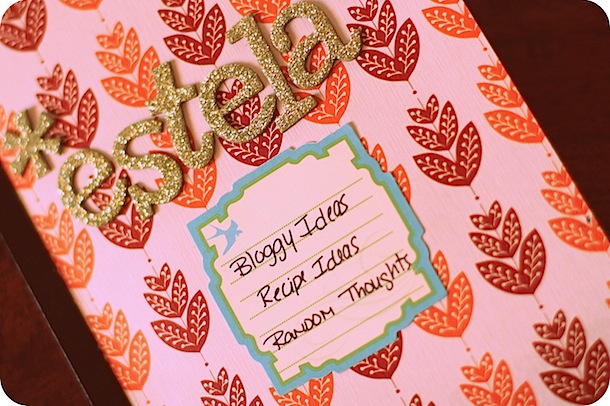 I feel like I've made some progress over the years. My stickers have advance from Barbie & Strawberry Shortcake, and my doodling no longer describes my latest boy crush with hearts, arrows, and pairing my first name with his last name.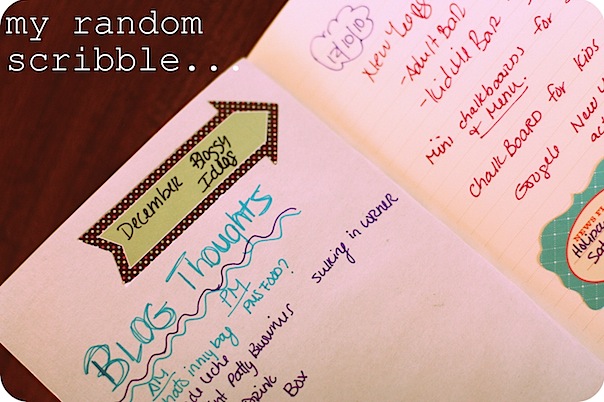 I carry this with me everywhere I go. If I don't write it down… its gone forever 🙂
Do carry a journal or notepad with you?