nap time
If you stand about four feet tall or less, you're doing this right now…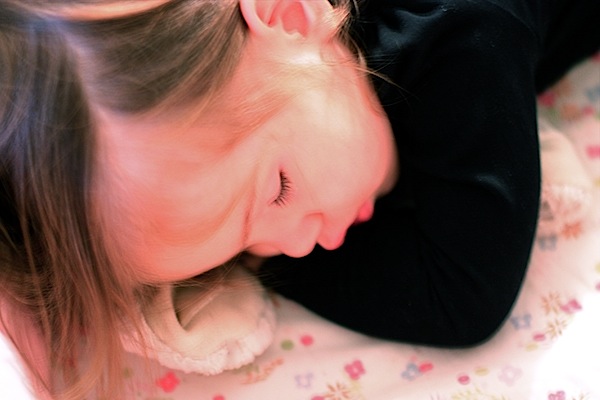 Don't you just love how comfortable babies look when they sleep? I would give anything to look this comfortable.
I did the one thing every parent knows not to do when their kid is sleeping… I took a peep.
As a parent… its a cardinal rule that once a baby falls asleep… do not, I repeat, do not disturb them.
She looked so dang cute I took it a step further and grabbed my camera.
Her room was as dark as can be… so I took it a step further and turned on the light… yikes…. I really pushed my limits with that one!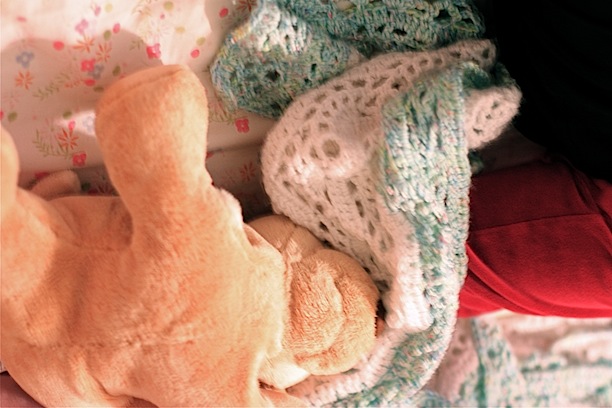 I snapped away as she spooned her blankey and snored away….
This got me thinking…
Nap-time should become a law for kids of all ages. I know I could sure use a nap everyday….
What about you? Are you a napper?