PMS Food…
Sorry if any dudes are reading this………..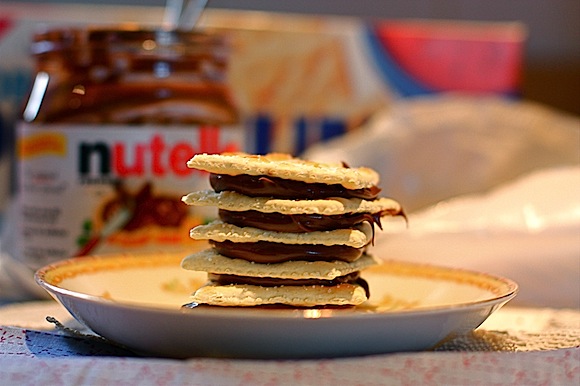 I have this weird habit…
You see, there's this one particular week each month where I get these cravings. You know what I'm talking about… right? I have to eat something salty, followed by a little something sweet. Or, I have to eat something sweet, followed by a little salt.
In high school, during this one particular week, I remember buying a bag of BBQ flavored CornNuts and a bag of M&M's. I would eat a CornNut and an M&M at the same time. Sounds gross… but its not… trust me.
I'd like to say my taste has progressed over the years, but there's still those days where a bag of CornNuts sounds perfect.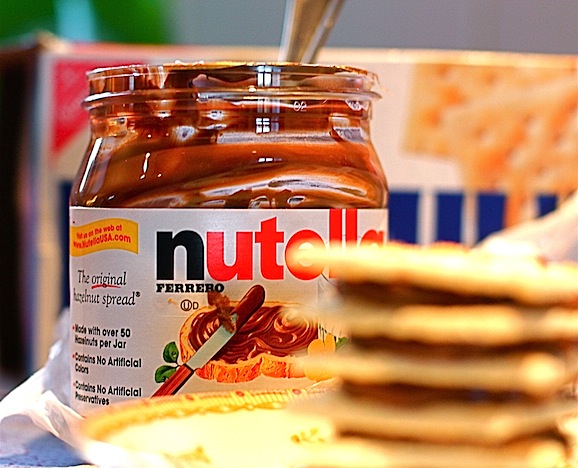 Now-a-days, during that one particular week, I like to stand at my kitchen counter, build a stack of saltines layered with globs of nutella, and eat it while reading my People magazine. It makes my taste buds happy 🙂
What's your favorite salty-sweet combo? Or even better… what's your strangest eating habit? Does it top my CornNut/M&M combo?