Pretty in Pink
I got a camera bag!!! Yay!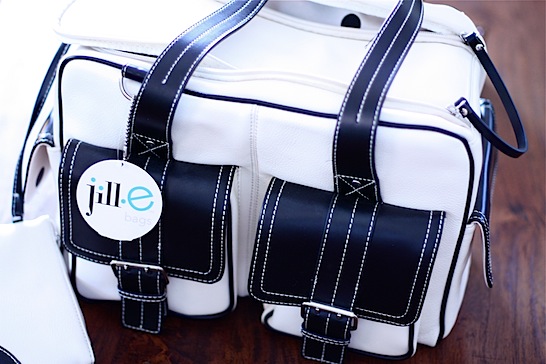 I searched high and low for a camera bag that I loved. It had to be efficient and cute 🙂
I've been wrapping my camera and lens in a towel and sticking it in my purse or diaper bag. I needed something that was big enough to hold my camera, lenses, computer cord, battery charger, plus room for any new lenses I want to buy, plus room for M's stuff 🙂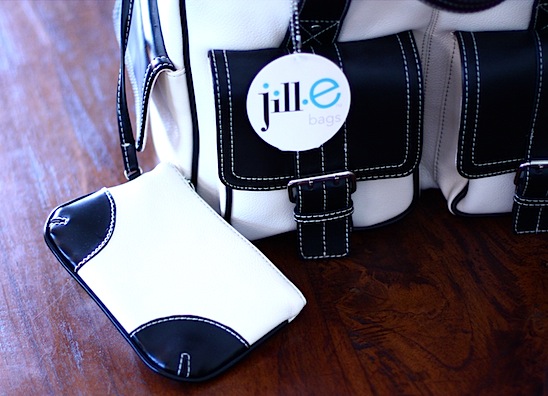 This bag is HUGE! I LOVE IT! It's all leather too! All the sections inside have velcro attached so I can adjust the size to fit all my stuff.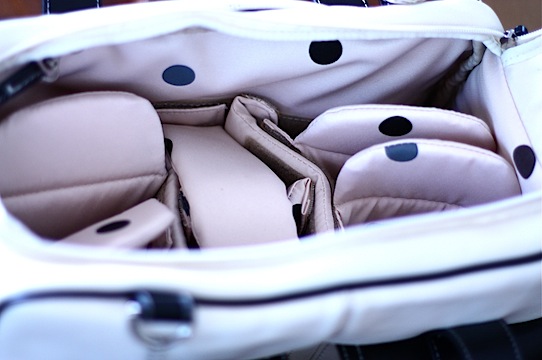 And most importantly… It's cute 🙂 🙂 🙂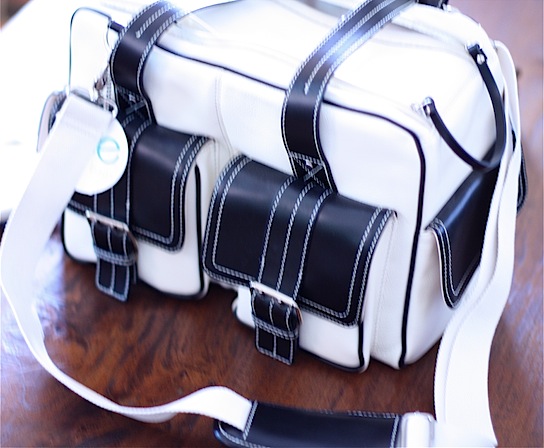 With my new camera bag in tow… I met my good friend Gina for lunch. She's moving to California at the end of the week 🙁 I'm gonna miss her!
We went to a cafe in my neighborhood. Caboose Cafe and Bakery. Its such a cute place!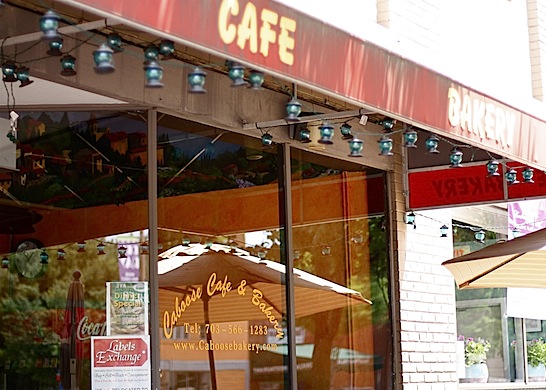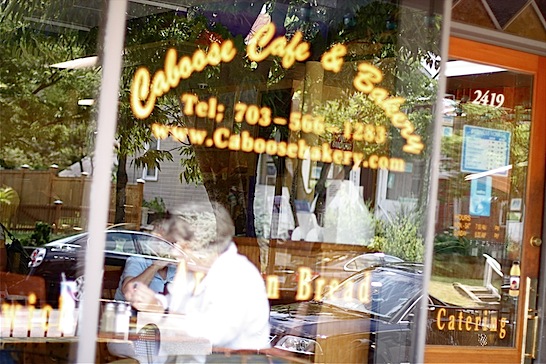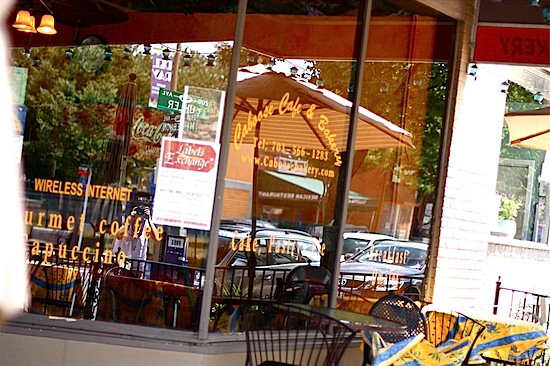 When I read what their special was for the day, I knew I had to get it.
Ham & Brie Panini with Anjou Pear, Spinach, and Dijon. It was incredible!! I have to recreate this sandwich at home!
To bad you can't see all the layers in this picture. It was a serious sandwich!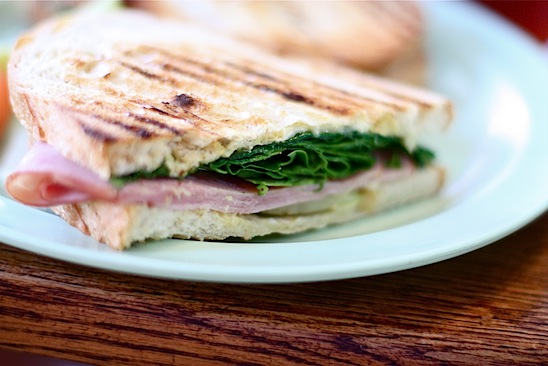 Here's Gina and M. M's being blocked by the snack tray on the stroller 🙂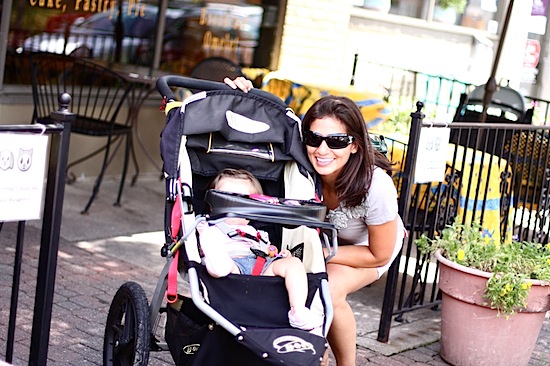 While M was napping, I made another batch of popsicles. We have some cherries that are on their last leg, so I decided to combine them with some nanners'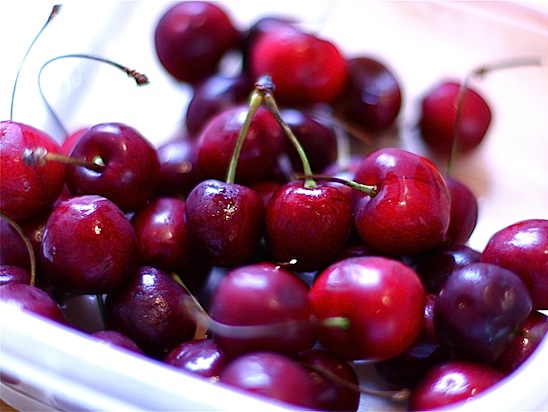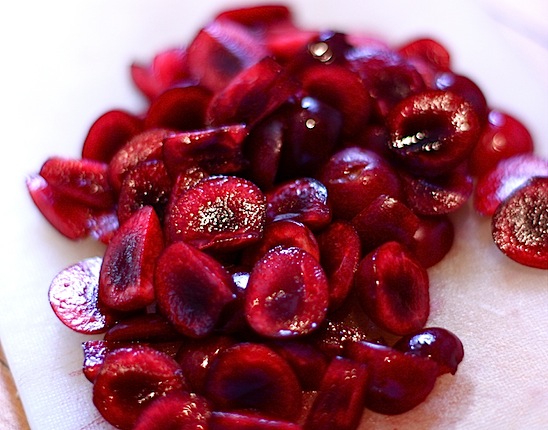 All in the processor….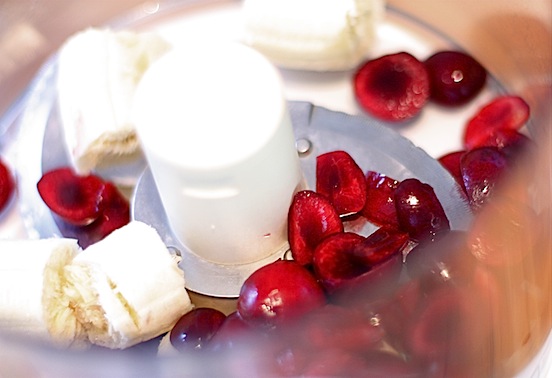 Pretty in Pink 🙂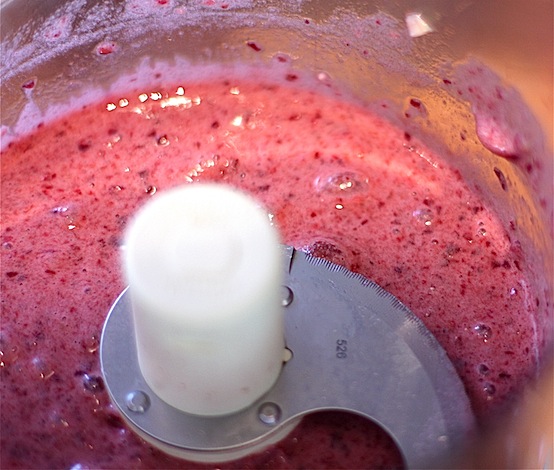 Ready for the freezer!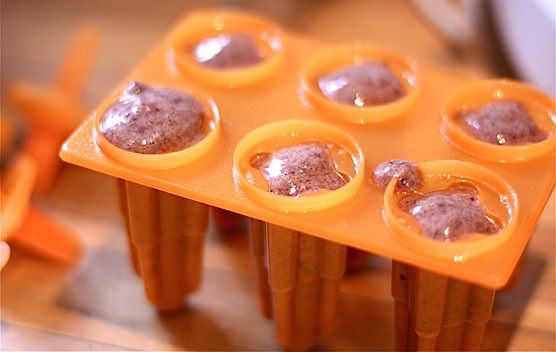 I got the popsicle holders from one my favorite stores… TARGET 🙂
I have a busy day ahead!
Attend Bikram Yoga class
Clean house
Do laundry
Pack for our road trip to Rhode Island
Pick up M's immunization records
Drop Shiner off for his "doggie vacation"
Have a great Wednesday!!!