Random Pasta Dinner
What to eat for dinner… this was the thought that was going through my head yesterday. It was one of those days… driving home from work and having no idea what to cook. Stopping by the store wasn't an option, so I decided to make due with what we had. The result… Random Pasta Dinner. I was hesitant to put this recipe on the blog, but I figured, what the heck! Everyone gets in these binds, right?!?!
So, here is how you put together a "Random Pasta Dinner"
1) Start out with Pasta… I always buy whole wheat. This is what I used.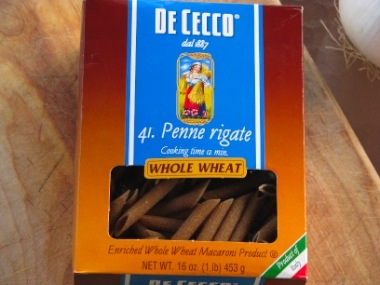 2)Then you want to find some sort of protein. My ideal choice would have been ground turkey… but we had none. I could have used a meat substitute like chickpeas or kidney beans… but we had none. What we did have was chicken sausage. Here is what I used.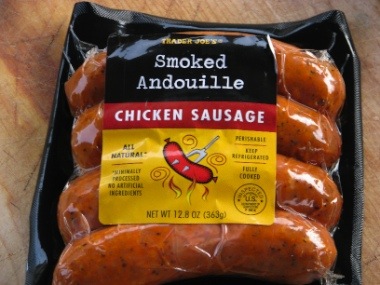 Trader Joe's sells the best chicken sausage! If you don't have one by you, check your local grocery store. What we used was pretty spicy, but tasted goooood!
3) Veggies are a must. Did we have any veggies in the house? NO! What we did have was this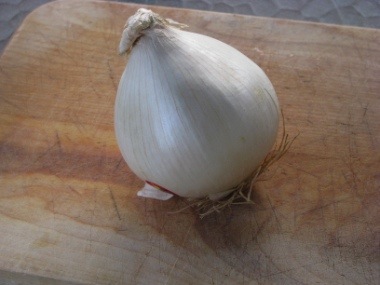 4) The final ingredient would be the sauce. If don't have any type of pasta sauce in house, just glaze it with a little olive oil. We had Ragu Chunky Vegetable.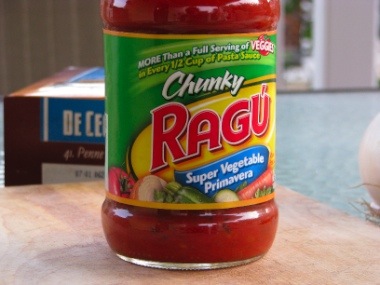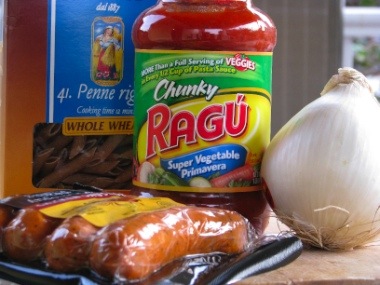 Method:
1) Chopped 1/2 onion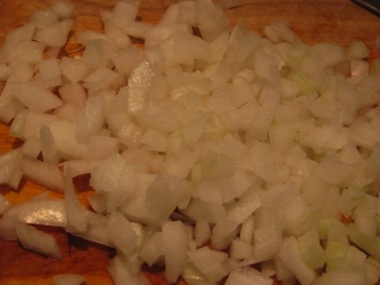 2) Drizzle pan with olive oil, cook onion for 5 minutes over medium high heat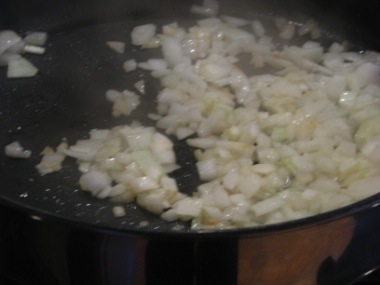 3) While the onions are cooking, dice up the chicken sausage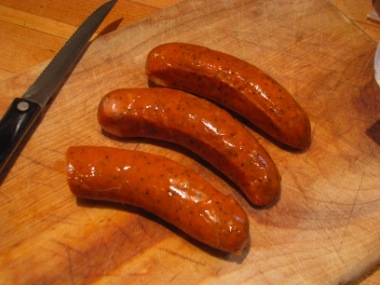 4) Add the chicken sausage to the onions, let cook for about 8 minutes.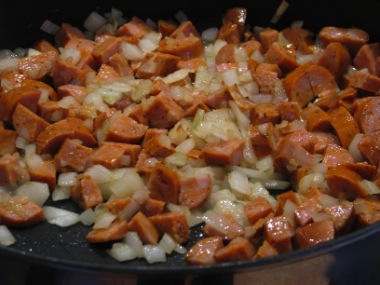 5) Cook pasta according to instructions on the box
6) Add sauce and let simmer for 10-12 minutes, or until pasta is cooked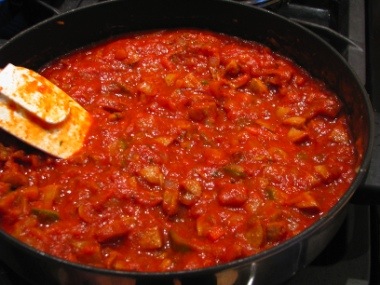 The Final Product topped with a little feta cheese…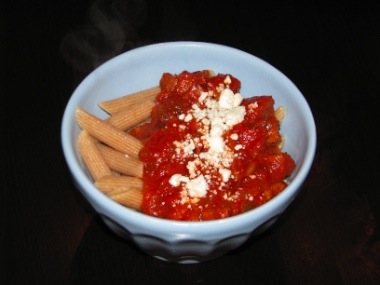 This dinner tasted delicious! I think what made it so good what the spiciness of the chicken sausage. It really added a lot of flavor to the dish.