Seven Healthy Recipes For the New Year
With the New Year and Resolutions in full swing I've noticed more runners & walkers in our neighborhood, the produce section busier at the grocery store, and long lines at my favorite smoothie/juice place. I love that people see the new year as a fresh start and the beginning of a healthy lifestyle. Here are seven of my favorite go to recipes for quick and healthy meals. Enjoy!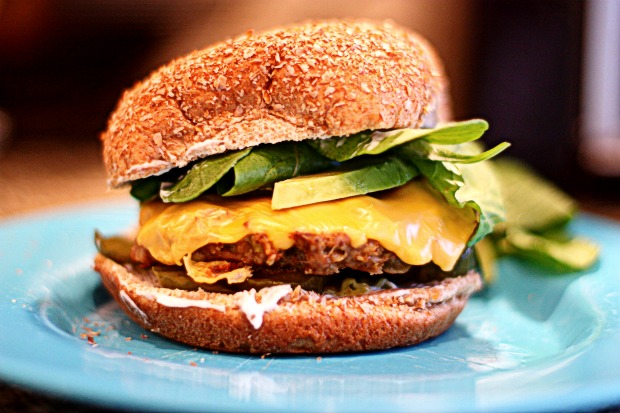 1) Southwest Turkey Burgers: We eat turkey burgers at least once per week and this is my favorite way to make them. The southwest twist adds just the right kick.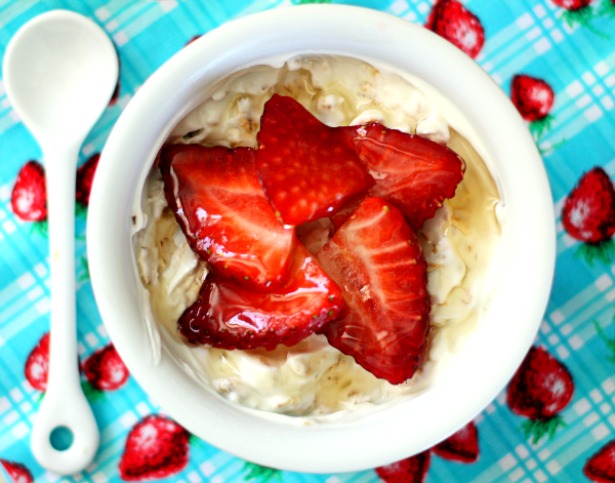 2) Overnight Oats for Kid's: Even those the title has "Kid's" in it, this is the perfect breakfast for both adults and the kiddos. Plus is easy to make the night before and breakfast is all ready for you and your family in the morning. It's a huge time saver.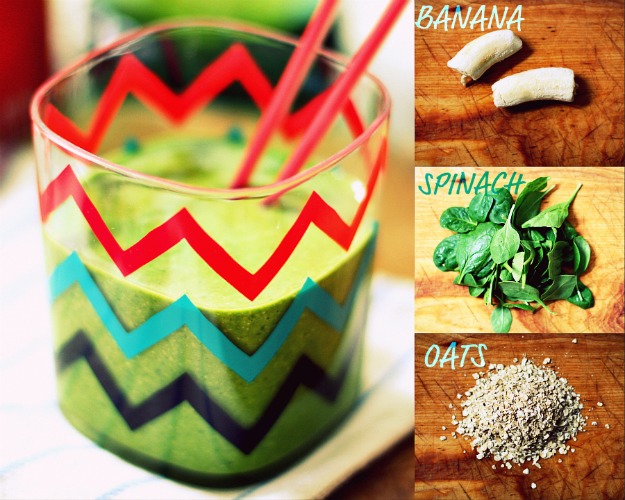 3) Spinach Banana Oat Smoothie: I have at least a smoothie a day. The more greens I can squeeze in the blender the better. It's a great start to the day. It also makes for a great snack.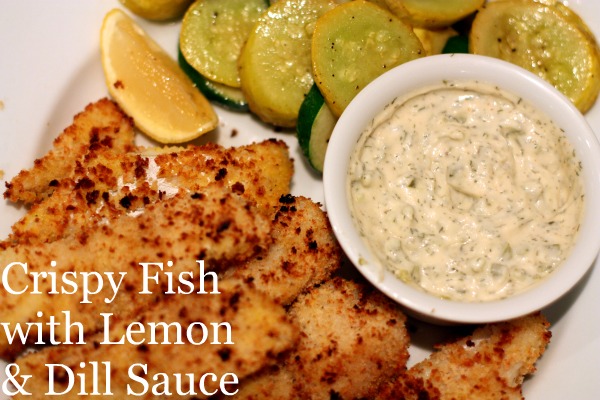 4) Crispy Fish with Lemon & Dill Sauce: One thing I don't cook enough of is fish. This recipe is so easy. My kid's love it & the Lemon Dill sauce is a delicious addition.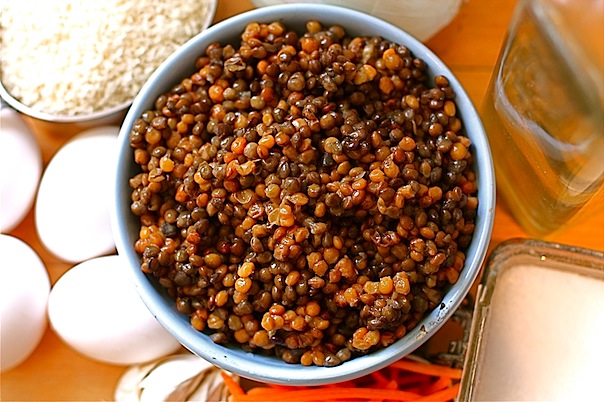 5) Garlic Lentil Burgers: One of my favorite non-meat burgers to date! My entire family loves these!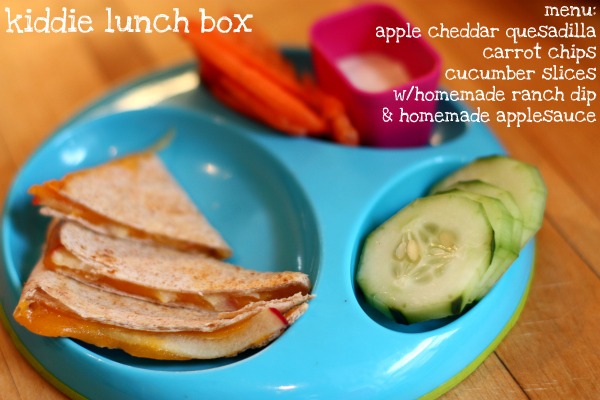 6) Apple Cheddar Quesadilla: Again… just because I made these for my kid doesn't mean it won't make a great lunch for you. Love the sweet & salty combo of the apple & cheese.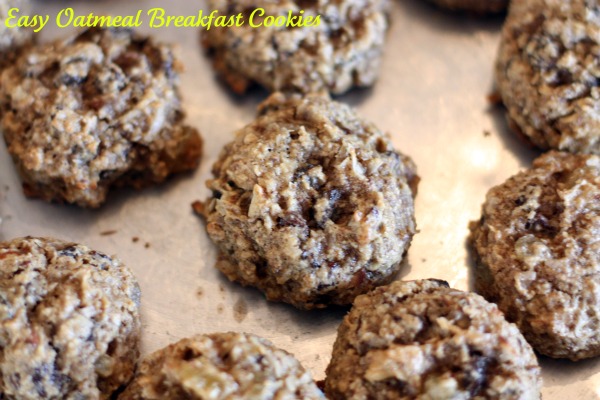 7) Easy Oatmeal Breakfast Cookies: Who doesn't love eating cookies for breakfast. These healthy, filling cookies are filled with fiber and will last you till lunchtime.