Sneaky Peak…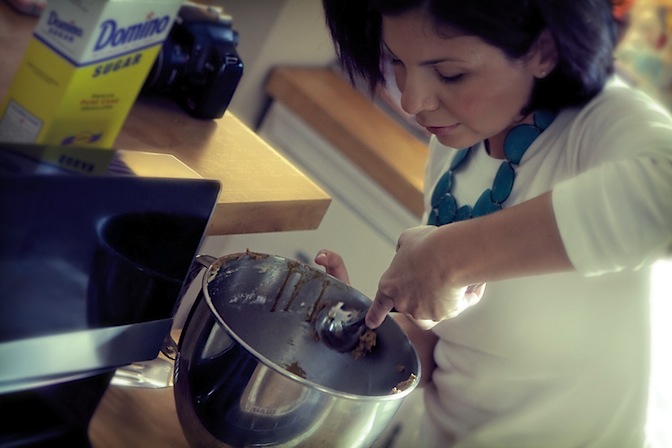 Truth: I love taking pictures of people…
Truth: I love take pictures food…
Truth: I love taking pictures of my cutie patootie husband…
Truth: I really love taking pictures of my super cute kid…
Truth: I'm a scaredy cat when it comes to people taking pics of me…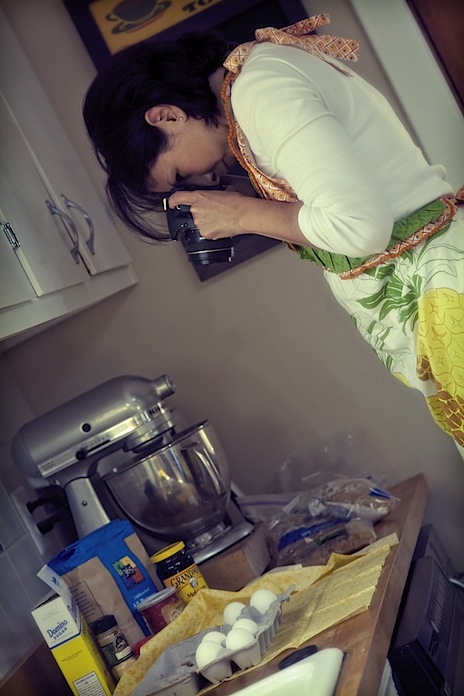 It's true! When someone has their camera out I wanna run for the border. So when Grace, from Digital Graces asked if she could photograph me baking and blogging from start to finish I was super excited… but scared at the same time.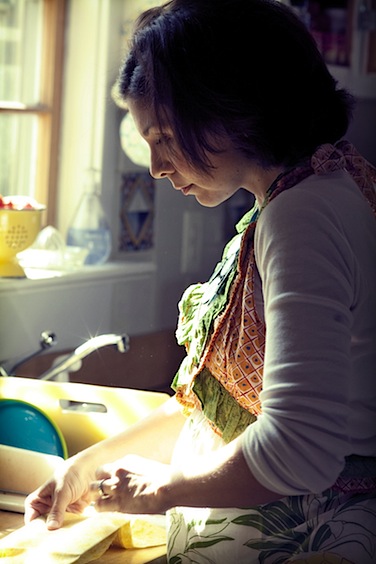 I have no idea what I was scared of! She was great to work with and took amazing pictures! She picked up on my style right away. I also loved how she turned the first floor of my house into a mini photography studio with remote flashes set up everywhere.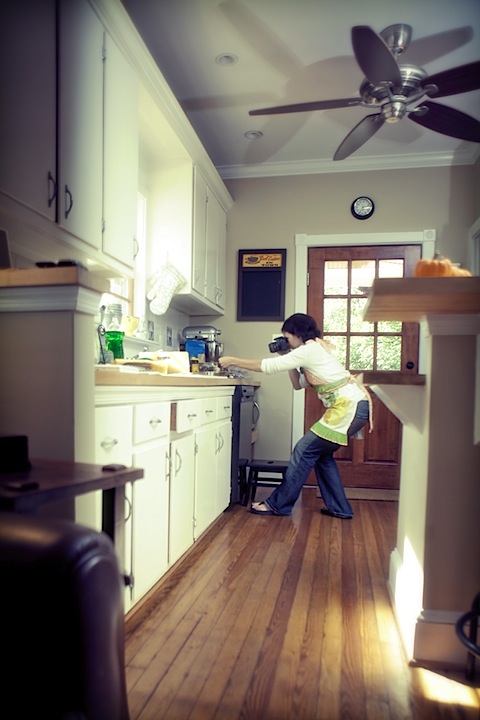 Oh, and she took an awesome pic of my 110 pound dog Shiner, or as we like to call him… Shiner Dog.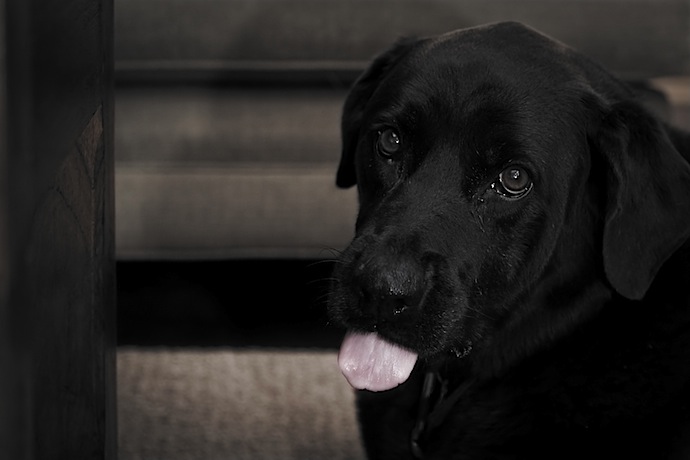 What about you? Do you gravitate towards the camera or hide under a pillow like me?
Hope you enjoyed the sneak peak! Stay tuned for more pics 🙂