Spinach Popsicles
Yes…
I went there….
But… before we get to those delicious sounding popsicles…
I had a great lunch with Tracey & Ameena. We had lunch at Zaytinya in DC. I had such a great time! Tracey and Ameena were so nice and very easy to talk to! I love meeting bloggers 🙂
Here's Maya & M. M didn't feel like cooperating for the picture…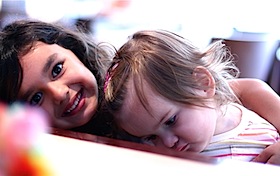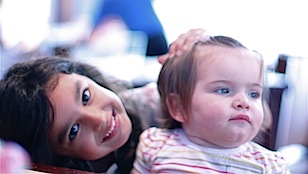 Ameena was so sweet and brought Tracey and I gift India Town in Los Angeles! We were so surprised!
Here's the bracelet she got me…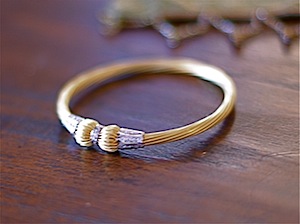 And here's the bracelets she got M!!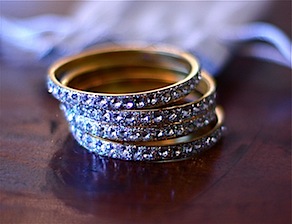 Ameena, she LOVED them!!! Thank You!!!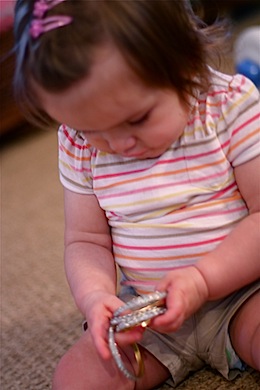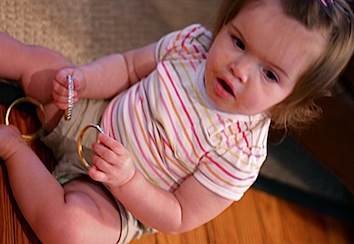 Now on too those spinach popsicles….
I know… you think I went to far…
But I was thinking… since we put spinach in our smoothies, why not try them in popsicles?
These popsicles involved blueberries…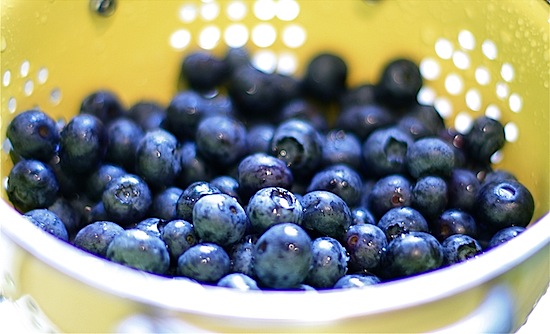 Spinach…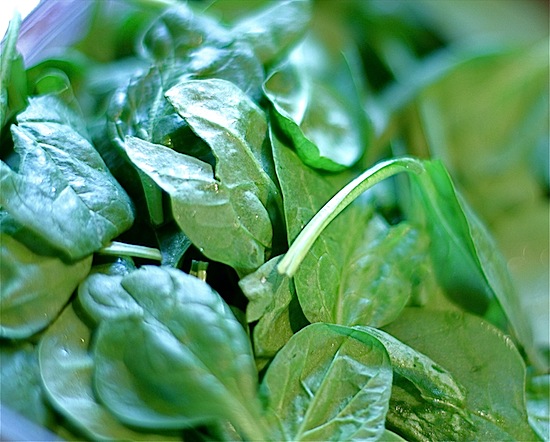 Banana….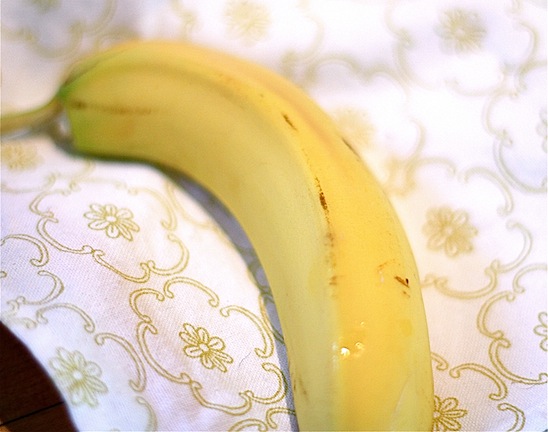 And a tablespoon of honey.
I threw everything in the food processor…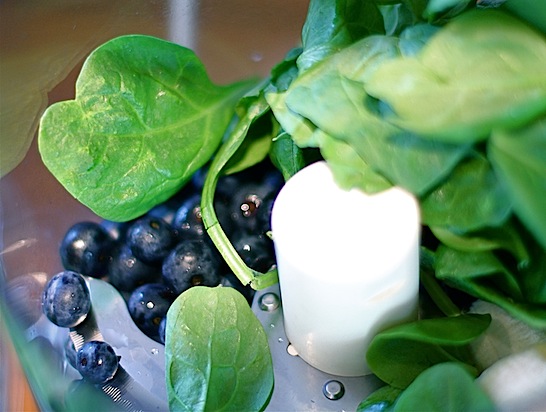 And there you have it… murky looking swamp water…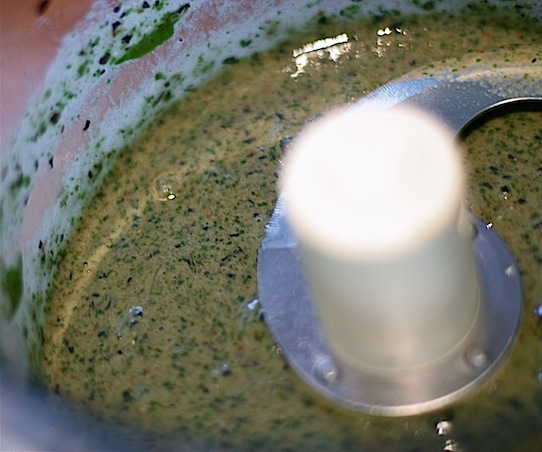 This actually tasted VERY VERY good 🙂 🙂 🙂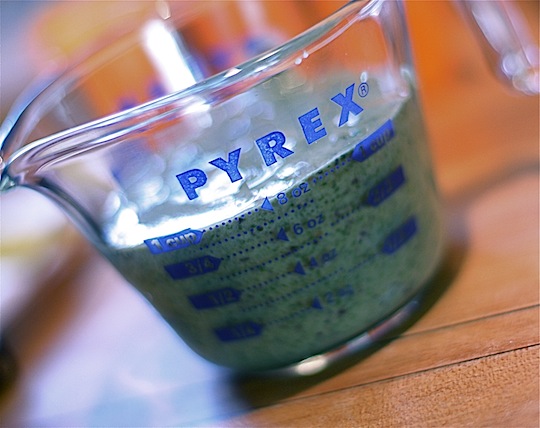 Ready for the freezer….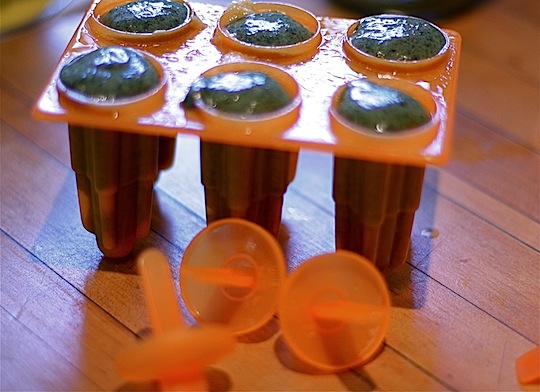 To help get the popsicles out, I spray a little nonstick cooking spray inside each popsicle holder before I pour it in.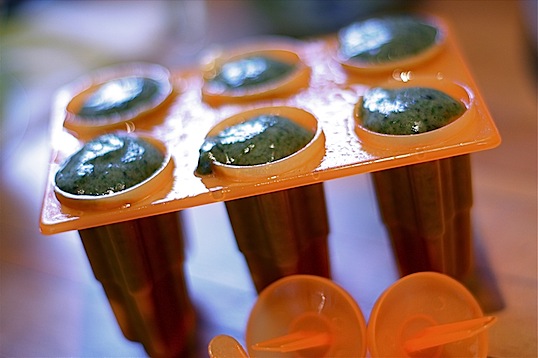 I still need to wrap my head around the idea of eating a green popsicle… I do drink green smoothies, so how different can it be? Right?!?!?
Next thing ya' know I'll be throwing amazing grass and chia seeds in 😉 Justing kidding… maybe… 😉 😉 😉
Stay tuned for the verdict….
The question is…
Would you eat a green popsicle???
On the agenda for today:
Get a 6 mile run in
Buy gift of a first birthday party
Work on Weekly Bite Newsletter
Run a few errands
Come up with a dinner idea for tonight
Buy a new toothbrush for M… (Shiner chewed hers up… jealous much?)
Have a great Thursday 🙂