Table Mesa Bistro
Helloooo from Bentonville, Arkansas!!!
The lovely people from Sam's Club and Rockfish Interactive Advertising put together this great week long blogging event for us! The event is for a combo of Food & Mommy Bloggers.
Last night was had dinner at Table Mesa Bistro. Its a Modern Latin restaurant with a blend.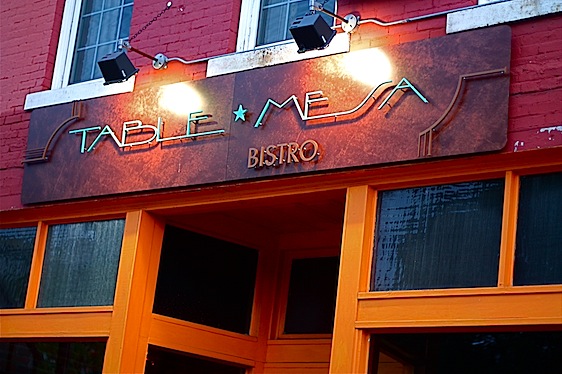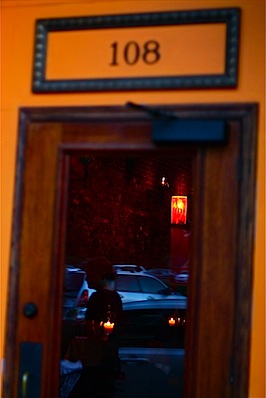 The decor was very dark and intimate… which made for tough photographs.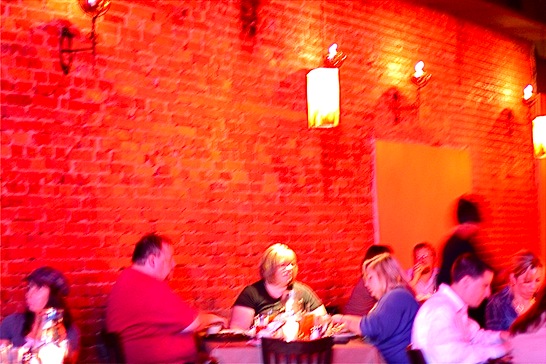 The restaurant was wall to wall brick with lots of low candle lighting.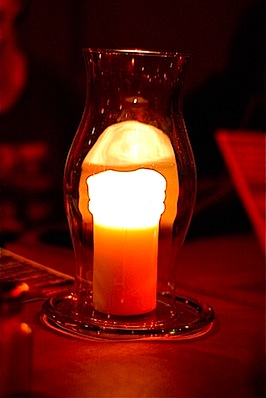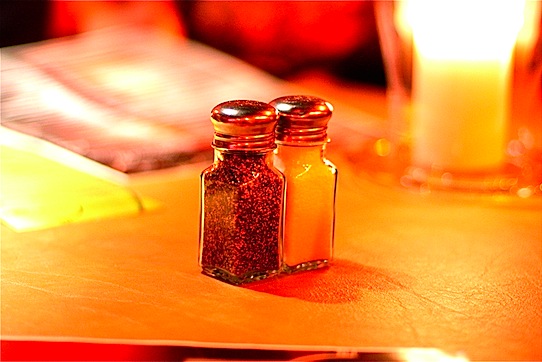 Here's a table of bloggers studying the menu…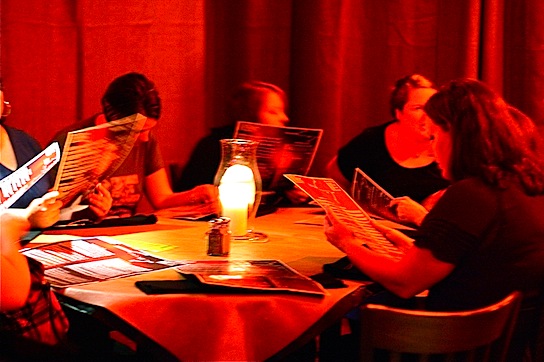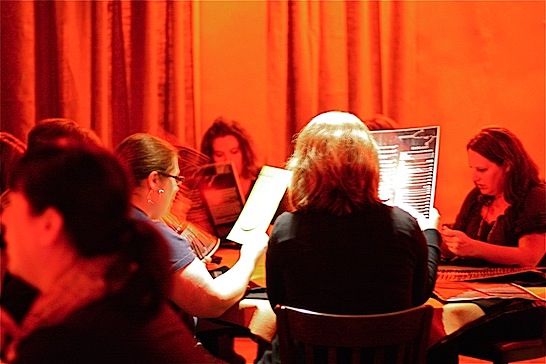 I ended up ordering from the Tapas menu. I ordered the lamb skewer and smoked salmon quesadilla (which were both delicious)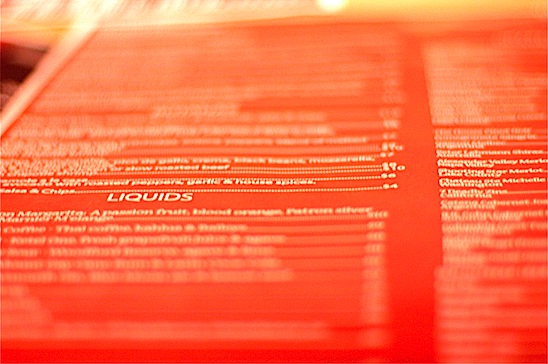 I also had a glass of Seven Deadly Zins. Delicious!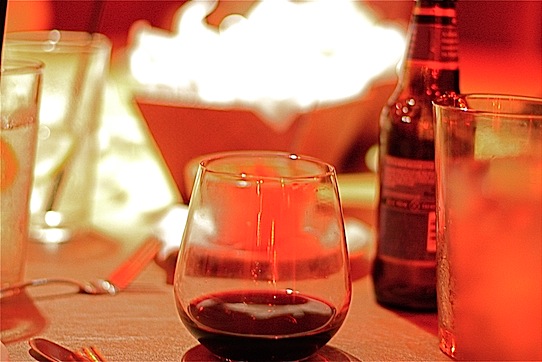 We have a packed agenda today:
The morning is spent learning all about traffic building and search engine optimization.
How companies choose their bloggers (which is info we all want to know).
Sophyto Organic Skin Care demo
Film crew for testimonials
Hair & Make-up for blogger photos
Go Mom!, Inc. reception/meet & greet.
I'm off to learn more about traffic building.
See ya'll later 🙂