The First 6 Months… I am thankful for so much…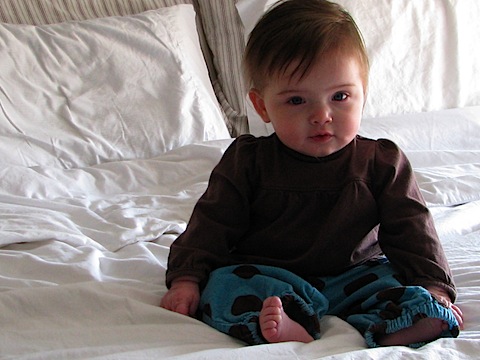 Wow! I can't believe how fast six months has flown by. I can literally remember the day she was born like it was yesterday. Little did I know how much my life would change. The way I live, breath, and function is totally different. I can't imagine life without my little miracle!
I've gotten many emails asking me how I balance it all with a newborn. I've gotten even more emails asking how I much I exercised and how I handled cravings and weight gain while pregnant. There's is no quick or easy answer to these questions. I plan on doing separate posts to answer those. I can tell you one thing though… being pregnant was an eye opener! It literally prepared me for so much… baby weight and all!
This blog is about balancing healthy living. I try to find that balance everyday… between sleepless nights, and insanely busy days. Life can get hectic. Being a good mom is a priority and in order to be a good mom, I need to take care of myself.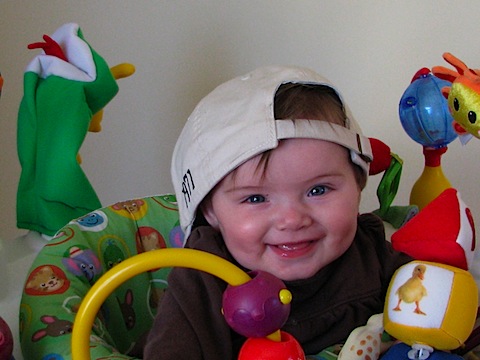 This Thanksgiving… I am thankful for so much it brings tears to my eyes! I am thankful for so much that I could write and write all night and day.
My life has completely changed and I couldn't be happier.
Stay tuned to fined out how I balance it all.
I wish everyone a Happy Thanksgiving!