This Is How We Roll! Snowpocolypse 2010
What do you do when you get over 25 inches of snow and you and all your neighbors get snowed in?
You throw a margarita bonfire in your driveway of course!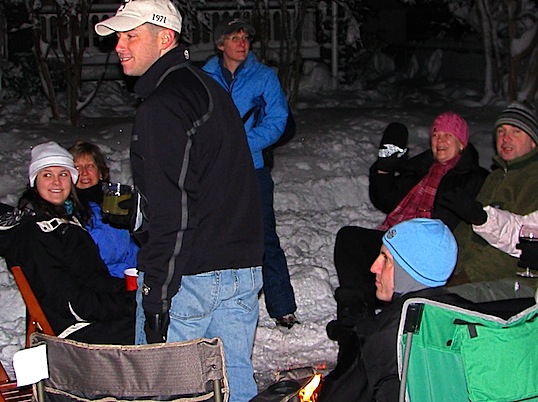 The snow started around 10:30 a.m. on Friday morning… and didn't stop until about 4 p.m. on Saturday.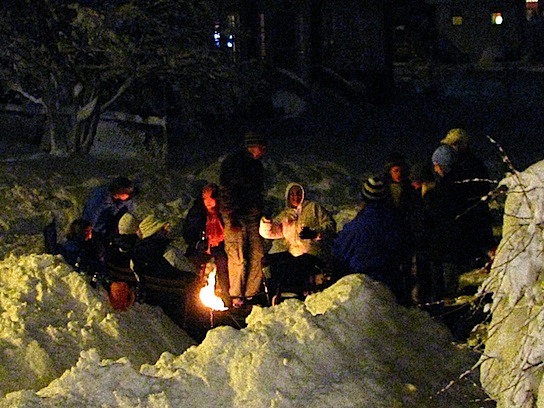 Shoveling started a little on Friday evening, but all neighbors were in full force on Saturday.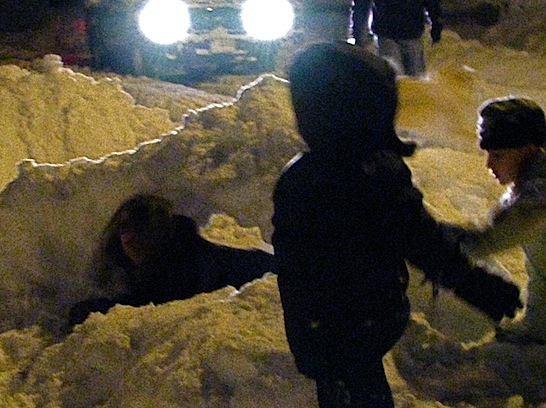 Twenty-five inches later it was declared the fourth largest snow storm in DC history!
After hours and hours of shoveling… this was definitely in order!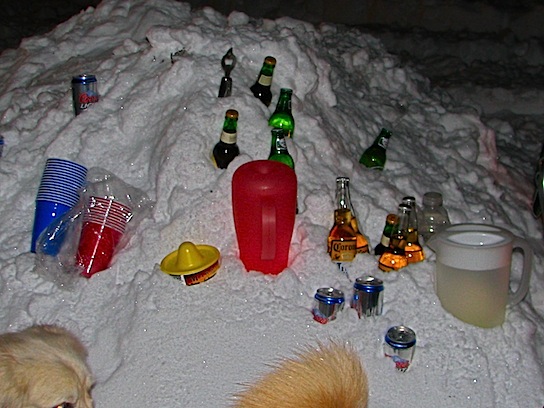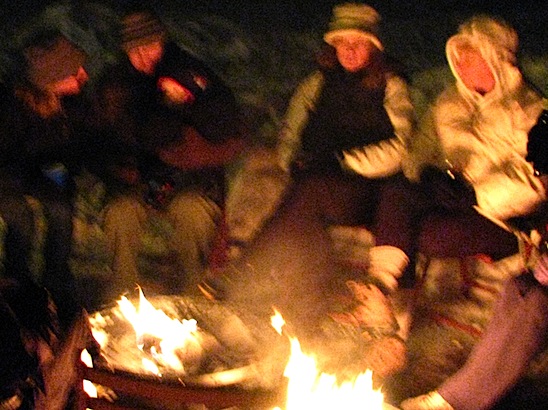 It was fun to blow off a little snow shoveling steam… and hang out with some of the best neighbors ever!
It made for a memorable weekend!