Time to recuperate
I'm still so so sick 🙁  Boo.  Good news is Mr. Weekly Bite is off all day today!  That means he's on Mr. Mom duty and I can take some time to recuperate!  Sweet!  I'll be curled under the blankets in my bed watching some of my favorite Christmas movies.  Here's whats on my list so far…
Love Actually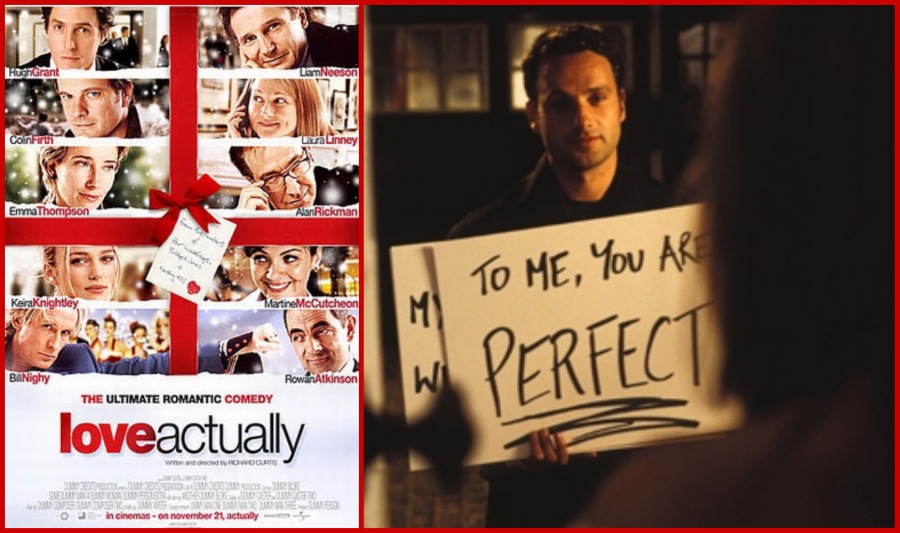 This movie does it all for me.  It makes me laugh, cry, sing, and most important, makes me happy 🙂  Warm  &  fuzzies all over 🙂
White Christmas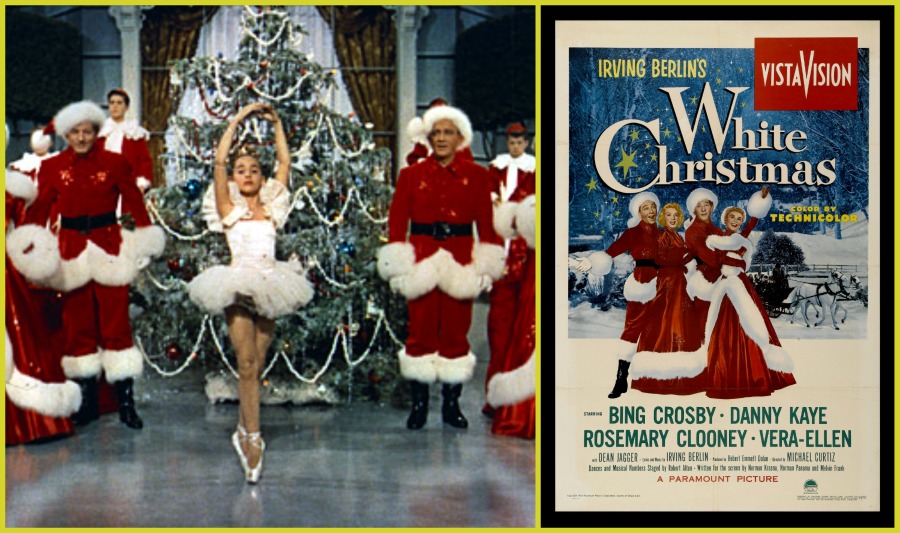 I love this holiday classic!!
Elf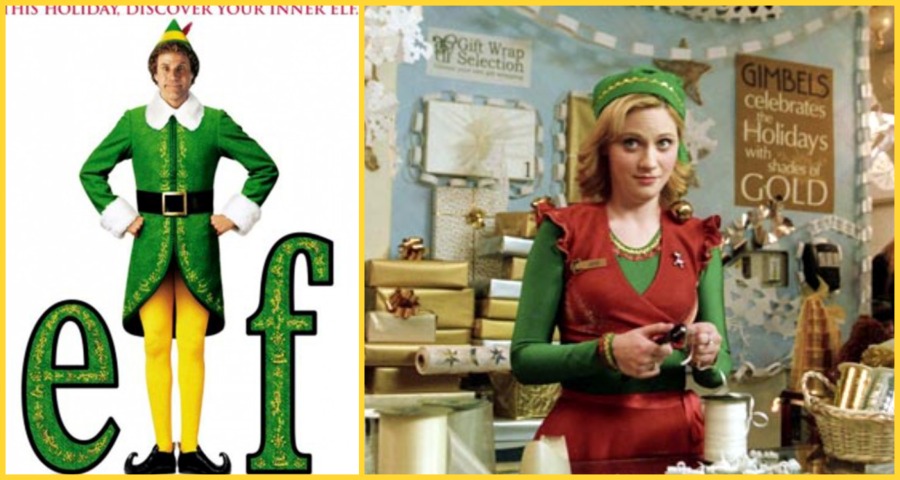 Who doesn't love this movie!!  My favorite scene is when Zoe Deschanel's character is singing 'Baby its Cold Outside' and Will Ferrel joins in 🙂
National Lampoons Christmas Vacation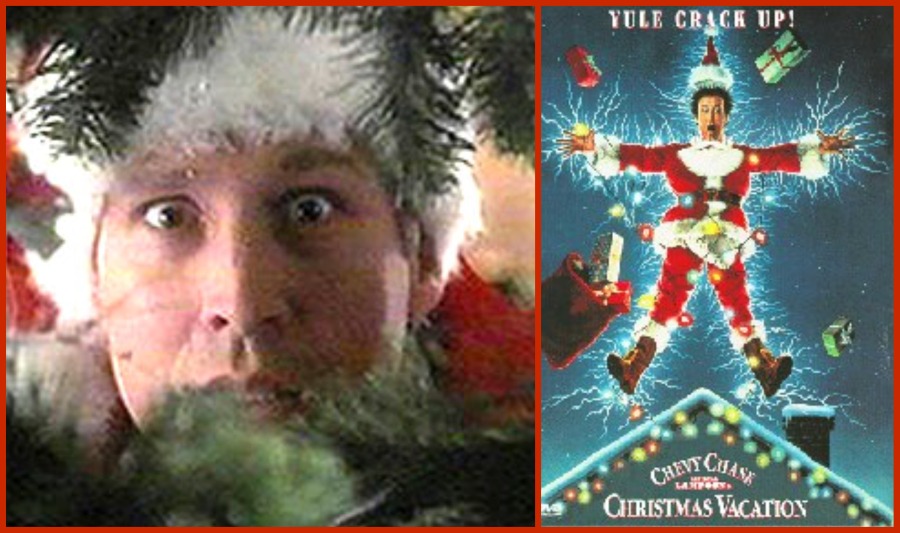 You can't get any funnier this classic!  I have yet to see it this holiday.  I'm so excited!
Holiday Inn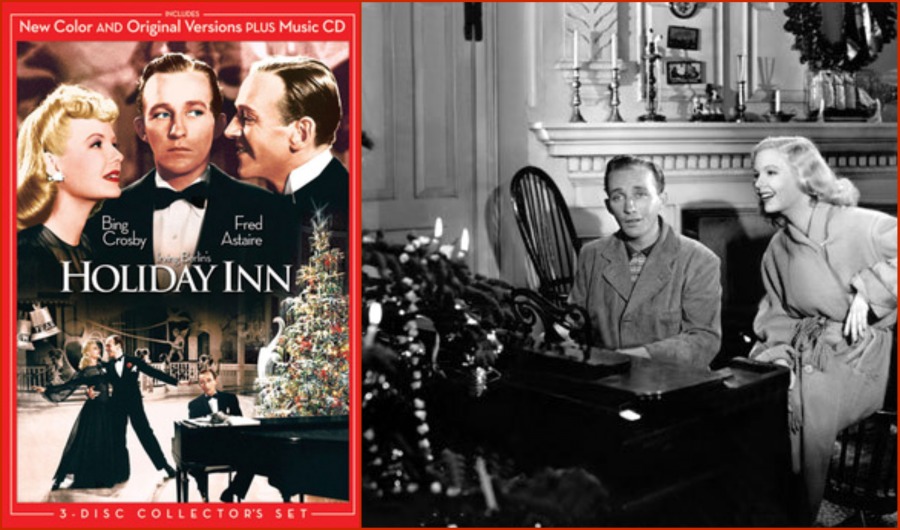 This movie holds a special place in my heart.  I've watched this movie every Christmas with my dad since I was a little girl.  Its his favorite Christmas movie.  I can't wait to carry on this tradition with my family 🙂
What's your favorite holiday movie?  I'll add it my viewing list today 🙂