Vegan Lemon Wheat Muffins
Hi! How was your weekend?
I had a great weekend!
For the first time in a while, I didn't have any plans or commitments.
I love it when I don't have to leave the house if I don't need to.
My cravings were all over the place this weekend!
I don't know why, but I wanted nice big piece of lemon pound cake.
Since I know this thought is crossing your mind right now… The answer is NO… I'm not pregnant again 🙂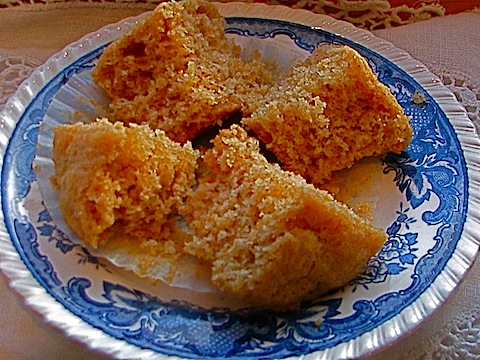 In searching for a "healthier" way to satisfy my craving, I came up with these Lemon Wheat Muffins.
This rich, moist, dense cake combined with a tangy lemon taste satisfied my craving immediately!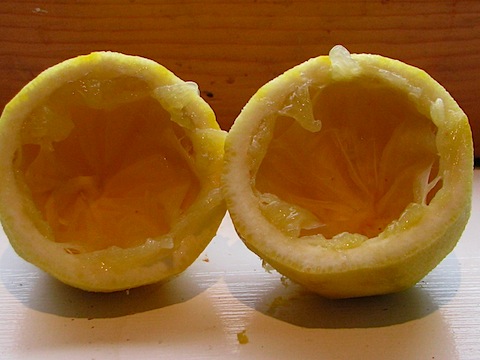 I thought about adding a lemon glaze on top, but decided these were perfect as is.
My husband liked them, but isn't a fan of lemony sweets…
That's okay… more for me!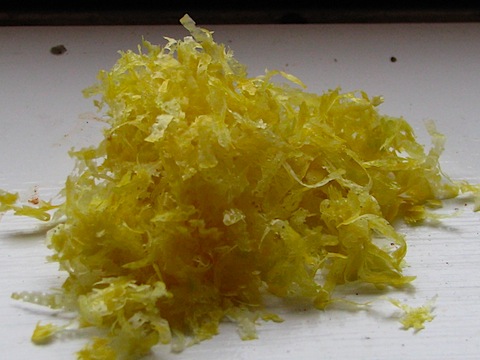 I filled the muffins cups only 3/4 full to make a smaller portion. Trust me, a little can go a long way!
These made for the perfect afternoon snack with my hot cup of tea.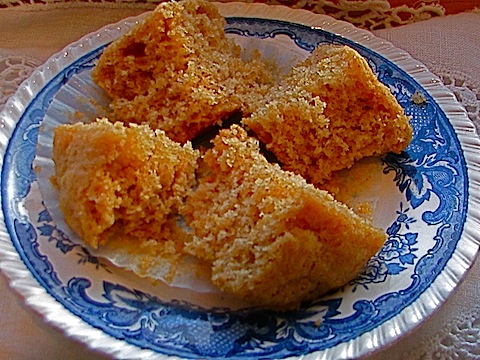 Vegan Lemon Wheat Muffins
Ingredients:
2 cups whole wheat pastry flour
1 1/2 teaspoons baking soda
1/2 teaspoon kosher salt
1 cup sugar
3/4 cup canola oil
1 cup applesauce
Juice of 1 large lemon
zest of one lemon
1 tablespoon vanilla
Directions:
Preheat oven to 325 degrees.
Combine flour, baking soda, and salt. Set aside. Mix sugar, canola oil, applesauce, lemon juice, and vanilla.
Slowly add flour mixture to sugar mixture. Once combined, gently fold in lemon zest.
Line muffin tin with liners. Spray a little non-stick cooking spray into each liner.
Fill each muffin cup just 3/4 full.
Bake for 24 minutes or until golden brown or toothpick comes out clean.
Place on cooling rack and cool completely.
Enjoy!
~~~~~~~~~~~~~~~~~~~~~~~~~~~~~~~~~~~~~~~~~~~~~~~~~~~~~~~~~~~~~~~~~~~~~~~~~~~~~~~~~~~~~~~~~~~~~~~~~~~~~~~~~~~~~~~~~~~~~~~~~
Question of the Day:
Are you into the Olympics this year? If so, what are you looking forward to the most?
I'm really excited about the Woman's Figure Skating! I use to watch it when I was little and day dream that I was a figure skater 🙂