we go here every week…
sometimes even twice a week…
I'm talking about an antique/consignment shop mere blocks from my house. This my friends is dangerous for me. You see, I have a teensy bit of a shopping problem, especially when bargains are involved. Yesterday M & I moseyed on over to see if anything new came in. I snapped pics of my trip….
Here are some of the cute things I spotted…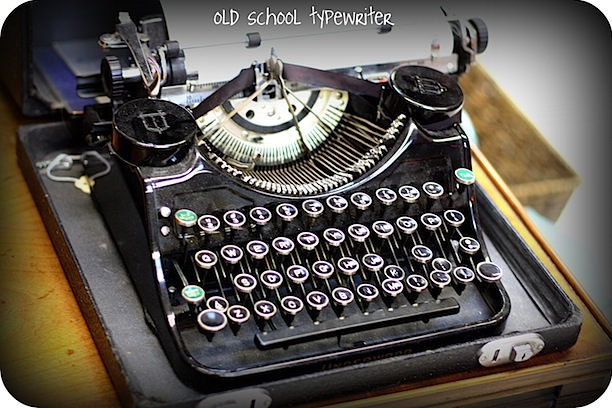 Loved this typewriter! But Mr. Weekly Bite would not be thrilled if I came home with this.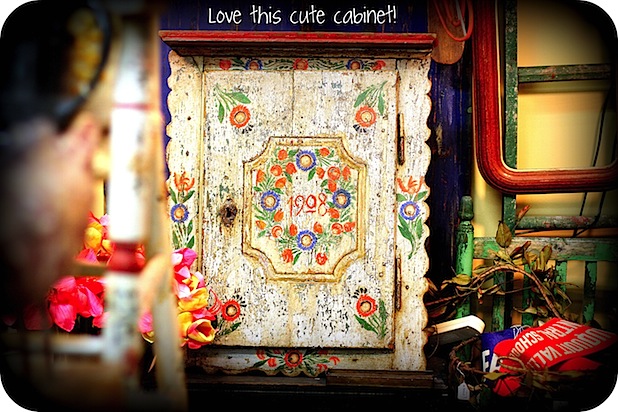 This cabinet wouldn't work in my house… but still super cute!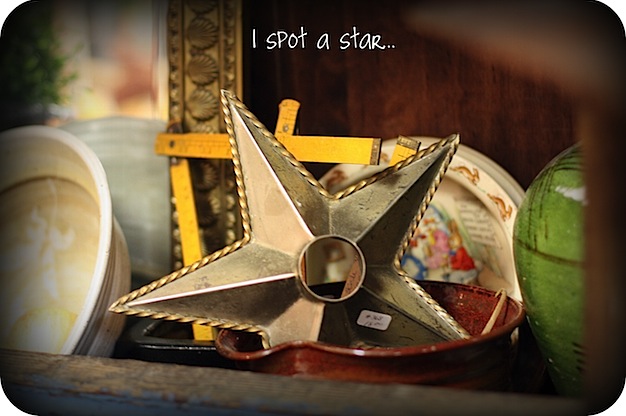 Told you I have a star obsession….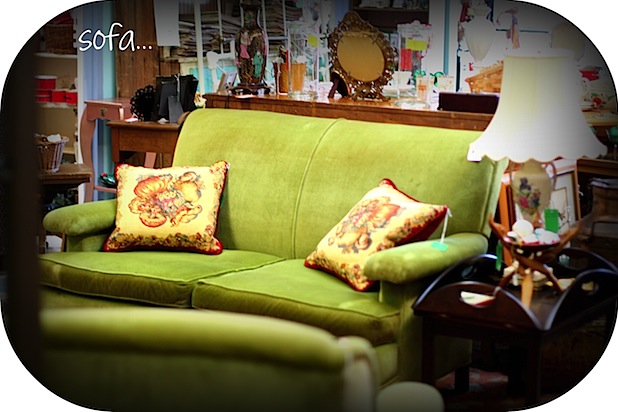 Very cute and vintagey, but would not work in my casa.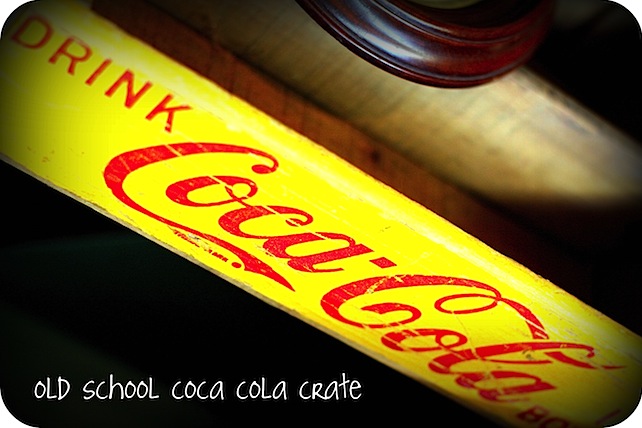 I wanted to take this home with me! But is was a little pricey 🙁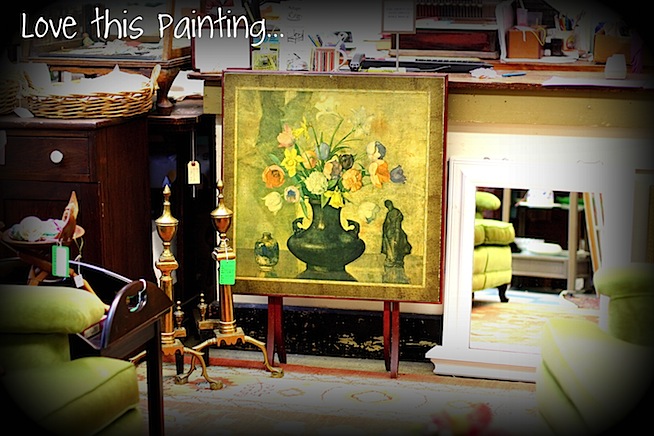 I wanted to take this home too! But it was beyond super pricey…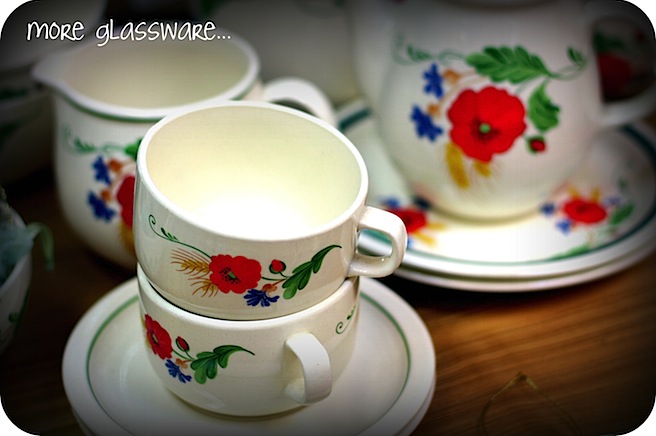 I buy 99% of my blogging dishes & linens here. They have the best vintage glassware!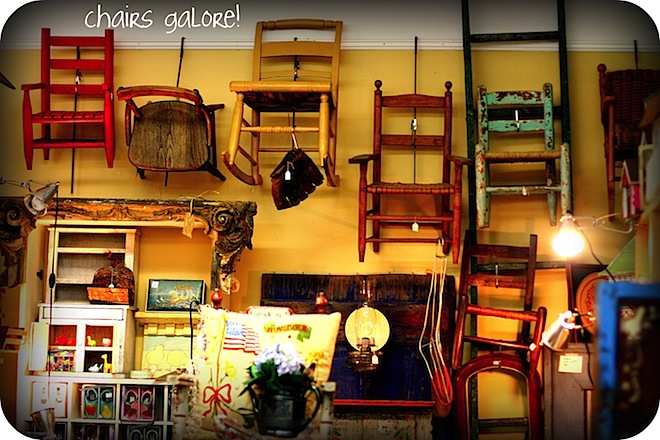 I just thought this was a cool picture 🙂
I didn't leave empty handed. I purchased these little tin stars. These little stars will be involved in our first mother/daughter craft project.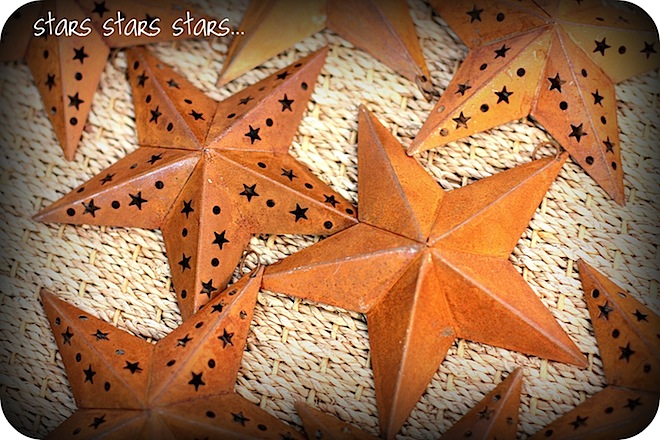 There will be glue, there will be glitter, and I foresee a huge mess.
Oh, and there will be pics as M and I turn these little stars into Christmas tree ornaments 🙂