Welcome To The World of Funny Pants and Lobster Rolls…
Hellooooo from Martha's Vineyard!!!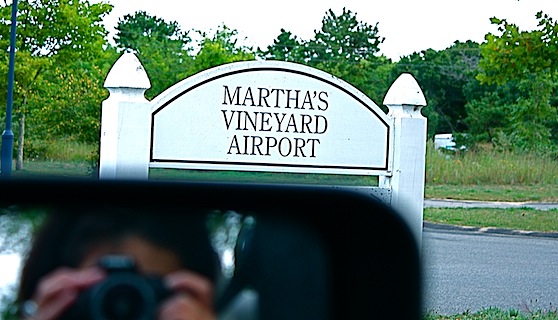 After a long drive on Friday, and an airplane ride on Saturday…. I'm here 🙂 Tim was already up here for work so we decided to make it a little vacation 🙂
Did I mention this was a kid-less vacation??! I dropped M off at her grandparents house. Rest-assured, she's being very well taken care of… in fact… I'm pretty sure she's being very spoiled at this very moment 😉
We're staying at the Fallon Boutique Bread & Breakfast in Edgartown. IT. IS. GORGEOUS. Conveniently, they have a gourmet restaurant and bar on the first floor 😉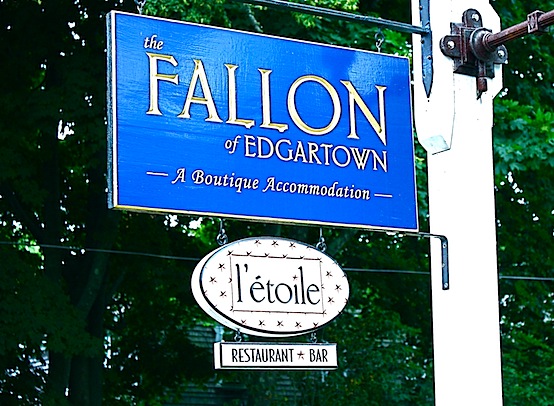 Here it is… So pretty!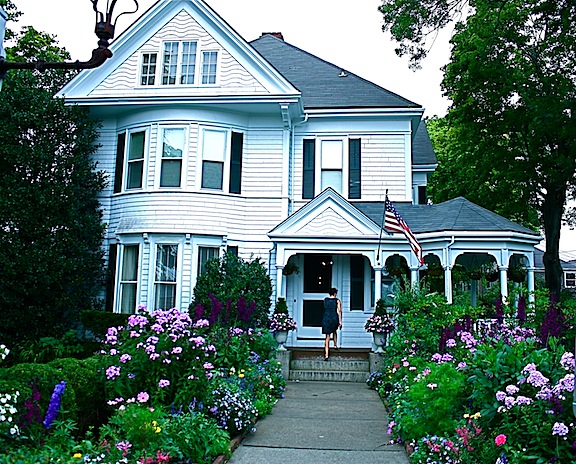 The room decor is described as vineyard casual. I love the toile wallpaper. Very vintage.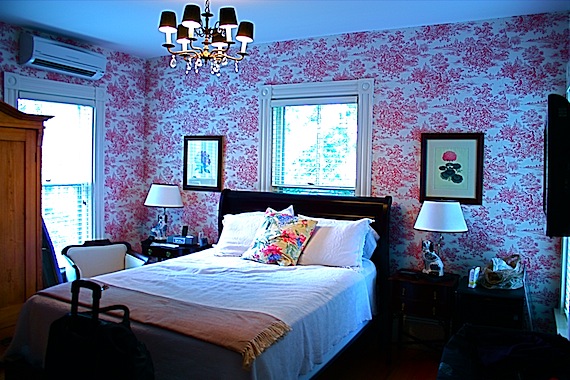 Here's the super cute bar downstairs. I love the feel of it and the decor.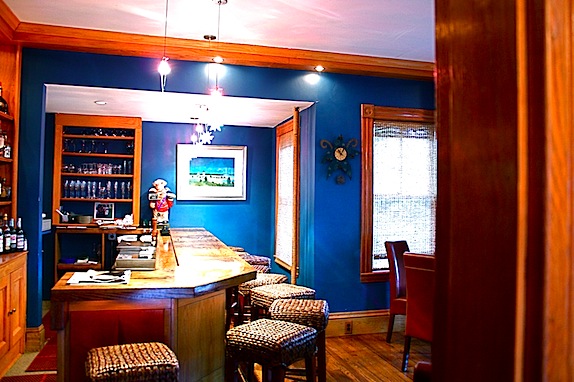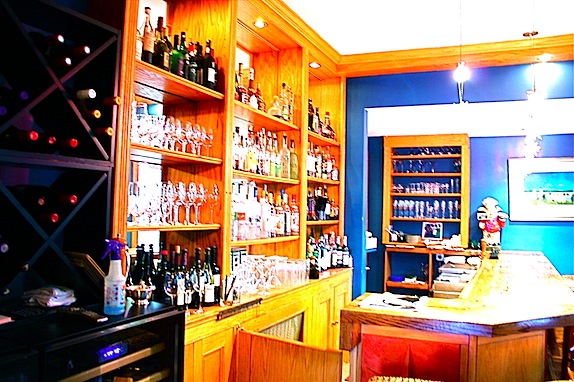 The best thing about the bar is you can order your drink, walk outside, and enjoy it on the adirondack chairs…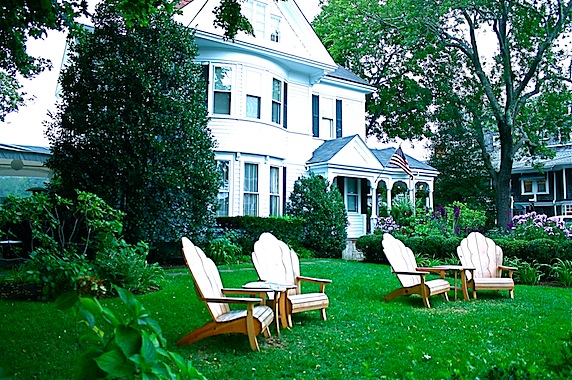 This is the dreadful view from from the front yard…. 😉 Life is rough…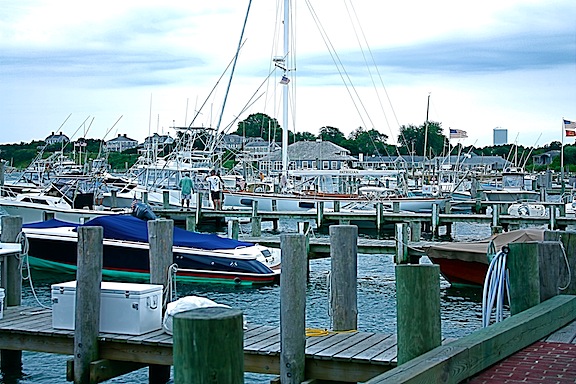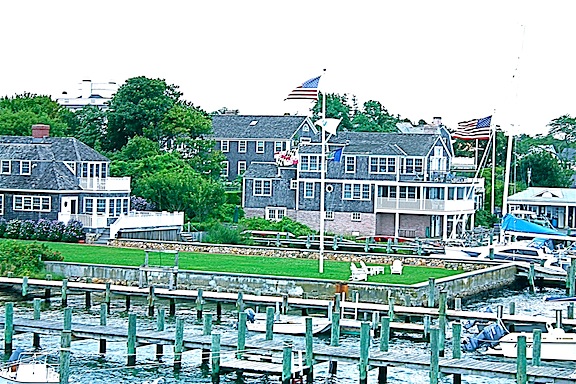 We walked a couple blocks from our B&B for lunch… We decided on The Wharf Restaurant & Pub.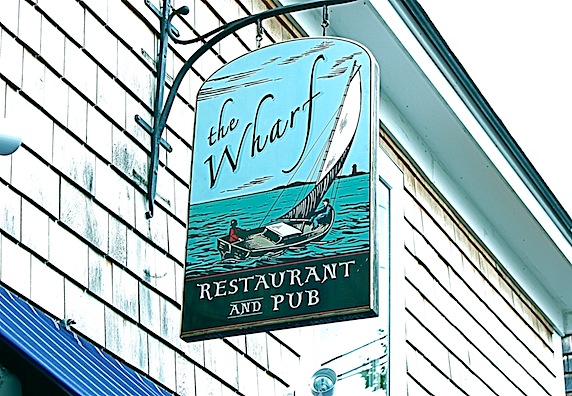 It has your standard pub decor… very cozy…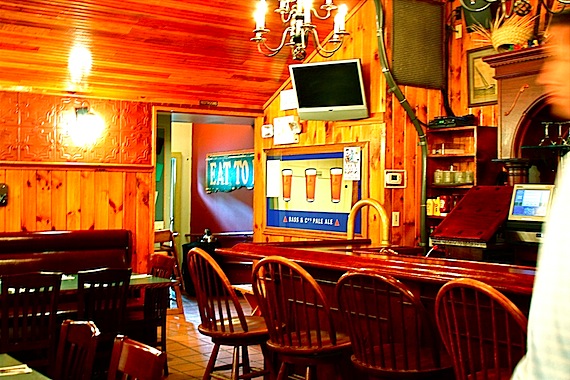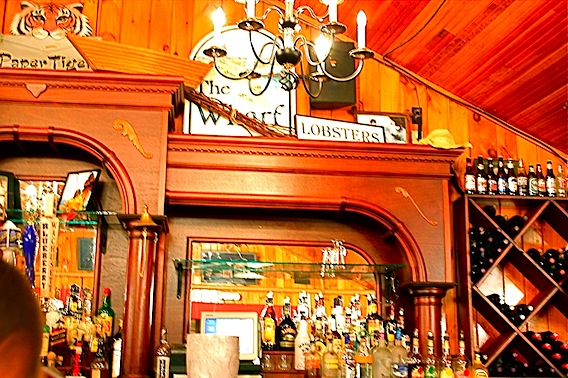 Cozy decor and cooler temps outside made me crave soup. I ordered a bowl of their New England Clam Chowder for lunch. It was one of the best clam chowders I've ever had. It had a smoky flavor with bits of bacon in it.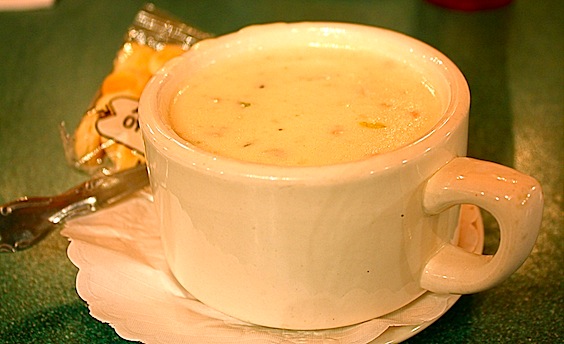 Tim ordered the sirloin steak sandwich and fries. I had a few bites of his sandwich and a handful of fries. His sandwich was incredible!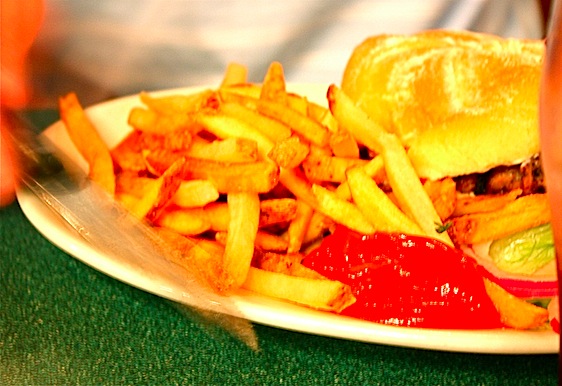 Because I hadn't had any veggies yet… I had a spicy bloody mary for an afternoon snack 😉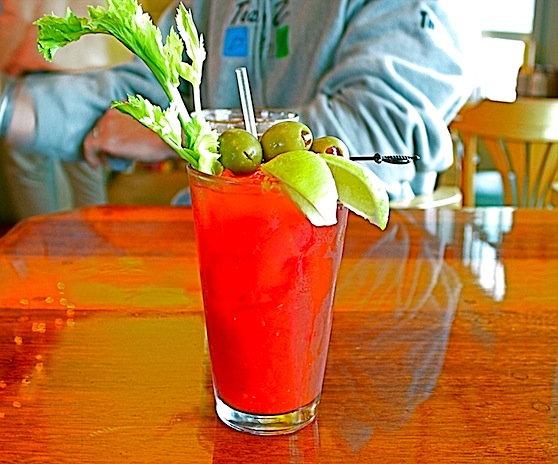 It was a great start to our vacation 🙂
In the past I've gotten some emails on how to eat/stay healthy when on vacation.
Here's what I do….
I eat on vacation the same way I eat at home. I eat exactly what I want. I eat when I'm hungry… most of the time… and stop when I've had enough. I will be enjoying more cocktails then normal and will definitely be eating out more/daily. I'm not big on eating out for breakfast. Don't know why… but I'm just not a huge breakfast person. We have a little fridge in our room stocked with yogurt and fruit. I normally have a small breakfast, eat healthy lunch out, and eat whatever I'm craving for dinner.
I also go for a five mile run every day and walk everywhere.
What about you? How do you stay healthy on vacation?
It's a dreary, rainy day today on the Vineyard. Not sure what's on the agenda today… We have no schedule so the day is wide open 🙂
Have a great Monday!