We'll Be Back….
Hola! I've got a very busy day planned with this chick….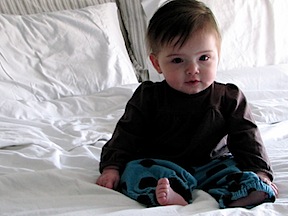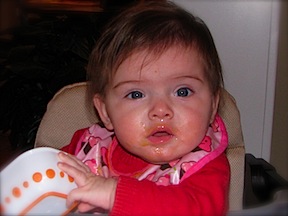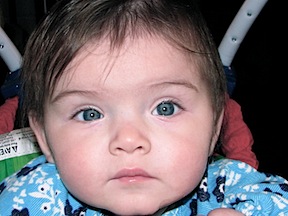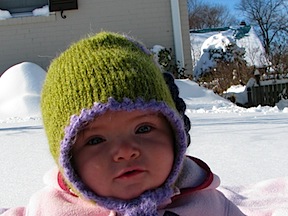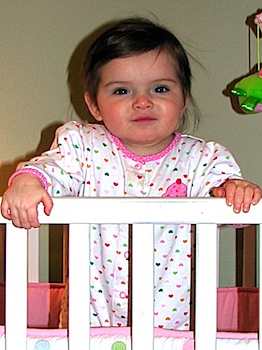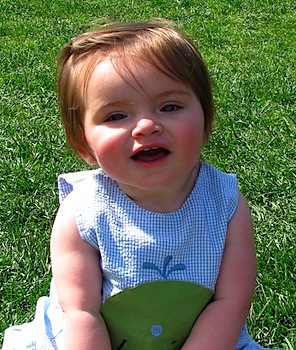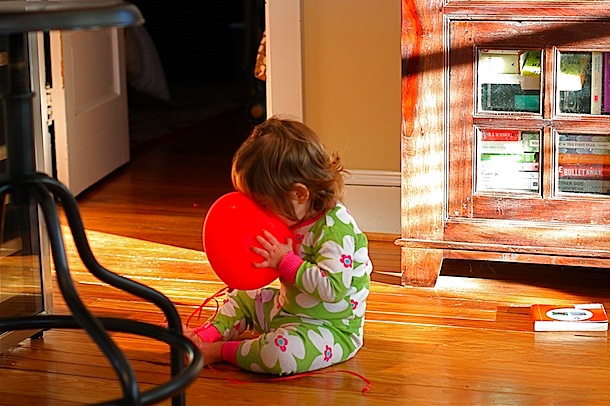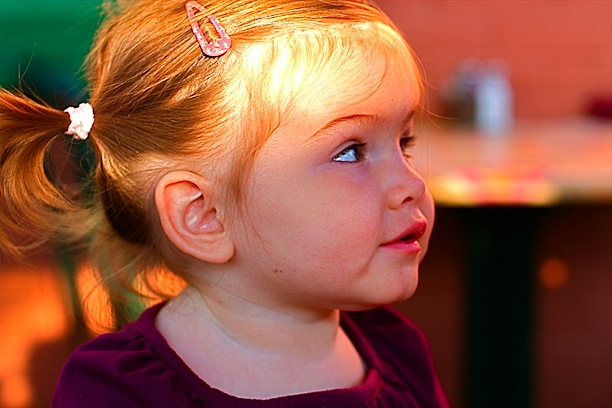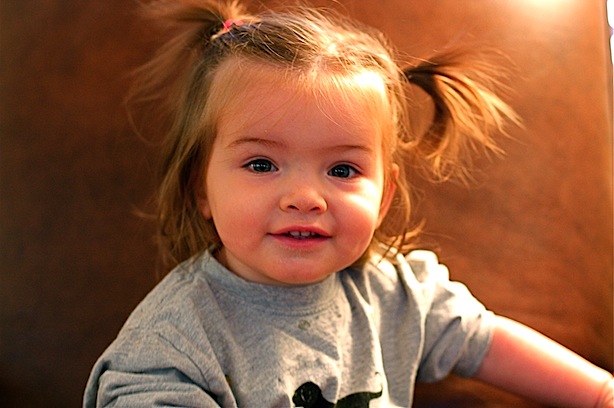 M (and I) wants to wish a very HAPPY BIRTHDAY to her daddy (my hubby) Tim (aka: Mr. Weekly Bite)!
Happy Birthday Tim! We love you 🙂
We'll be back tomorrow with a new savory recipe!