We're Having A….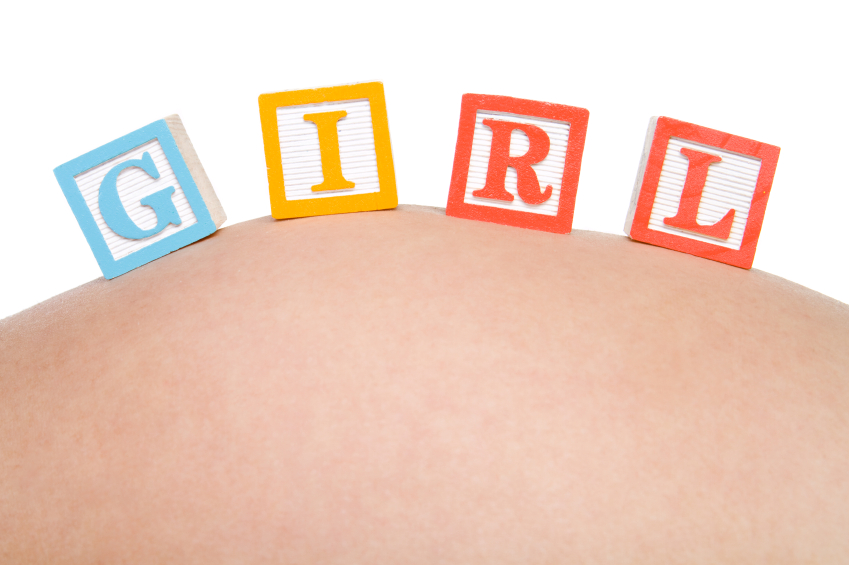 For those of you who guessed 'Girl' you were right!!
M's getting a little sister!!! Yay!!!
Mr. Weekly Bite and I are so happy 🙂
Most important news of all… the baby looks nice and healthy.
Now its time for the the fun part… brainstorming names.
For some reason Mr. Weekly Bite and I always have a hard time agreeing on a girl name.
Hopefully this time it will be easier 🙂
~~~~~~~~~~~~~~~~~~~~~~~~~~~~~~~~~~~~~~~~~
I have lots of fun stuff planned in the kitchen this week! Stay tuned 🙂