What Do You Splurge On?
Hi 🙂
I went to a great Bikram Yoga class this morning! I'm one of those students who gets frustrated if the room isn't hot enough.
Well… today IT. WAS. HOT. I loved it! Now I just need to focus on rehydrating!
On my way home I made a stop at Whole Foods. We didn't need a ton of food… just a few things to make it to the weekend.
Speaking of Whole Foods… does anyone know when Kombucha will be back? Every time I go I walk down the old Kombucha aisle, only to be disappointed 🙁 sniff sniff…
I got some Veggie Straws and Navel oranges! Yes… I know the bag is open (I tore into them as soon and I got home)… and I know these are a glorified potato chip, but I love em' 🙂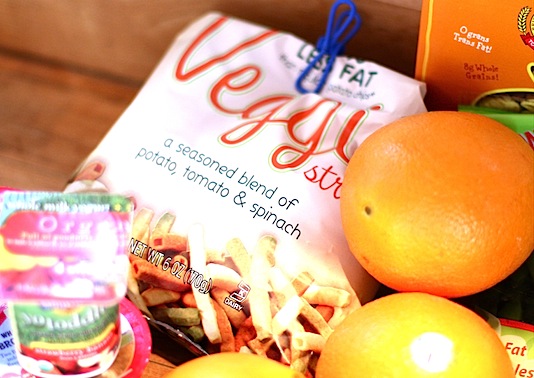 Annie's Graham Bunnies for M 🙂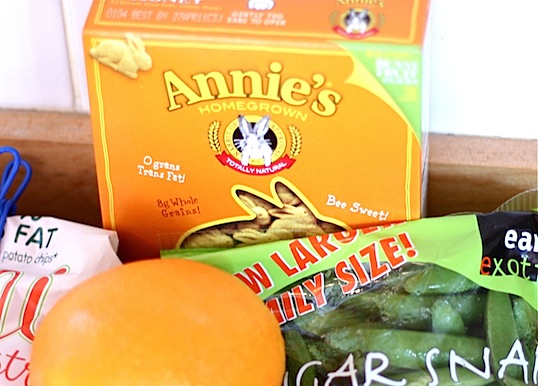 Whole Milk yogurt for M 🙂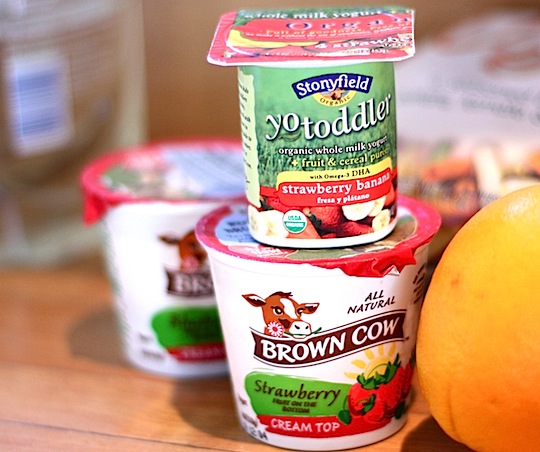 Sugar snap peas for me 🙂 I LOVE THESE!!!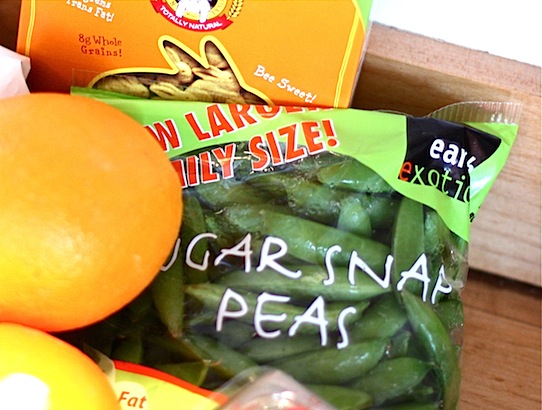 And Crofter's for the whole family 😉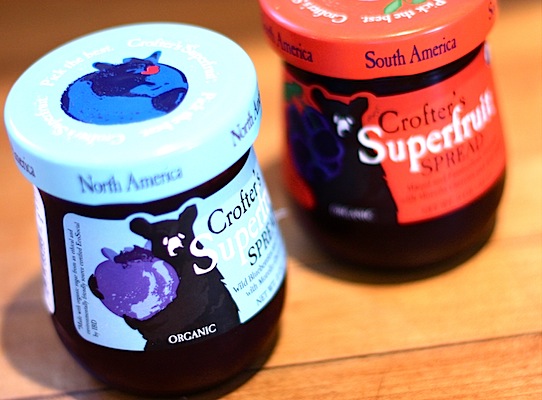 I got requests to post the pics of M eating the popsicles I made.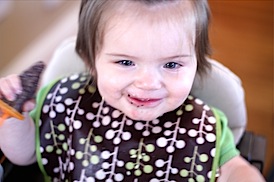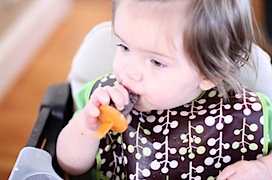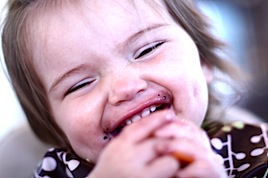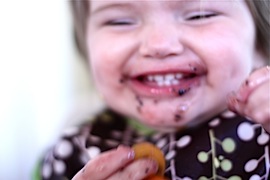 Ummm…. I'm pretty sure she liked them 😉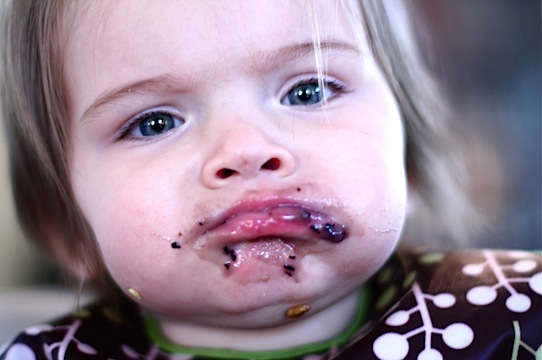 So… back to the title of this post….
What do you splurge on?
When I talk about splurging… I'm referring to things you make a choice to sacrifice and spend more on.
My splurges are Bikram Yoga, and organic fruits and veggies.
I discovered Bikram about seven years ago. I immediately became hooked. Its expensive… but to me, its worth the sacrifice. I feel so good both inside and out.
As far as organic fruits and veggies go… I do my best to buy organic when I can. Especially since I have M now. She loves berries and I almost always buy organic.
What about you? What do you splurge on?