What I Was Up To This Week…
Hi There! How's your weekend so far? I'm happy to be home… reunited with my little girl and my hubby!
I spent this past week in Bentonville, Arkansas courtesy of Sam's Club.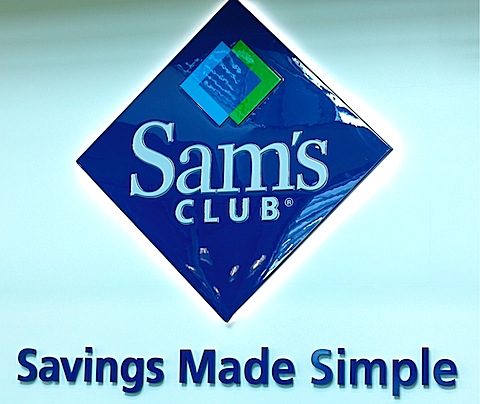 A group of Foodie and Mommy Bloggers were flown out to learn all about Sam's Club and their new Holiday line of food.
Here are the food bloggers that were there: Lori, Maria, Kristen, Peabody, Gourmet Mom, Anne Marie, Amanda, and me 🙂 I'm on the bottom row second from the left 🙂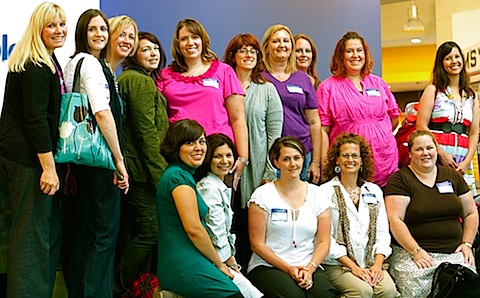 When I arrived we had dinner at Table Mesa. The following day we learned all about how a company chooses their bloggers, and the Sophyto Skin Care Line.
On our final day,we started our off with a tour of Sam's Club and met with vendors and buyers from each department. We also learned about their products and how their products are chosen.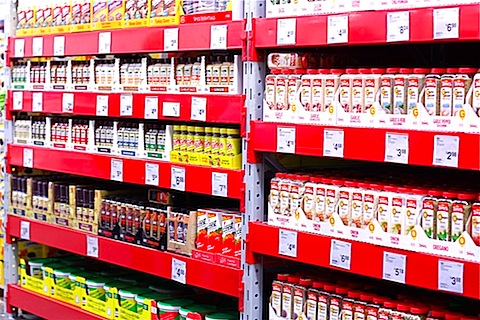 Did you know that the majority of Sam's produce is organic? I was pleasantly surprised when I learned this!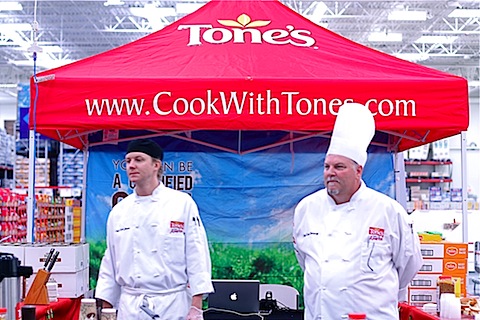 After the tour we headed to Sam's Club headquarters and were greeted by the Holidays!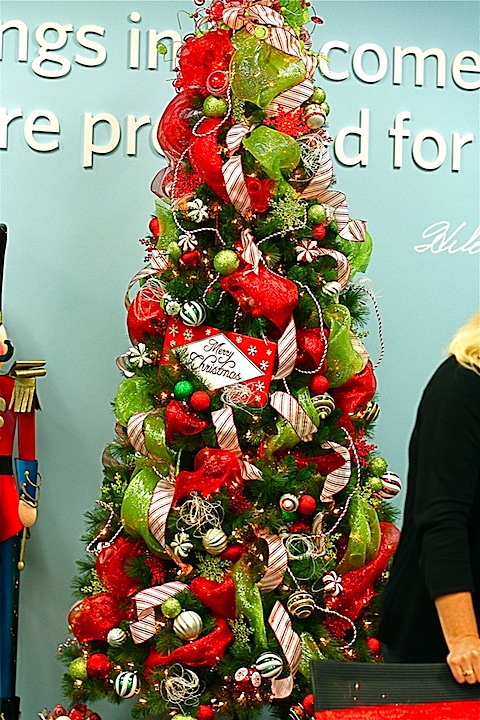 The entire room was decorated for Christmas! I loved it! All the decorations used will be available at Sam's Club for the holidays.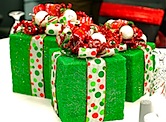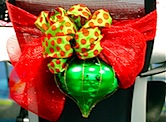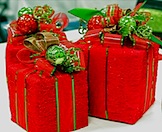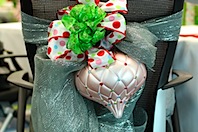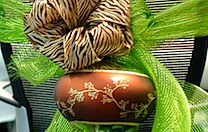 Next we were served lunch. A Holiday Food Showcase! It was like Thanksgiving and Christmas in one meal!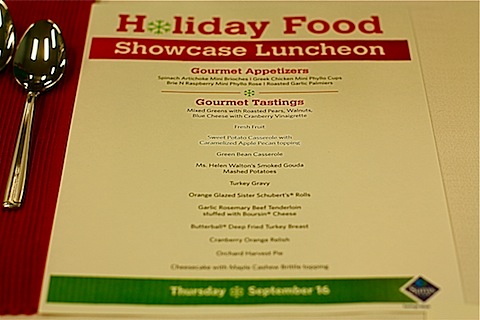 The entire meal was made from all Sam's Club products! My favorite was the Gouda Cheese Mashed Potatoes!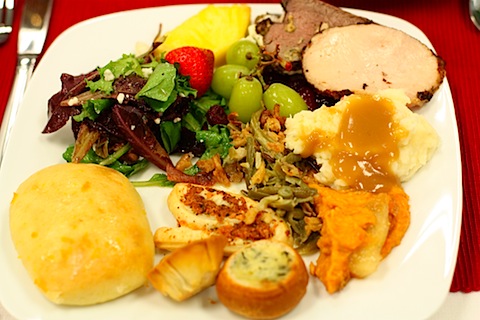 After a very filling lunch… we headed to their tests kitchens to eat more! We then proceeded to eat for the next 4 hours!
All of Sam's food is tested and scored before a decision is made to carry it in the store. Here's what the testing room looked like.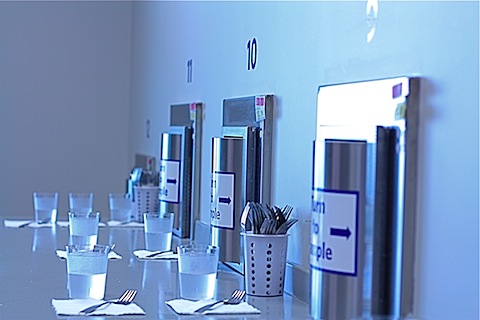 We each had our own little cubicle with a computer screen, and a glass of water.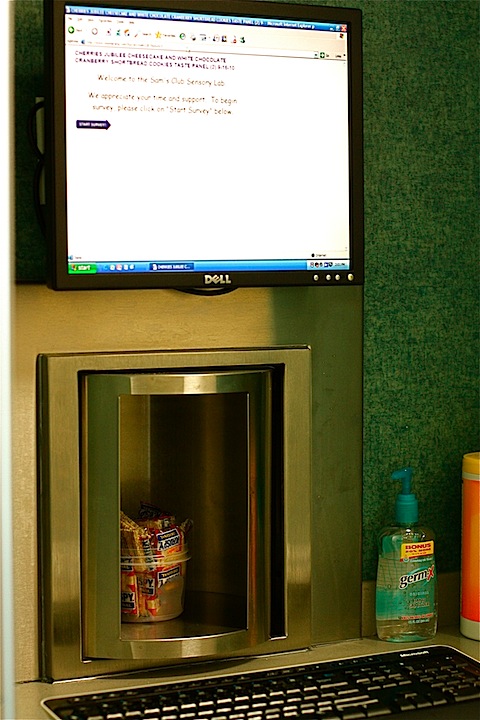 You turn the little table and out comes your test sample.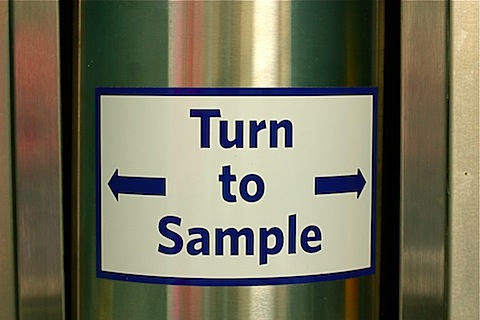 The sample of the day was Cherries Jubilee Cheesecake!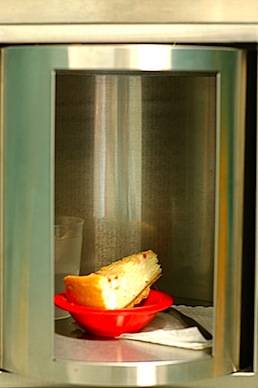 Once you've tasted the sample, you start to take the test and score the food.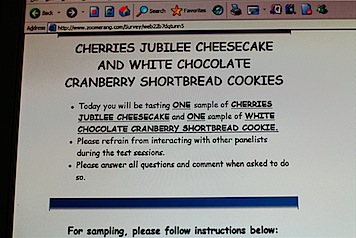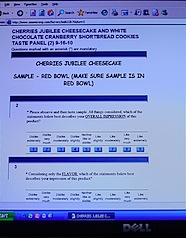 It was a very cool process!
Next we were whisked off to sample their new holiday line of desserts. Here are just a few….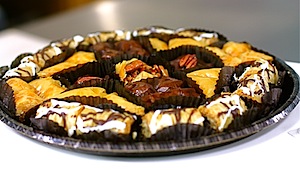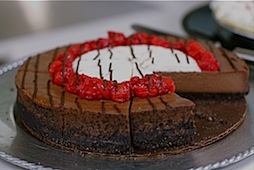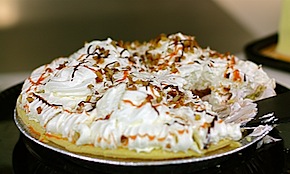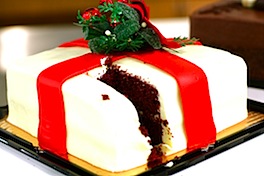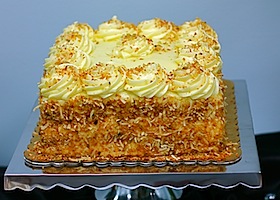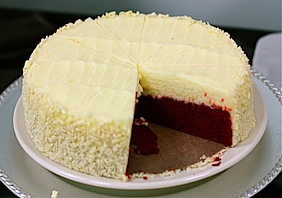 Next we were taken to sample their appetizers.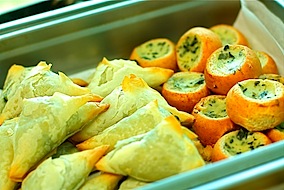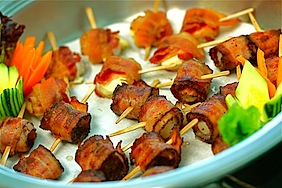 Then onto the meat room…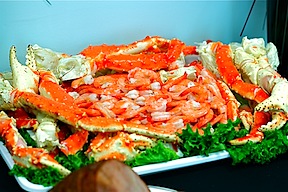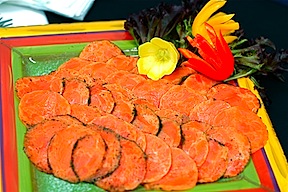 My favorite was their Cheese & Wine room! We got to sample their new line of gourmet cheese along with wine pairings.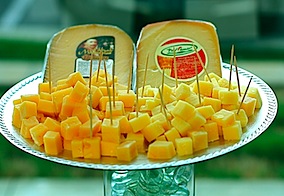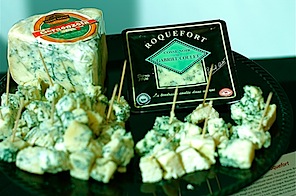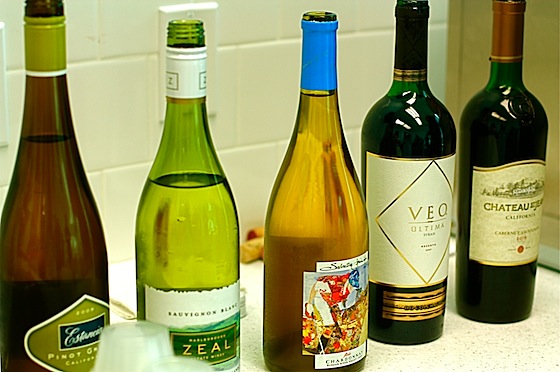 After a full day of eating, we went to dinner! What else would you expect a bunch of food bloggers to do 😉
We ate at Fred's Hickory Inn. It was good old fashioned barbecue. I especially loved how their appetizer menu included either a half or full rack of ribs.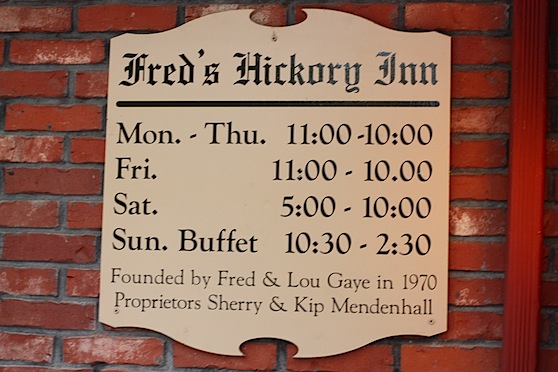 So cute!!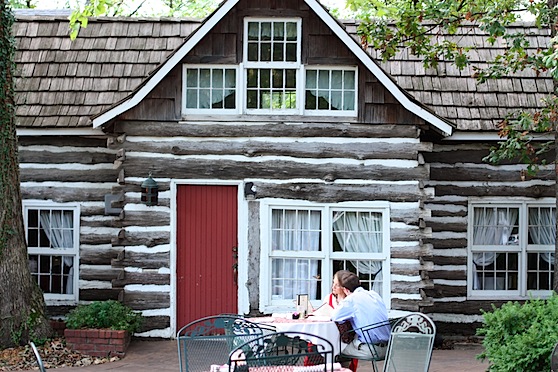 I had such a fabulous time! I learned so much and feel so fortunate to have been chosen for this trip!
I also have a whole new set of blogs to add to my google reader… and new Food & Mommy Blogger friends 🙂
I'd like to give a huge thank you to Sam's Club and Rockfish Interactive for putting on such an amazing event!