what really happened yesterday…
My intentions were to do lots of this yesterday… but it just didn't happen.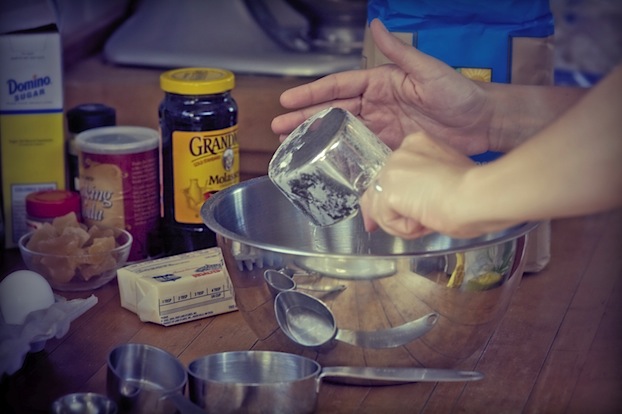 You know how it goes… one crazy thing after another kept coming up. So crazy that I was convinced there was a full moon.
Here's an example…
I was cleaning underneath the sofa and found a brand new unopened box of Kashi Cereal. I knew exactly who put it there. I purchased that cereal two days ago. The sad part is I don't think the box ever made it to the kitchen. I'm pretty sure she hijacked my grocery bags…
On that note… I figured it was time to share another confessional with you.
Here goes….
Confession 1 – On Saturday, M & I went to the mall to run some errands. I unloaded the stroller and proceeded to walk through Nordstrom, not knowing until I was almost through the store that I had A LOT of dog poo on the stroller tire and tracked said dog poop through the entire first floor of Nordstrom. Oops…
Confession 2 – At that same mall trip, I was starving and M was starving. In a moment of weakness we walked to the food court and Taco Bell was calling my name. Before I knew it, M & I were eating Taco Bell. Yikes!……. Moving on………
Confession 3 – I'm not a fan of red velvet anything! I know… your jaw is dropping right now. Sadly, this is true. Maybe its because I haven't had any good red velvet? If anyone wants to send me some good red velvet I'm happy to sample it 😉
Confession 4 – I still haven't cleaned the stroller tires yet…