What's for Lunch?
Hooray for Friday 🙂 🙂 🙂
Sorry for the late post… Its been one busy morning!
Made breakfast for M and the hubby
Played airport taxi for a few friends
Went to a great Bikram Yoga class 🙂 🙂
Got two loads of laundry done
Went outside to water the garden… and came back inside with these!!!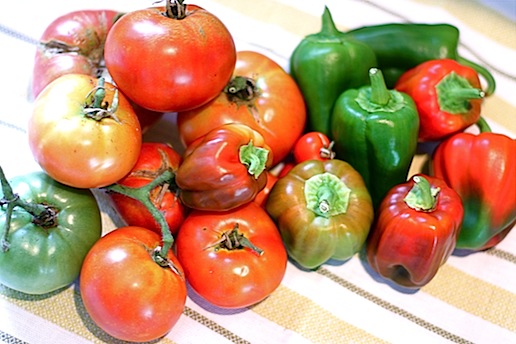 I couldn't believe it!! I swear two days ago there was barely anything out there. Looks like I have some cooking and freezing to do 🙂
Moving on to lunch!
I've gotten many emails asking what I feed M. After getting so many emails I decided to show you all a little of what she eats.
Here's what Little Miss M had for lunch today….
Sunflower Seed Butter Pinwheels… (half a whole-wheat lavash wrap spread with a thin layer of sunflower seed butter)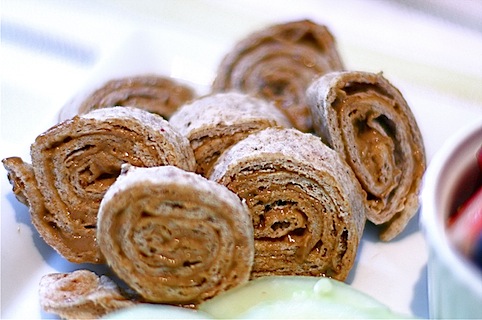 Cucumber slices spritzed with lemon… (M's not a fan of the cucumber peel so I take it off)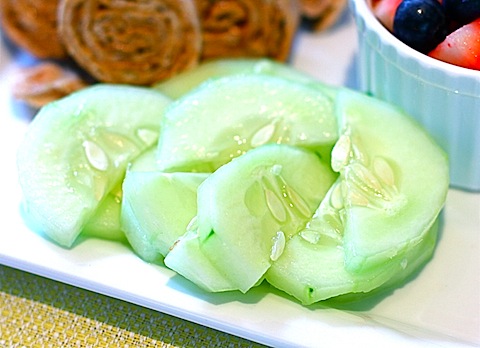 And finally…
Strawberries and Blueberries….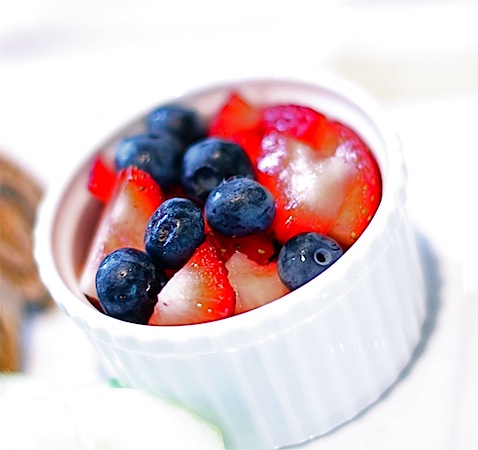 All served on a little 5×6 plate 🙂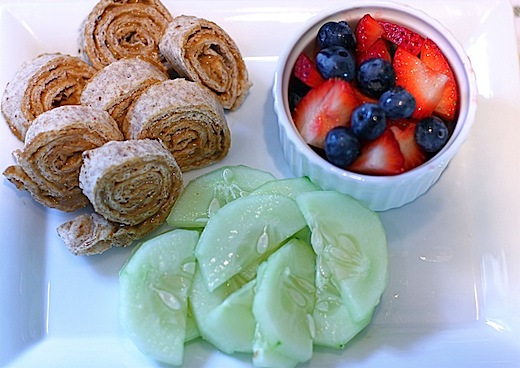 She went straight for the berries and slowly worked through everything else…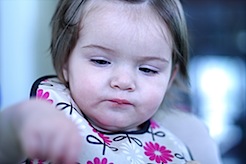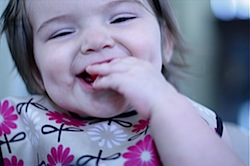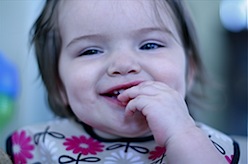 I hope you enjoyed my little preview of kiddie lunches 🙂
We have a relaxing weekend planned… which means we have no plans!! YAY!
Have a wonderful weekend!
See ya'll Monday 🙂