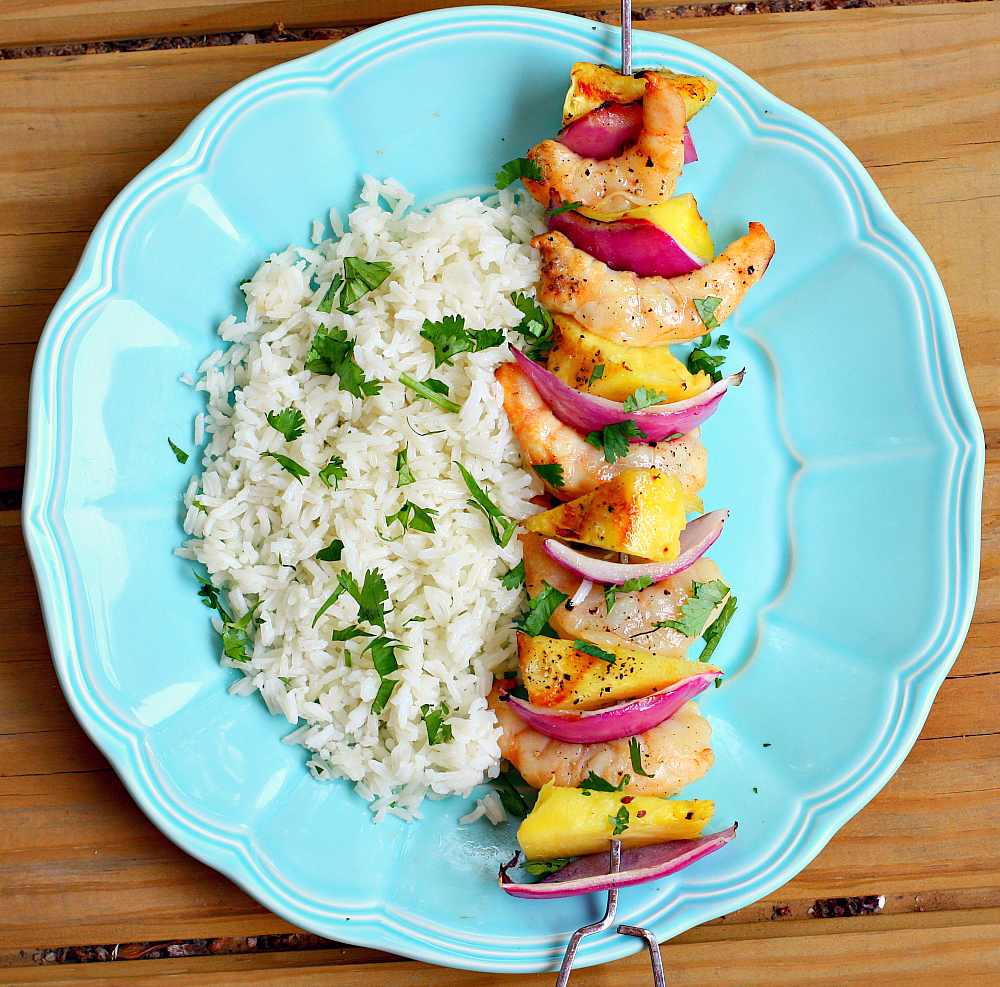 This is a sponsored post, all thoughts and opinions are my own.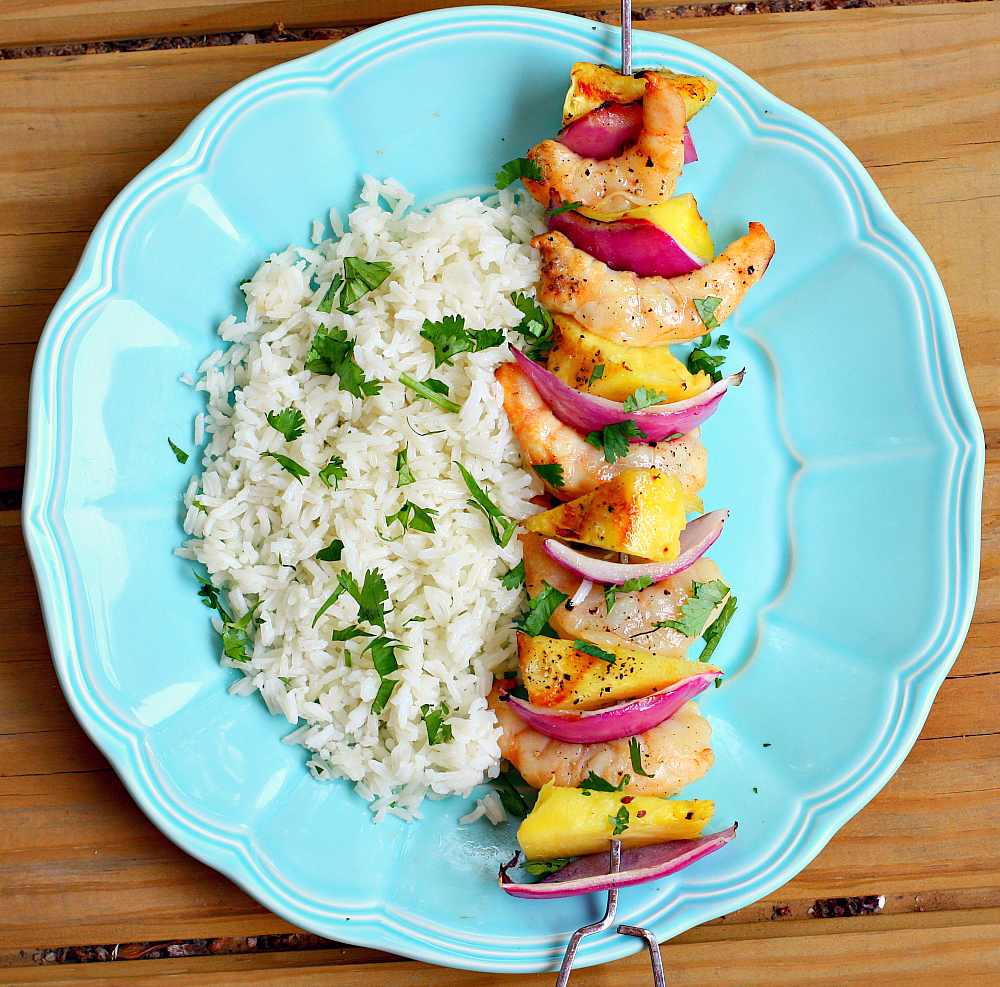 Summer is here and that means it's time for grilling season! We have been spending so much fun time outdoors and cooking just about everything on the grill. We had friends over for dinner the other evening and these Pineapple Coconut Shrimp Kebabs were a huge hit! The shrimp was phenomenal. Marinated in light coconut milk, lime juice, and soy sauce, the key ingredient is by far Blue Chair Bay Coconut Rum.  Three tablespoons of…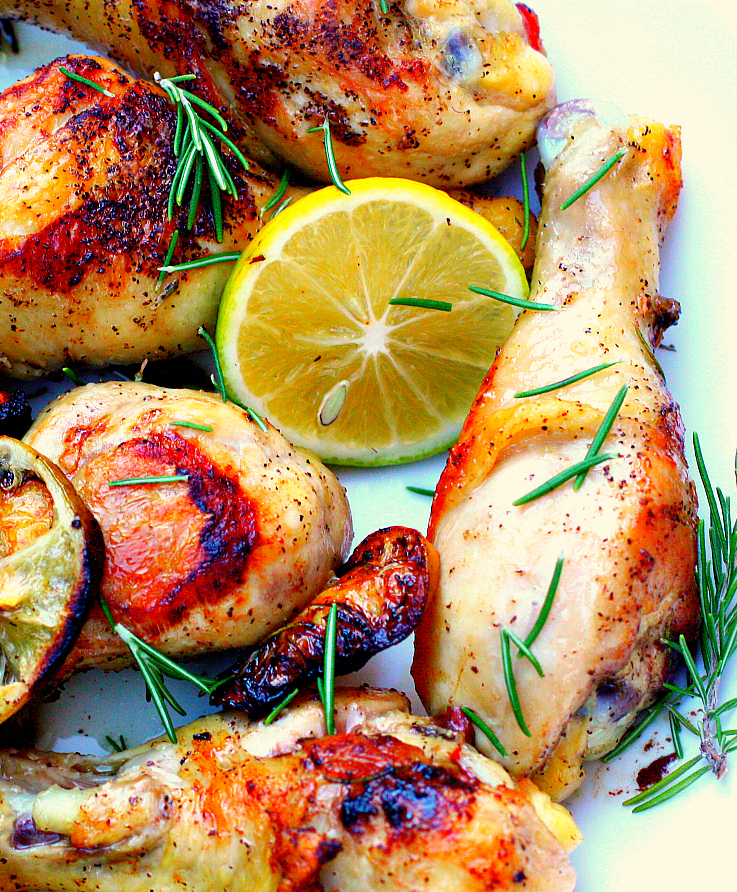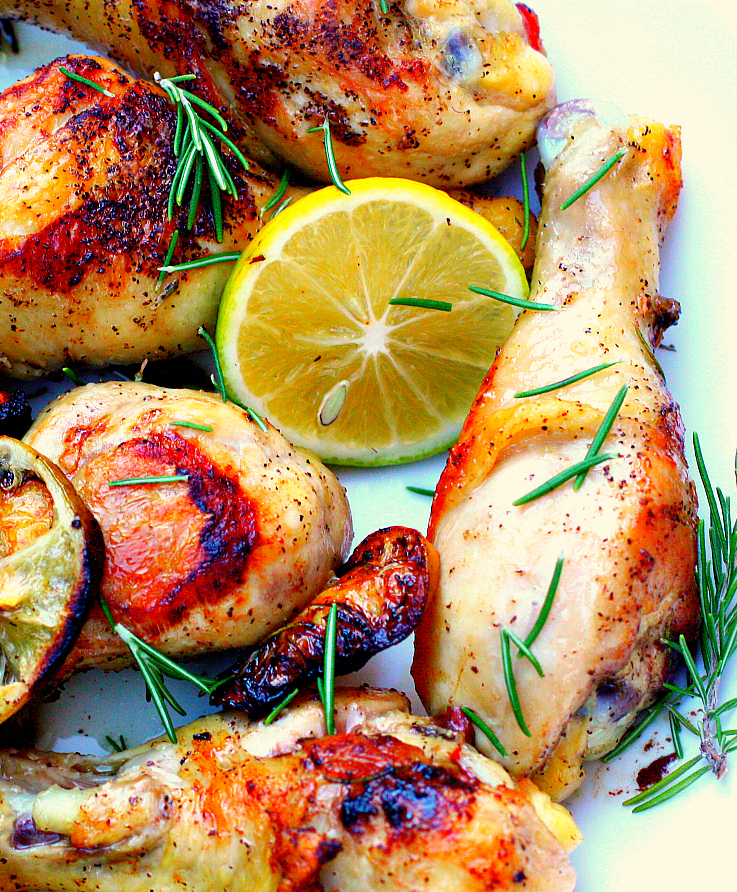 This Lemon Rosemary Chicken is one of my favorite recipes!! It's a regular in our weekly meal plan and my kid's couldn't be happier about it. Hero Nutrition is sharing the recipe on their blog today. Be sure to head over and check out all their other great recipes too! Click here to head over.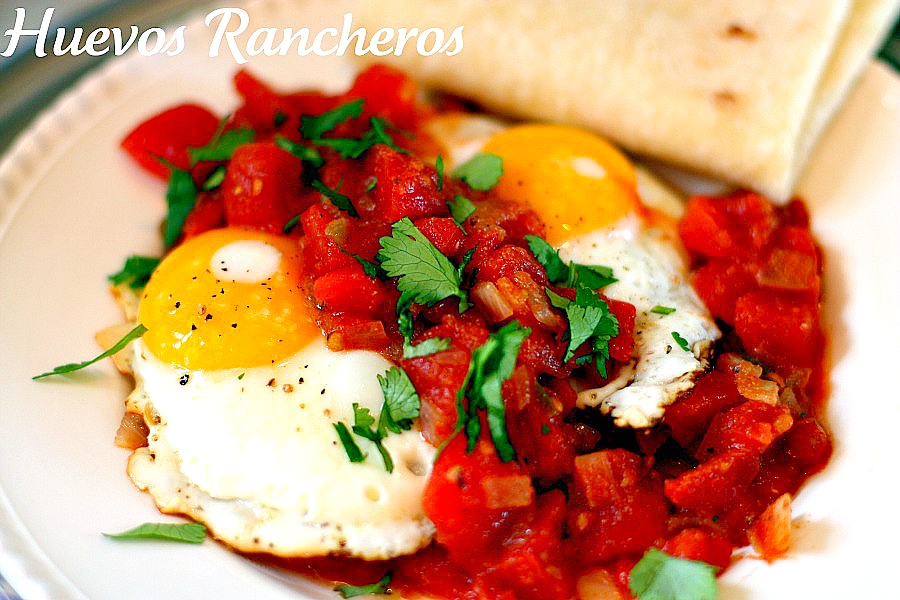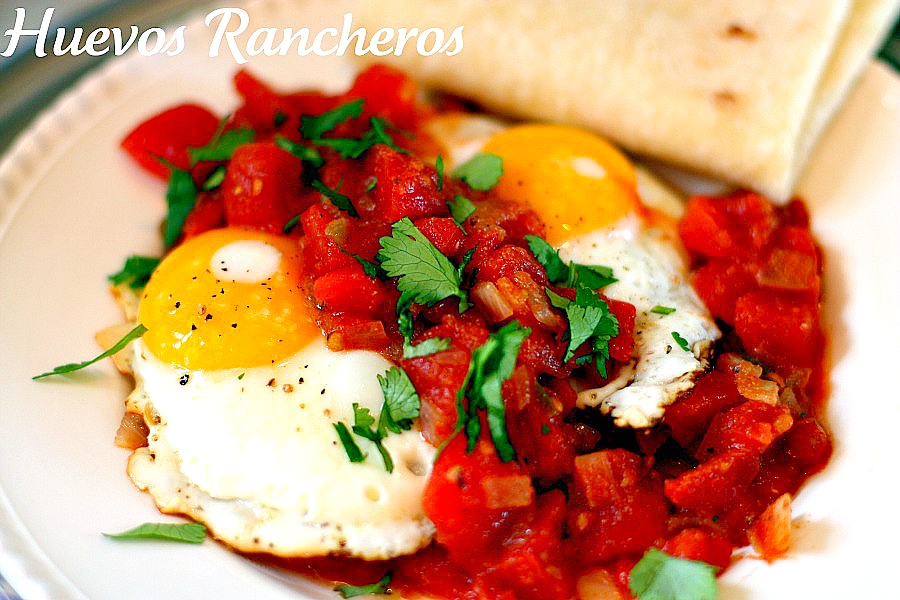 Huevos Rancheros was a staple breakfast in my house growing up.  It was my dad's favorite!  Even when we'd go out for breakfast he'd order this. This is not only one of my favorite breakfast dishes but also becoming a favorite for a quick and easy dinner.
Here are all the ingredients you need:
2 eggs
2 corn tortillas or one flour tortilla (which ever you prefer)
1/4 cup chopped onions
1 cup canned diced tomatoes
1 tsp chopped pickled jalepeno (optional)
1 tsp chili powder
1 tsp cumin
salt + pepper to taste
cilantro (optional)
Step 1: