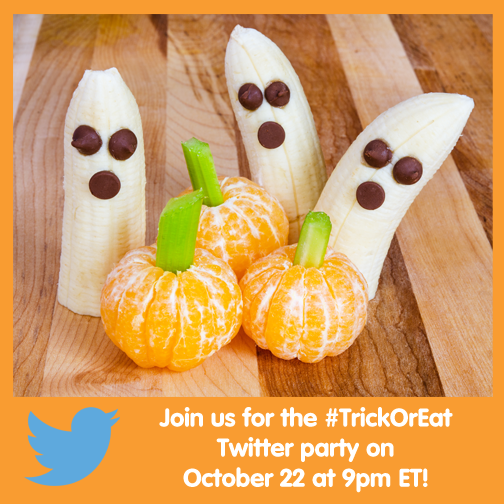 Are you ready to chat all about a Healthy Halloween? Join me,Produce for Kids, & Setton Farms Pistachio Chewy Bites for the #TrickOrEat Twitter party on Oct. 22 at 9pm ET!

RSVP here: http://tweetvite.com/event/TrickOrEat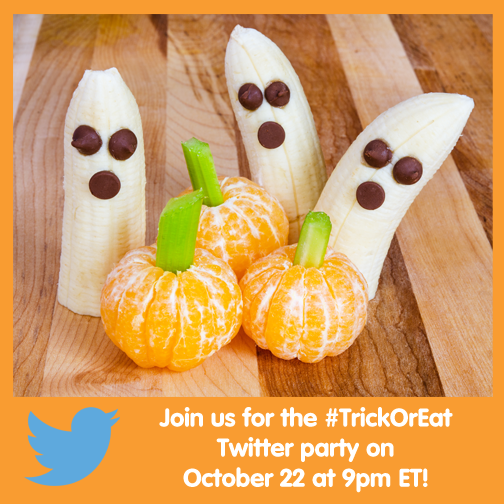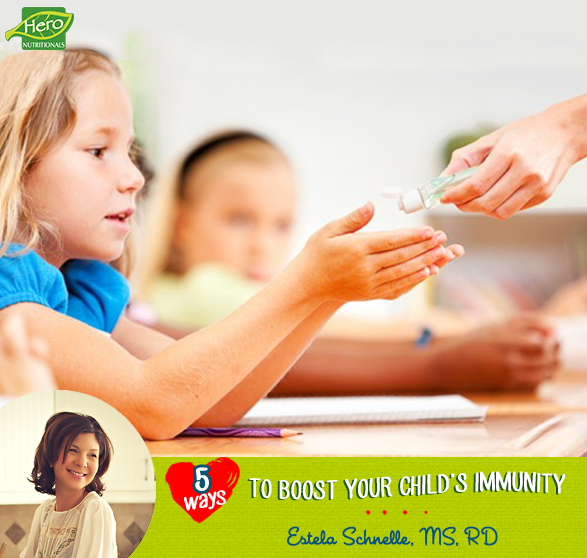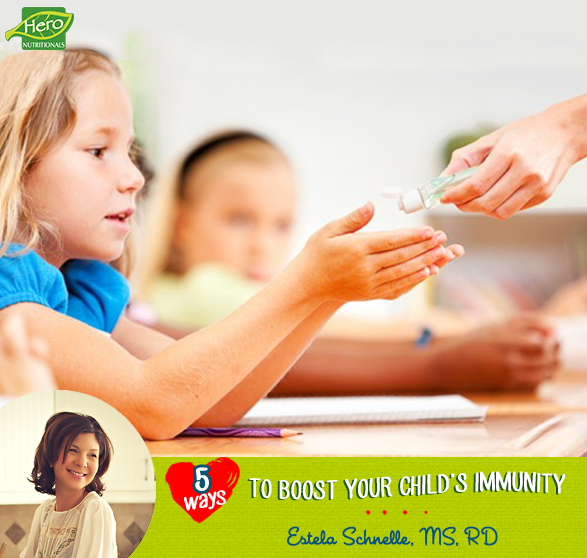 I am so excited to announce my partnership with Hero Nutritionals! I will be part of their wellness team throughout the year alongside other talented dietitians.
Head over to Hero Nutritionals for Five Ways to Boost Your Child's Immunity for Back to School.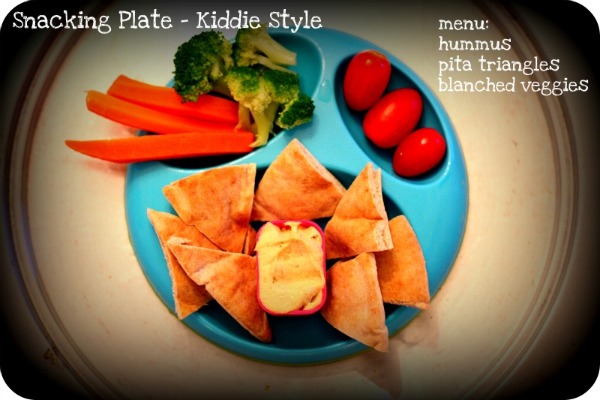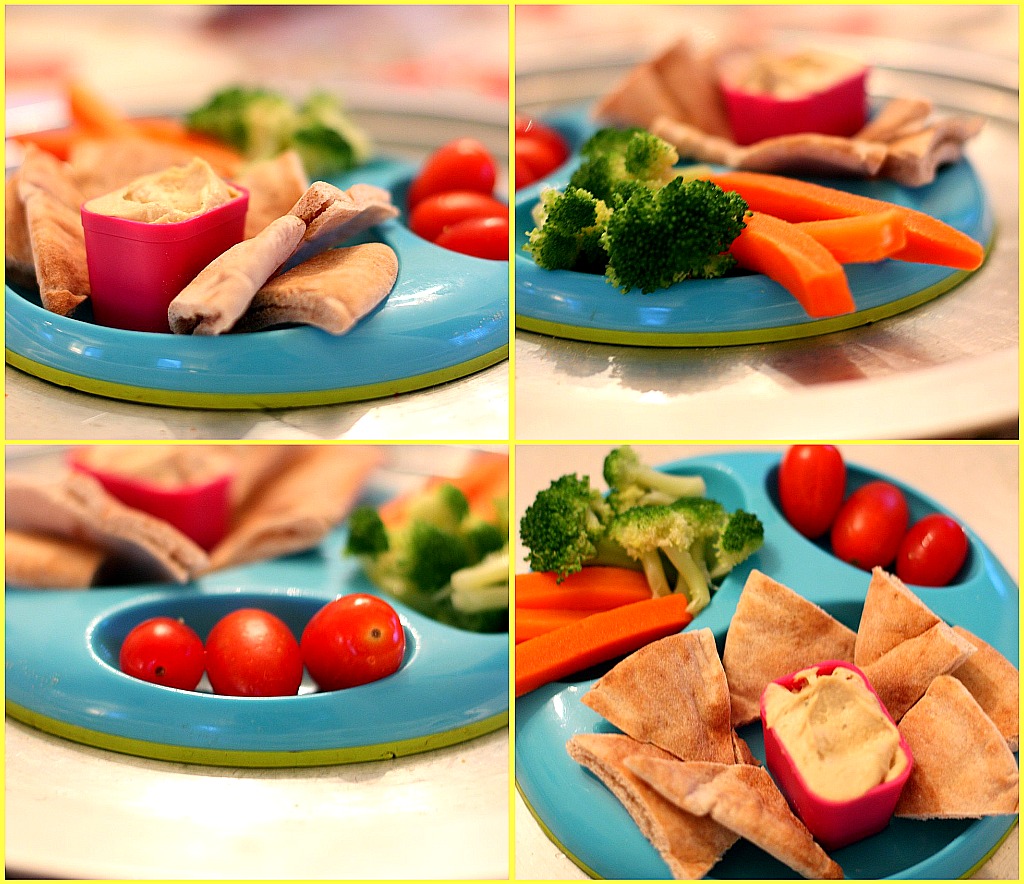 by weekly bite contributor: divya nittala
When making meals for the family, substituting meat-based favorites (like spaghetti and meat balls with spaghetti and falafel or using soy cheese or nutritional yeast instead of cheese to make macaroni and cheese for vegans) lets children enjoy these foods in a different way. In many cultures around the world, vegetarian food is an integral part of the cuisine. Experimenting with different foods adds variety and flavor to daily meals.
The other day my 4-year old daughter asked me what was for…