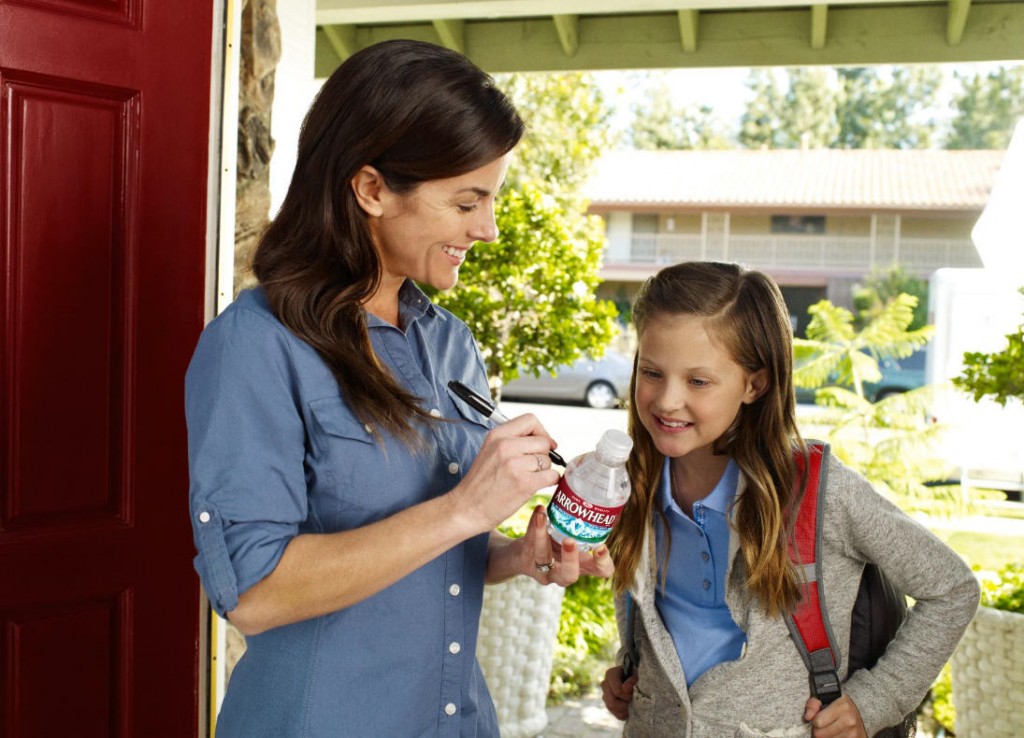 *This is a sponsored post. All thoughts and opinions are my own. Water is the most essential nutrient for life, but sodas, sports drink, and other sugary beverages are crowding calorie-free water out of kids' diets. Today, children and teens should be reaching for the calorie-free sip of water. Soft drinks alone make up some 25 percent of all added sugars. One 12-ounce sugar-sweetened beverage contains about 10 teaspoons of sugar. Another strike against sugary beverages: the calories in liquids don't trigger fullness like the number of calories from food.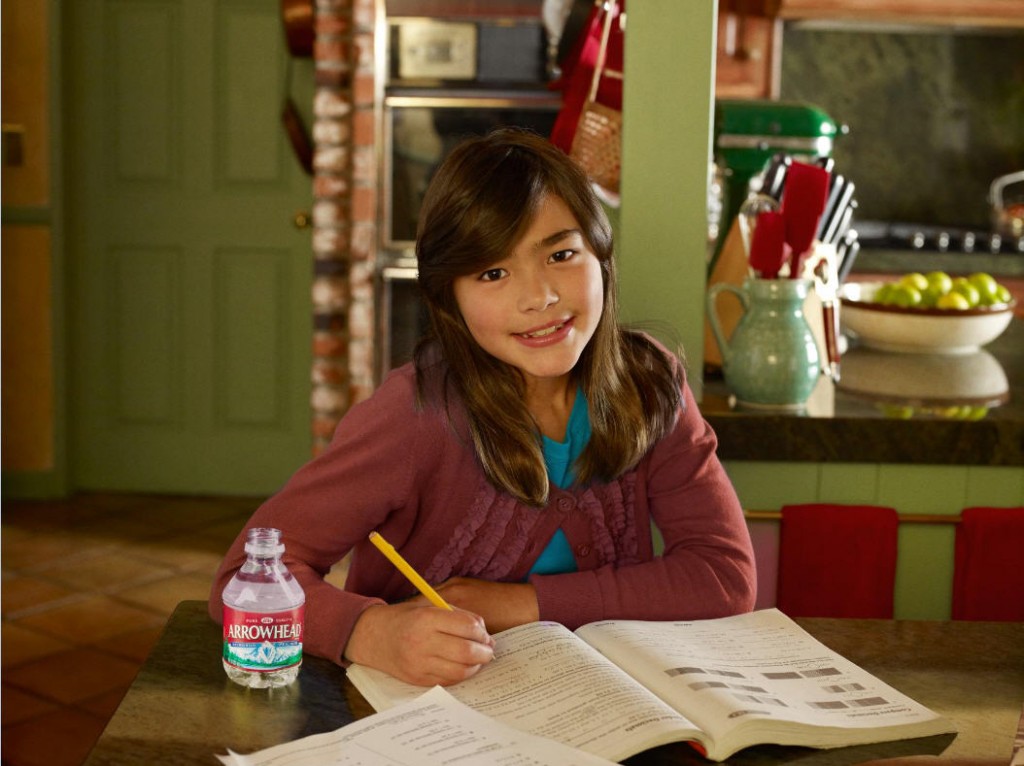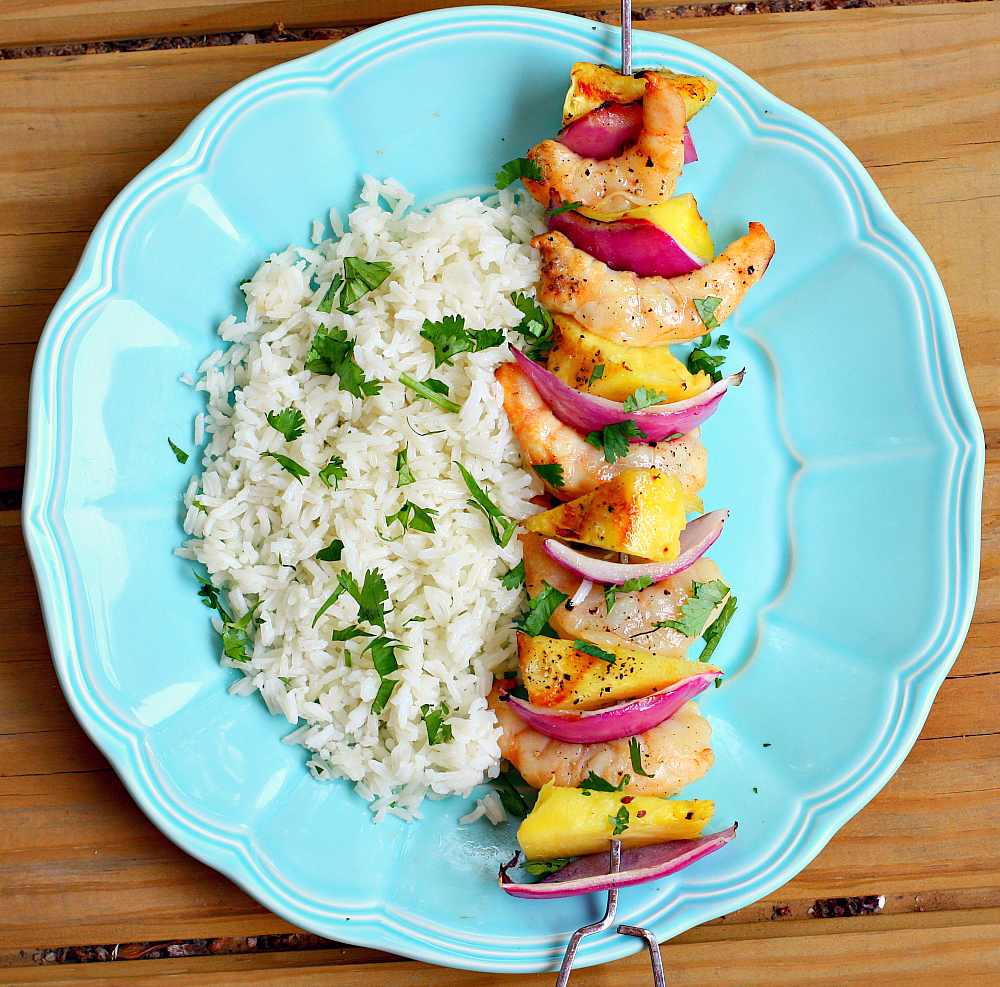 This is a sponsored post, all thoughts and opinions are my own.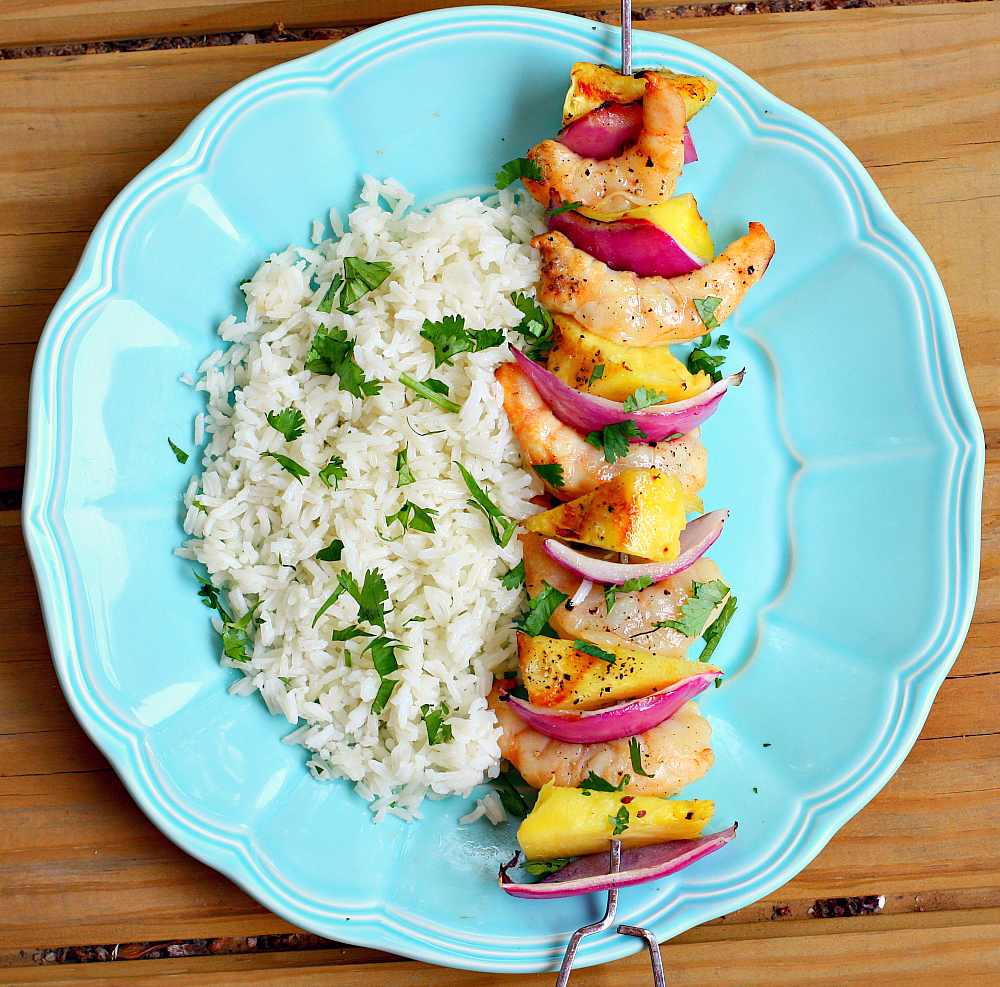 Summer is here and that means it's time for grilling season! We have been spending so much fun time outdoors and cooking just about everything on the grill. We had friends over for dinner the other evening and these Pineapple Coconut Shrimp Kebabs were a huge hit! The shrimp was phenomenal. Marinated in light coconut milk, lime juice, and soy sauce, the key ingredient is by far Blue Chair Bay Coconut Rum.  Three tablespoons of…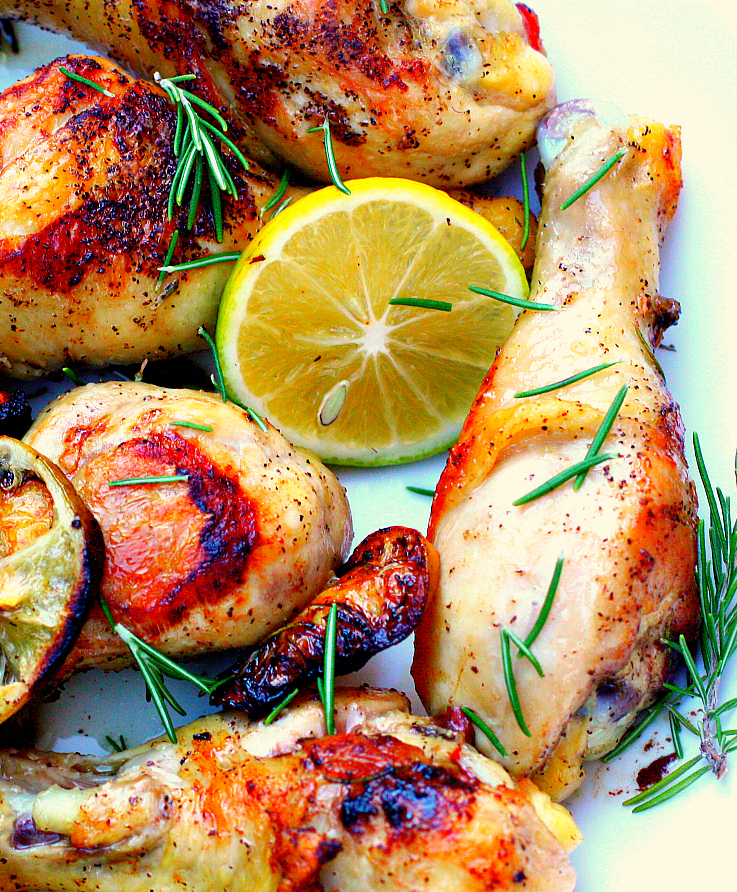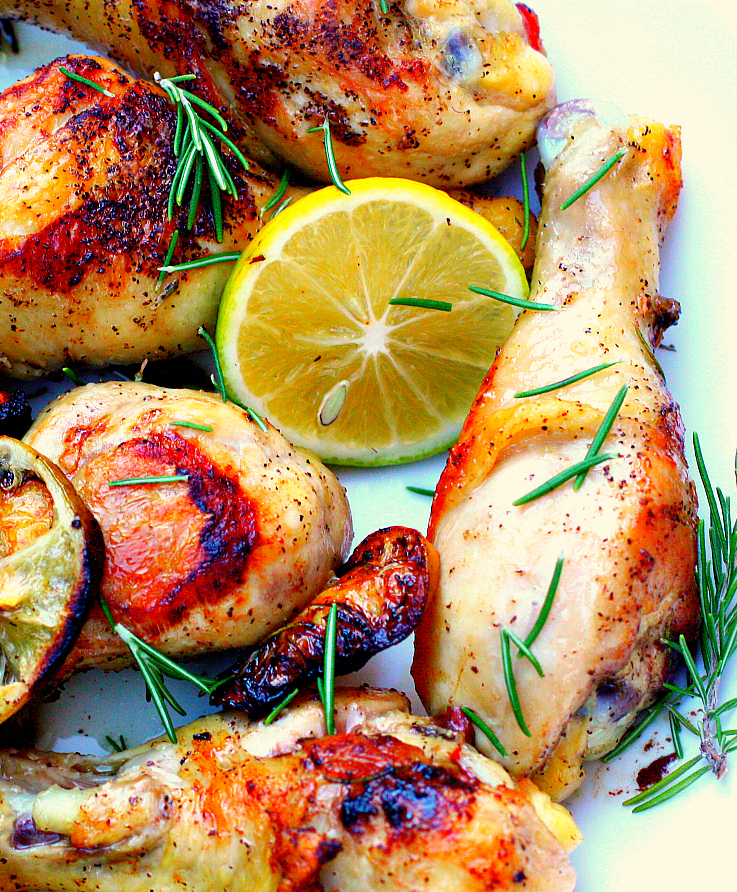 This Lemon Rosemary Chicken is one of my favorite recipes!! It's a regular in our weekly meal plan and my kid's couldn't be happier about it. Hero Nutrition is sharing the recipe on their blog today. Be sure to head over and check out all their other great recipes too! Click here to head over.