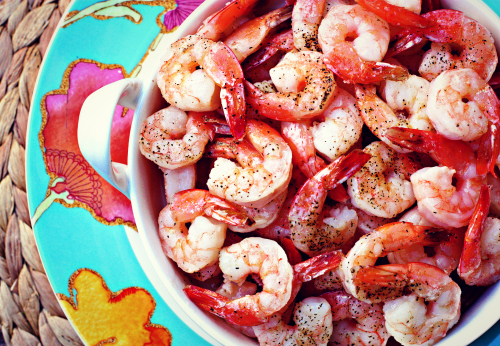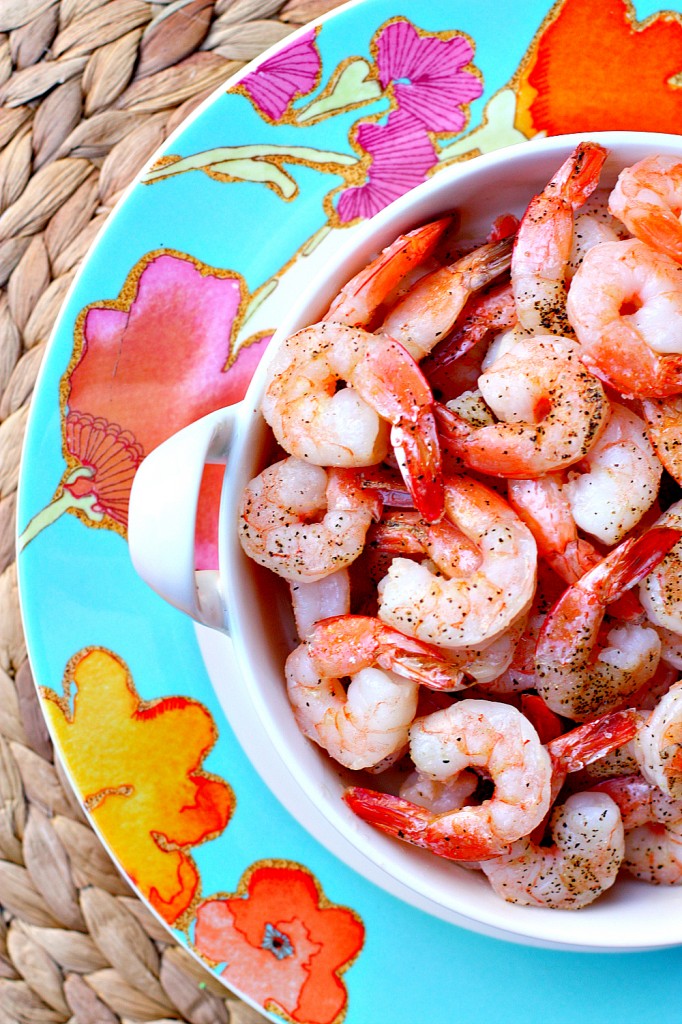 This is my favorite way to cook shrimp. I always buy the pealed, deveined shrimp to make prep work easier. These shrimp come out perfectly cooked every time I make them. They are a great compliment to any meal. I love eating them as a main dish, or cooled with cocktail sauce. They are also the perfect addition to pasta dishes and salads.
Easy Roast Shrimp (serves 4)
Ingredients
1 pound (or more depending on your crowd) peeled deveined shrimp
1 ½ tablespoon olive oil
¼ teaspoon pepper
½ teaspoon salt
½ teaspoon garlic powder
more…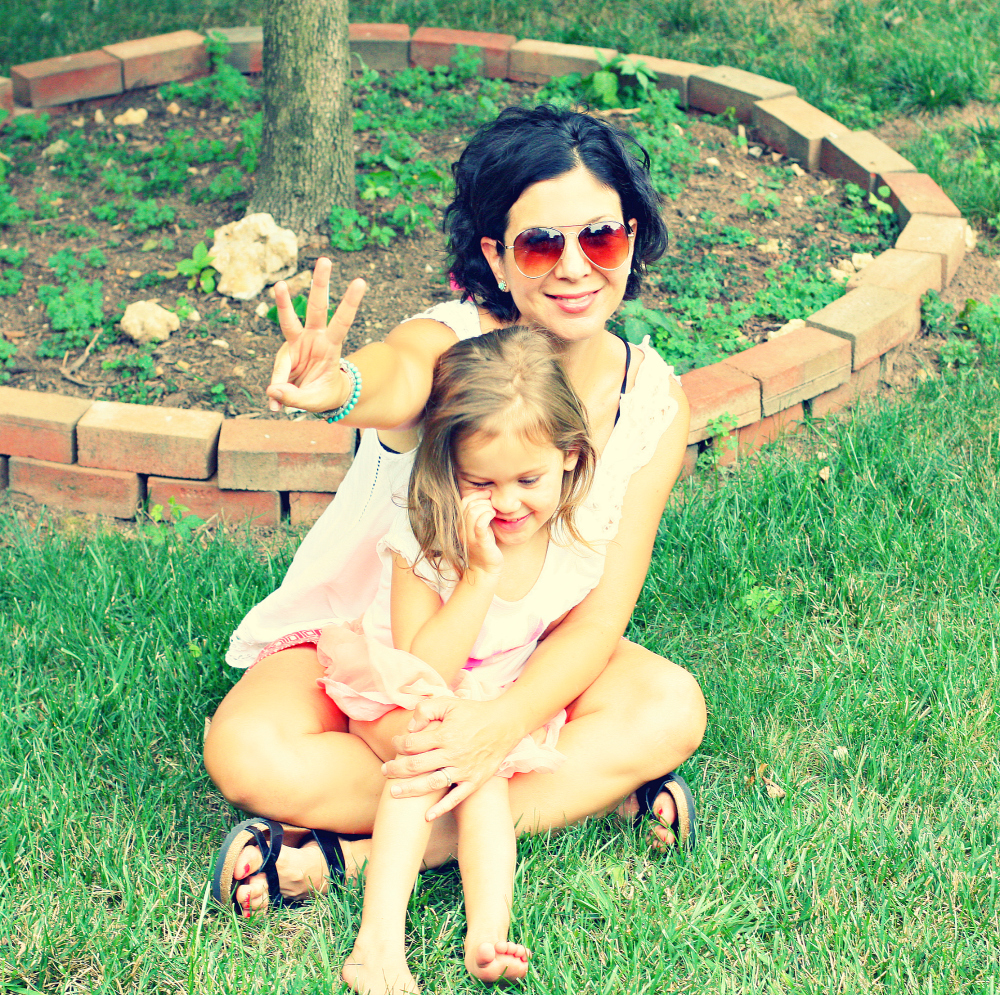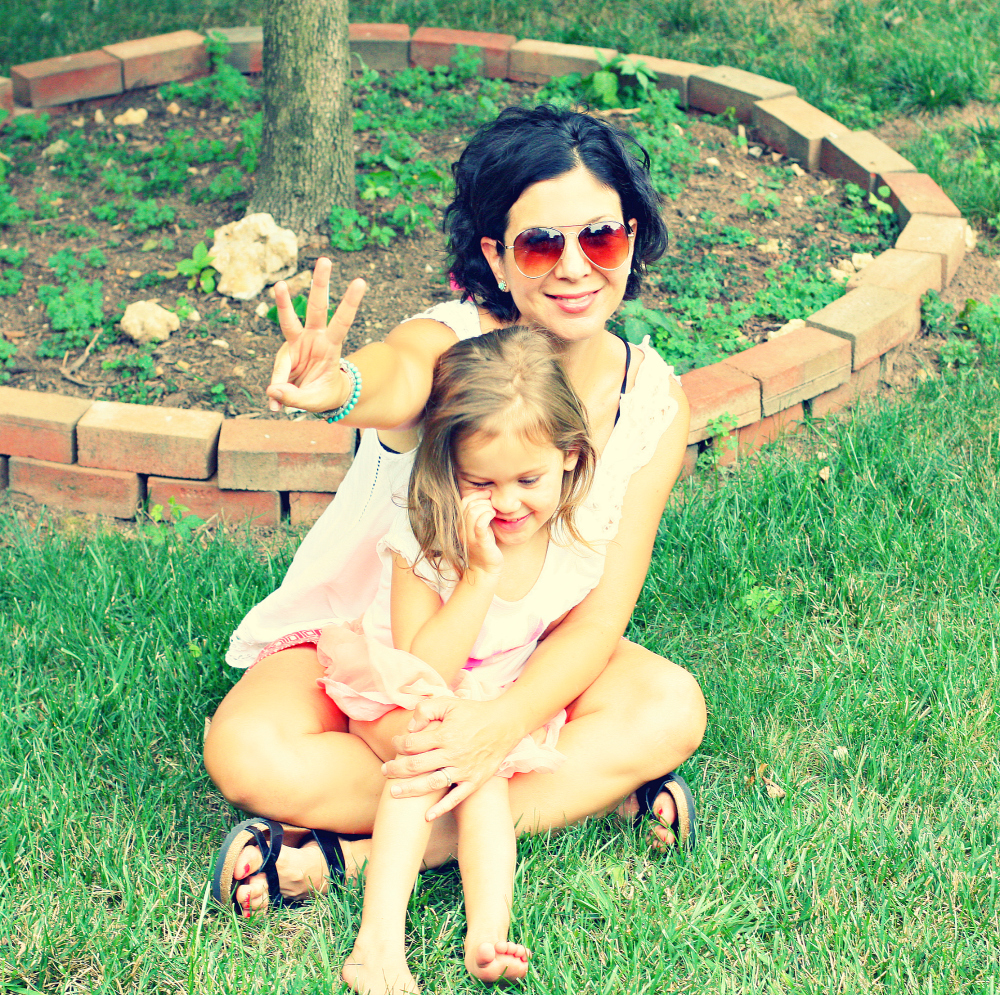 Happy Birthday to the COOLEST three-year-old I know! You bring so much love, character, and goofiness to my life. Everyday is an adventure with you. We had big changes this year. One being our family moving from San Diego to the DC area. While the change was an adjustment on me, my two little girls were so resilient and acted like not a day had past. They embraced their new home and continue to fill our life with happiness. I can't wait to see Lilah continue to grow and…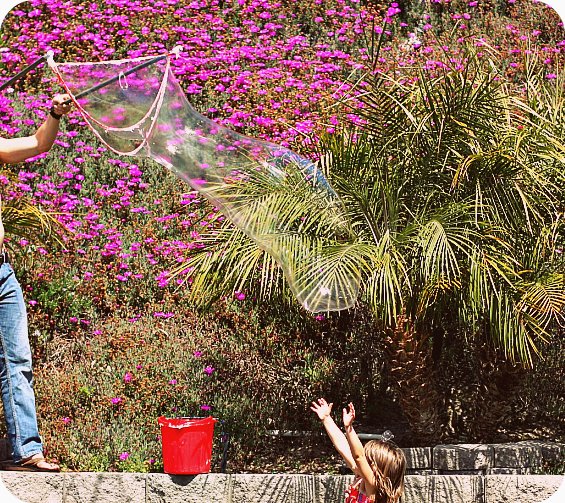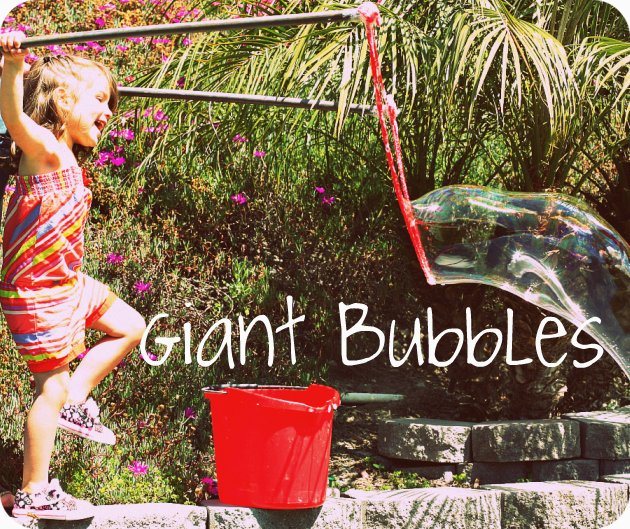 This giant bubble make is one of my favorite DIY projects! It's so easy to make and is great fun for the kid's.
The girls has a blast chasing these gigantic bubbles in our backyard! It was a great activity for them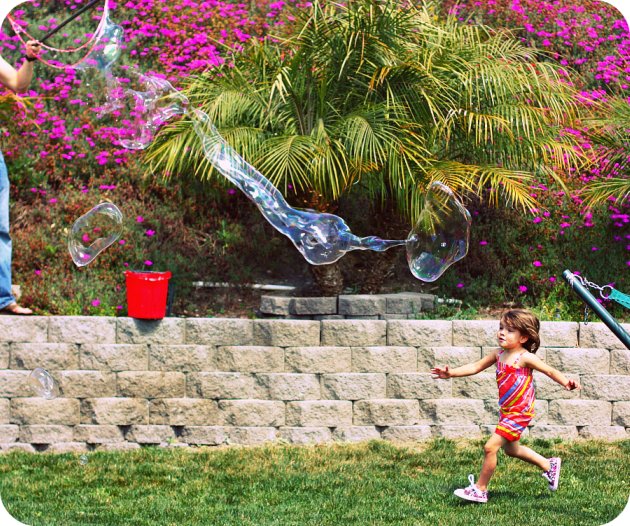 Here's everything you need to make these fun bubbles.
Supplies:
1: (1) 6 foot long piece of  3/4″ round wooden dowel  (available at any hardware store for about 3$).
The wooden dowel will be cut into two 3′ long…