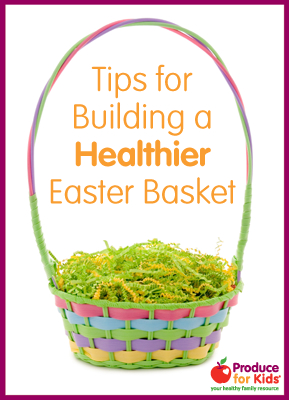 Easter is such a fun holiday for the age my kid's are at. My five & three year old love reading books about Easter, what the holiday is about, and of course, the Easter Bunny. Growing up, I remember the joy and excitement when opening my Easter Basket. There was always a bag of jelly beans, a chocolate Easter bunny, and other fun things like coloring books, crayons, or a fun bow for my hair. Then we would go to the backyard and hunt for Easter eggs. Some…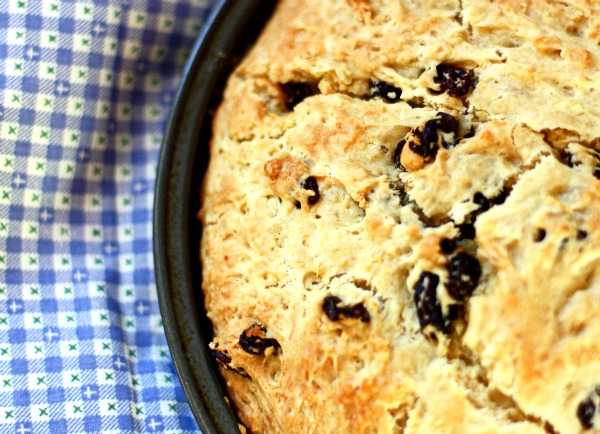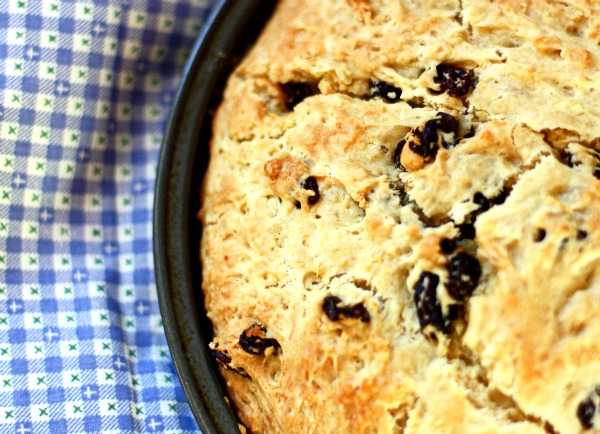 Every year, around St. Patrick's Day, I make Irish Soda bread. It has become one of  my favorite traditions and a favorite bread of mine. It's such an easy bread to make, and delicious too! My kid's love it! What I like about it is it's not too sweet. It almost has the sweetness of a scone, maybe even less than that.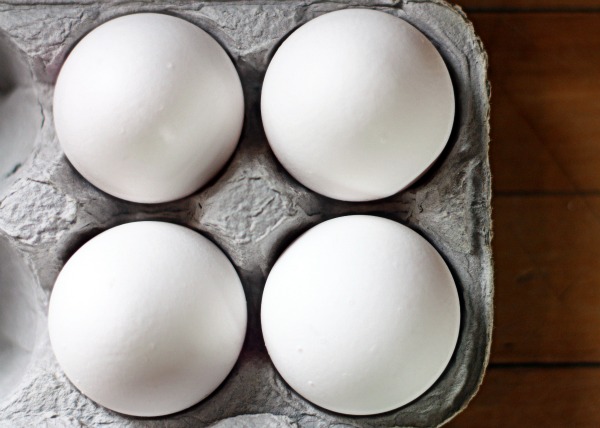 Here's how make this super easy bread:
1) Combine all your dry…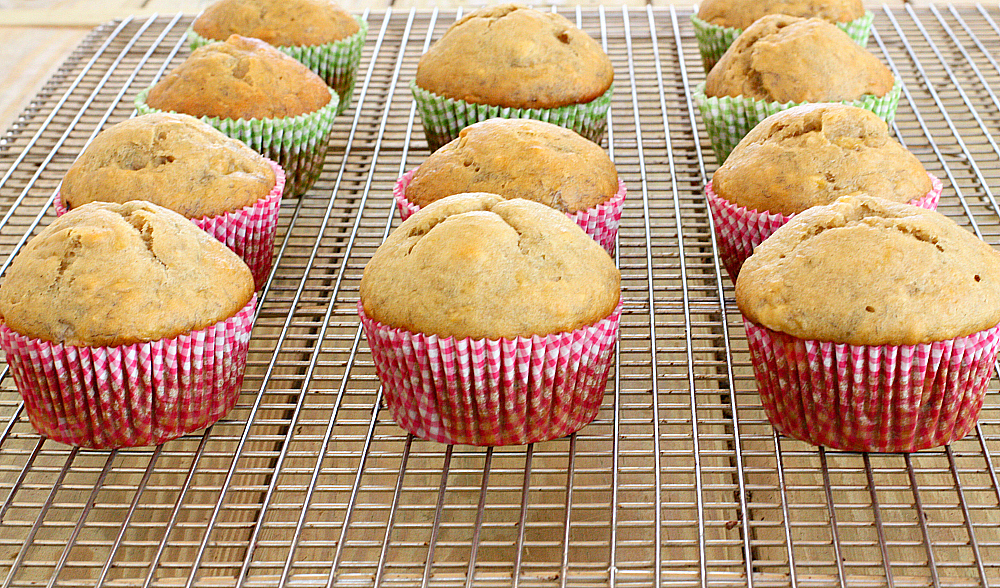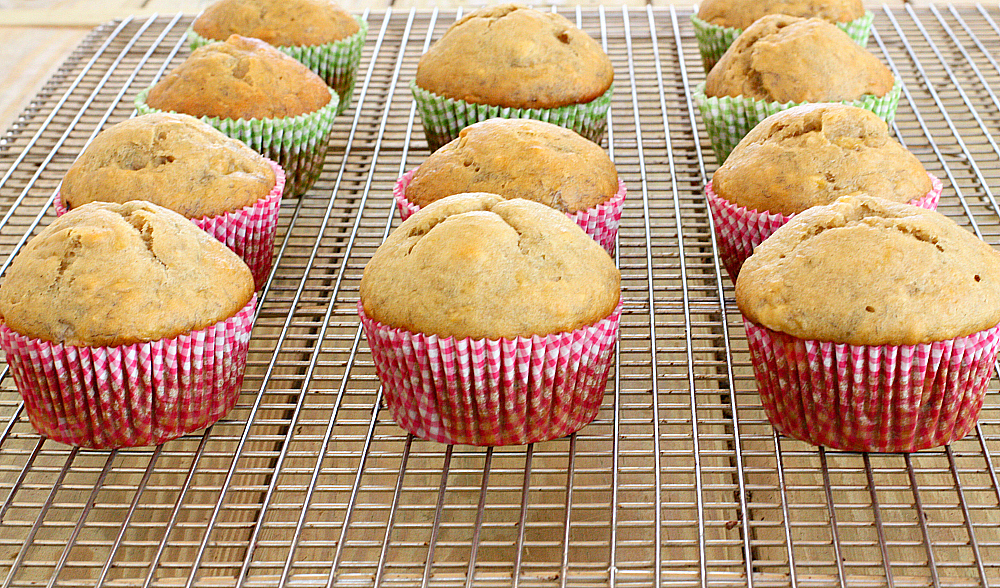 Baking banana muffins is a weekly occurrence in our house. We love bananas and always have a few leftover that are perfect for banana bread or muffins. They make for great on-the-go breakfasts or snacks!
Did I mention these muffins are vegan? They are healthy, delicious, and vegan.
No need to shy away from these because they're vegan. I make just about all my muffins and quick breads vegan. I love butter, but there's something about baking with vegetable oil that makes them so moist.
Another good thing about these muffins…