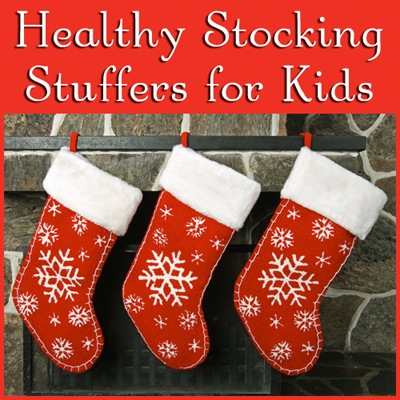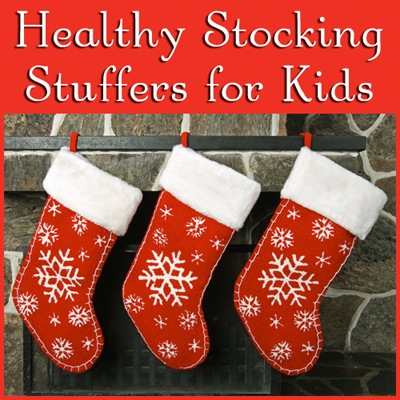 Looking for some new ideas on what to stock your kids' stockings with? Skip the candy and include some of these healthy treats and non-candy items! Head over to Produce for Kid's for a list of some of my favorite stocking stuffers!
http://www.produceforkids.com/blog/healthy-stocking-stuffers-kids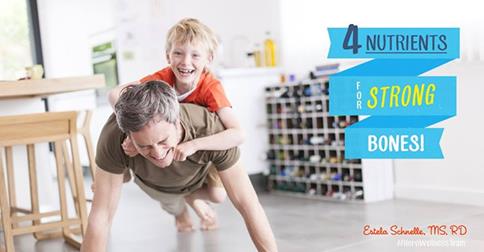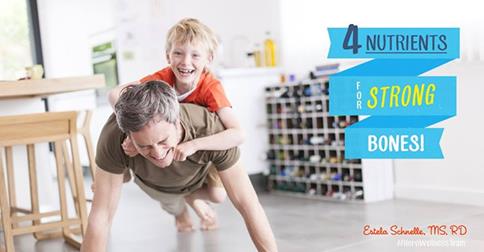 Simply drinking milk to strengthen bones isn't enough! Learn the key vitamins and nutrients for building healthy bones! Head over to Hero Nutritionals for my latest article: 4 Nutrients for Building Strong Bones.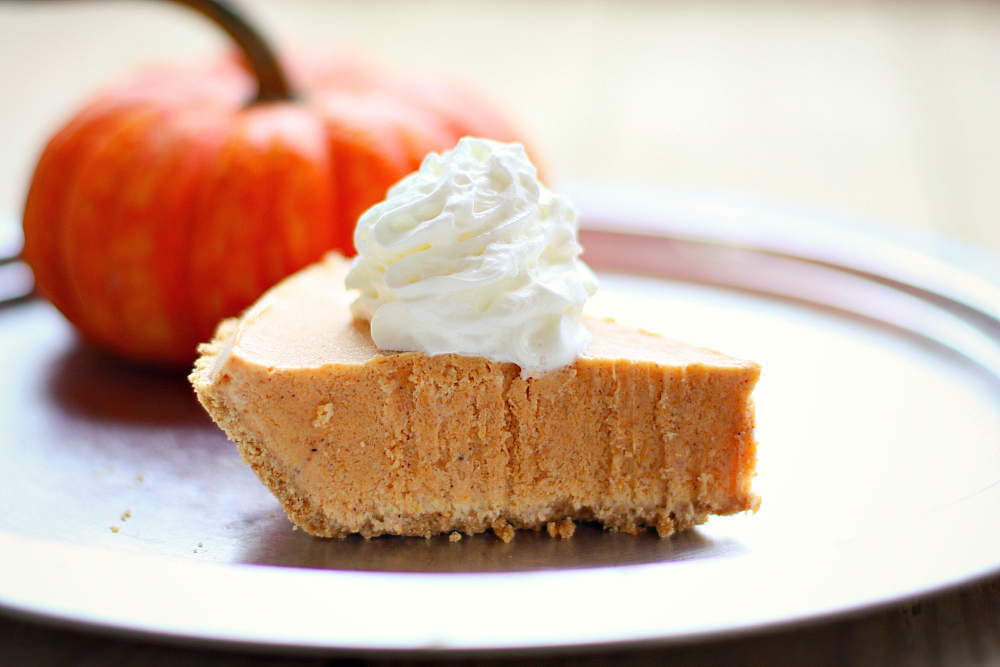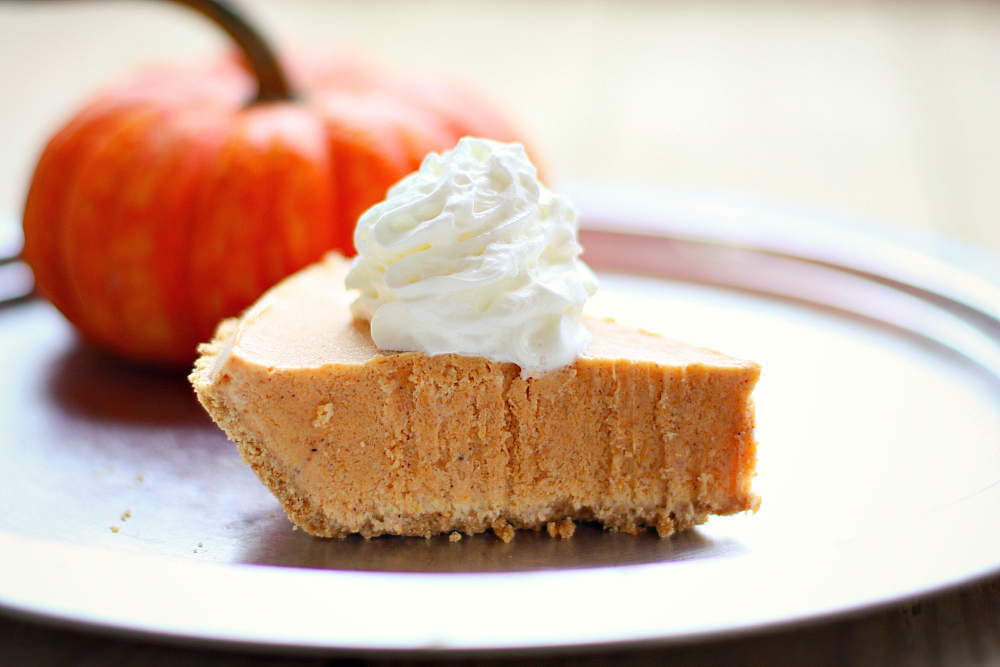 Thanksgiving is just around the corner and I love having friends and family over and cooking a good meal. I also love the idea of making what I can ahead of time. When thinking of a dessert to make, my thoughts went to two things I always have on hand— Breyers ice cream in the freezer and Coffee-mate in the refrigerator. Vanilla ice cream paired with holiday flavors such as pumpkin, turns it into a go-to entertaining-worthy dessert. My favorite pumpkin spice Coffee-mate can be added…