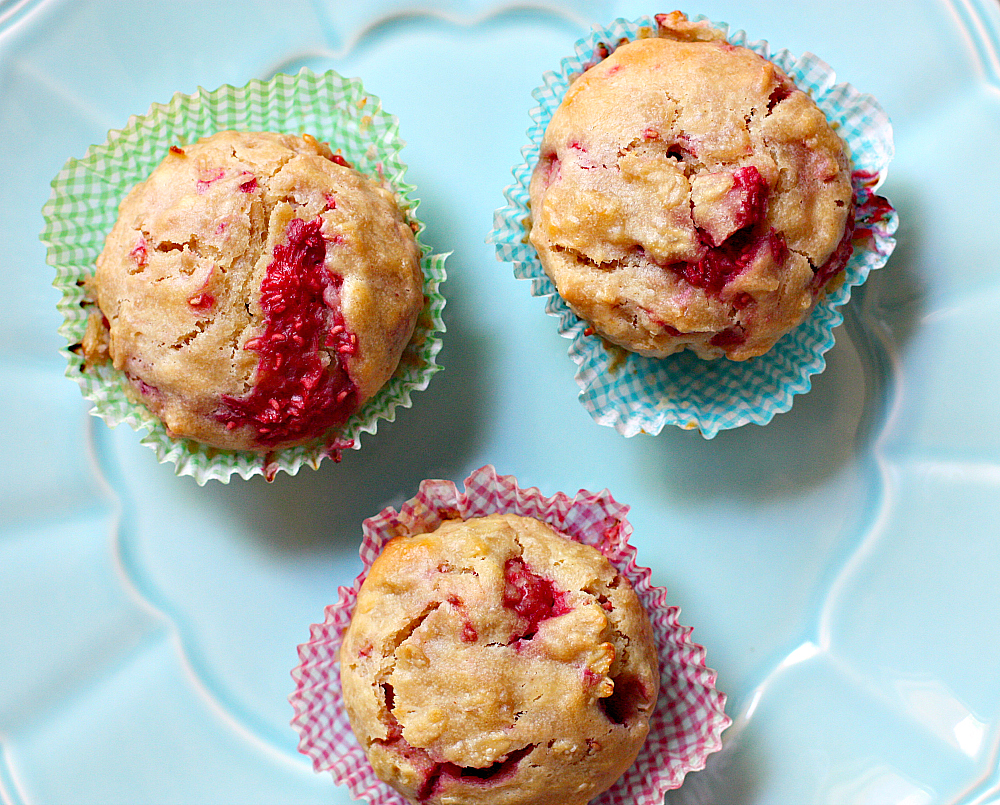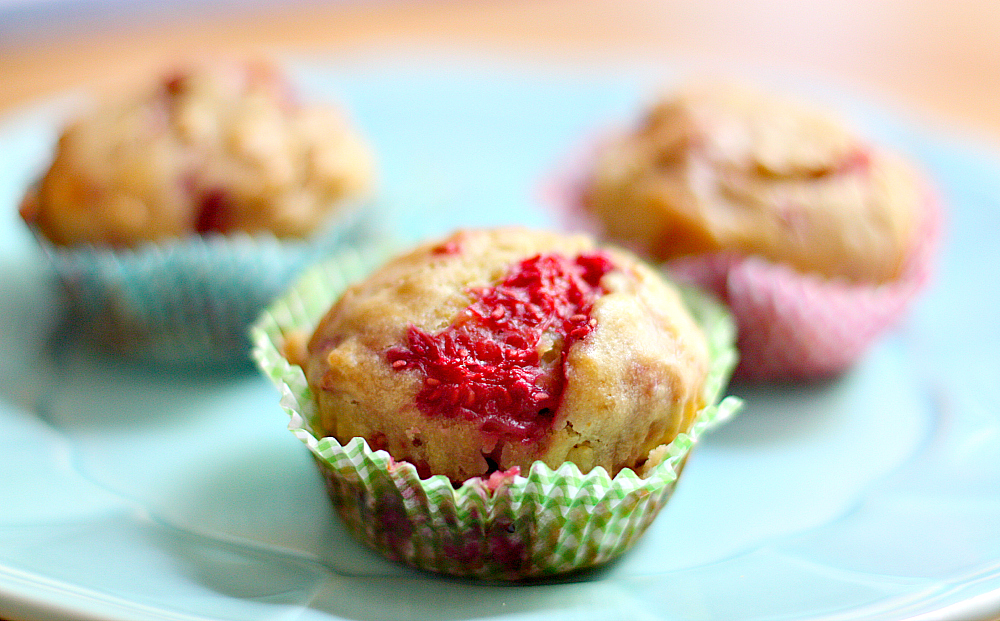 It's Back-to-School season and I am always looking for new and creative breakfast and lunch ideas for my kid's.  The weekends are always time for me to play catch-up. I like to plan meals for the week, talk to my family about breakfast and lunch ideas and do as much food prep as I can to make the weekdays a little easier. We love making muffins in our house.  They are quick, easy, and can easily be frozen.
My girls love baking with me, so together, we made…
Congrats Shaunie Wyatt!! You won the Freezer Her Kit and beautiful Heritage Green Jars!!
Email me your info at eschnelle (at) gmail (dot) com
Congrats again!!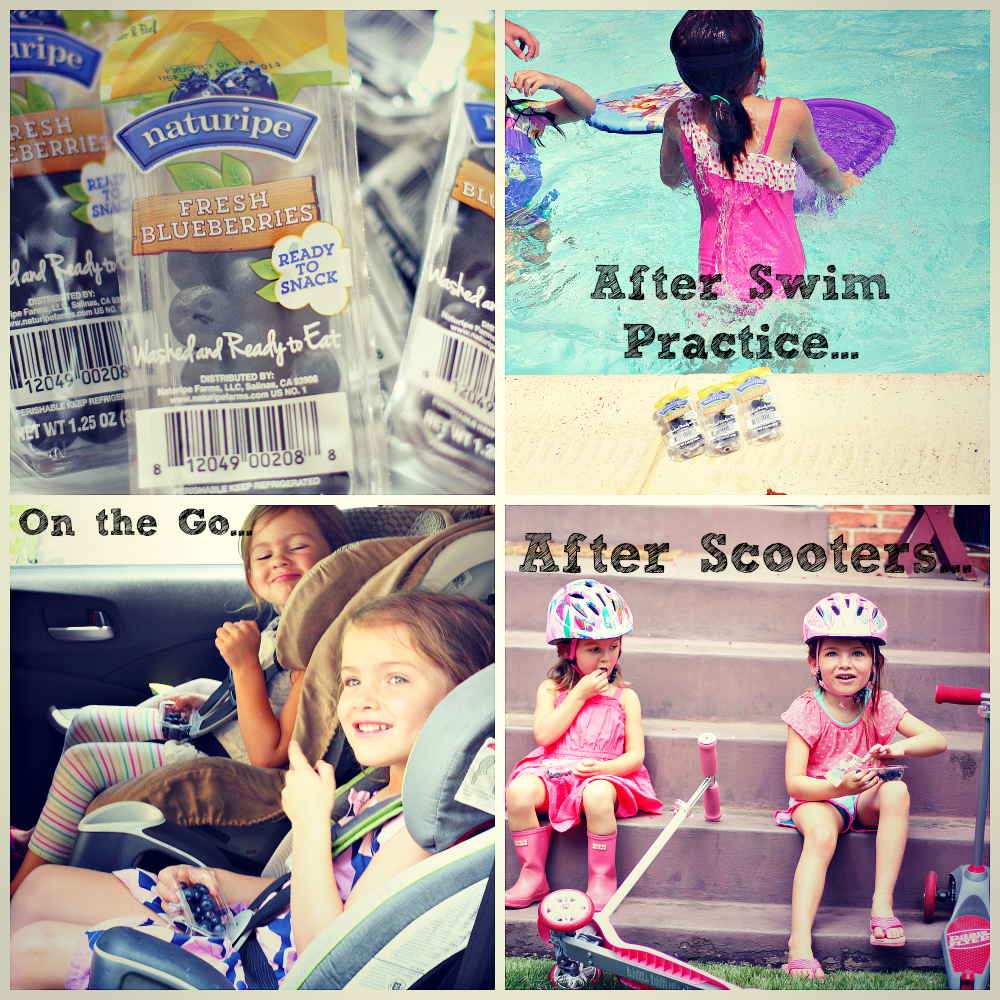 This is a sponsored post, all thoughts and opinions are my own.
Weekly Bite has partnered with Naturipe Blueberries and I couldn't be more excited! My kid's love blueberries and having them available in ready-to-eat single serving packs makes it very convenient to give my kid's fruit on the go.
Here's how we've been enjoying our Naturipe blueberries: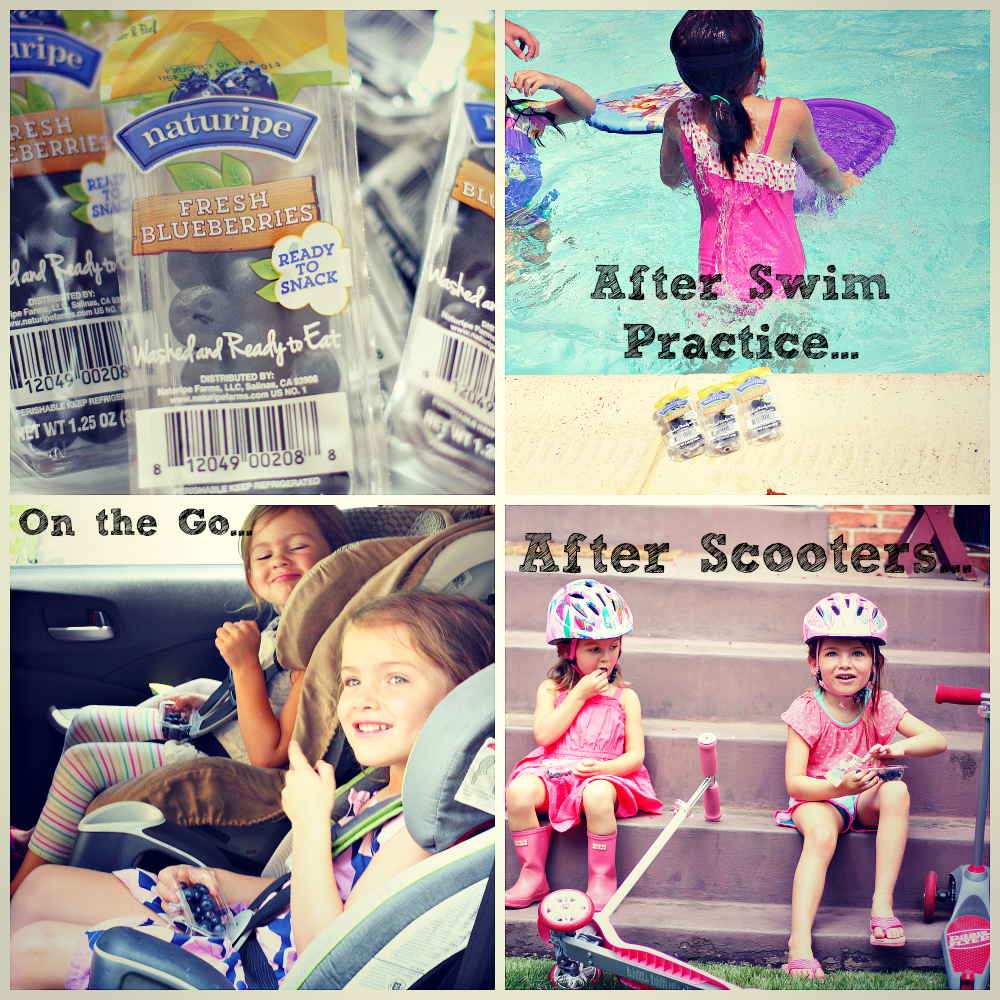 Here are some quick facts about Naturipe blueberries:
First fresh blueberry product to be ready-to-eat and sold in single-serve portions perfect for snacking
Each pack contains 1.25 ounces of fresh blueberries, which is a perfect…