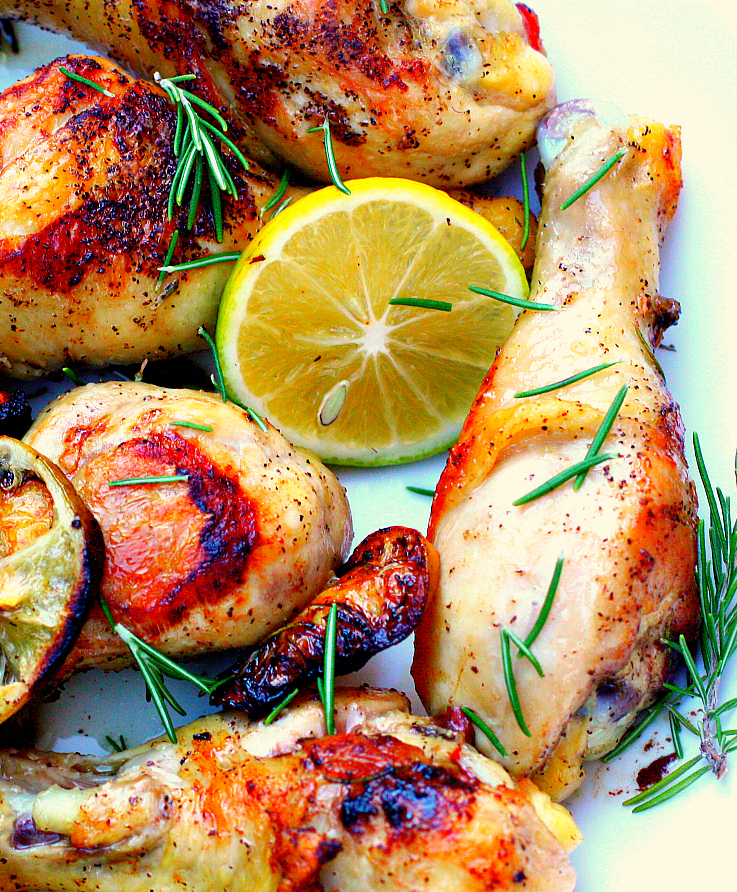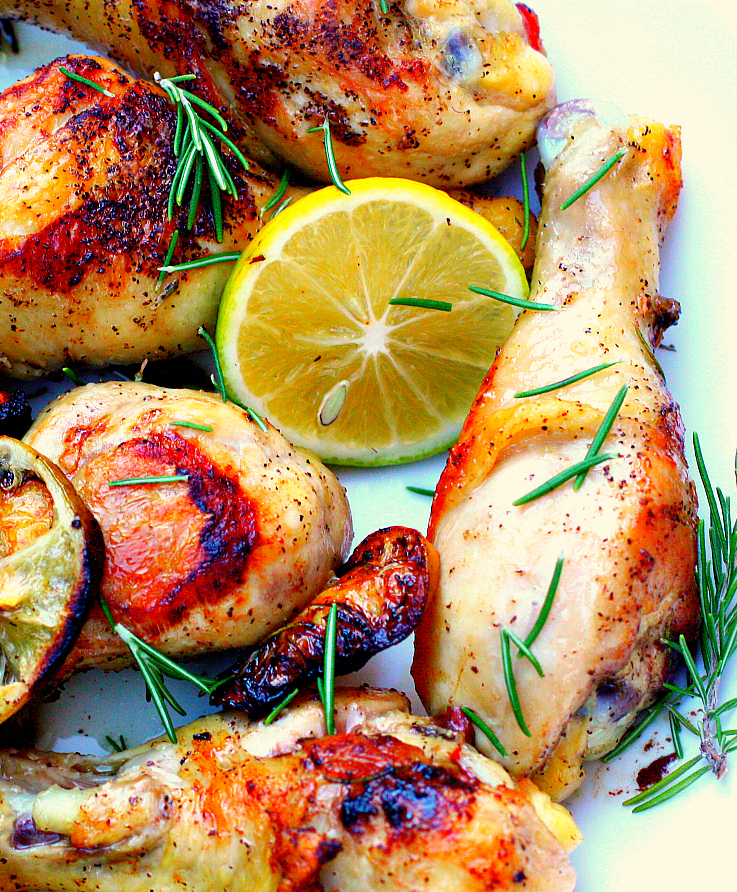 This Lemon Rosemary Chicken is one of my favorite recipes!! It's a regular in our weekly meal plan and my kid's couldn't be happier about it. Hero Nutrition is sharing the recipe on their blog today. Be sure to head over and check out all their other great recipes too! Click here to head over.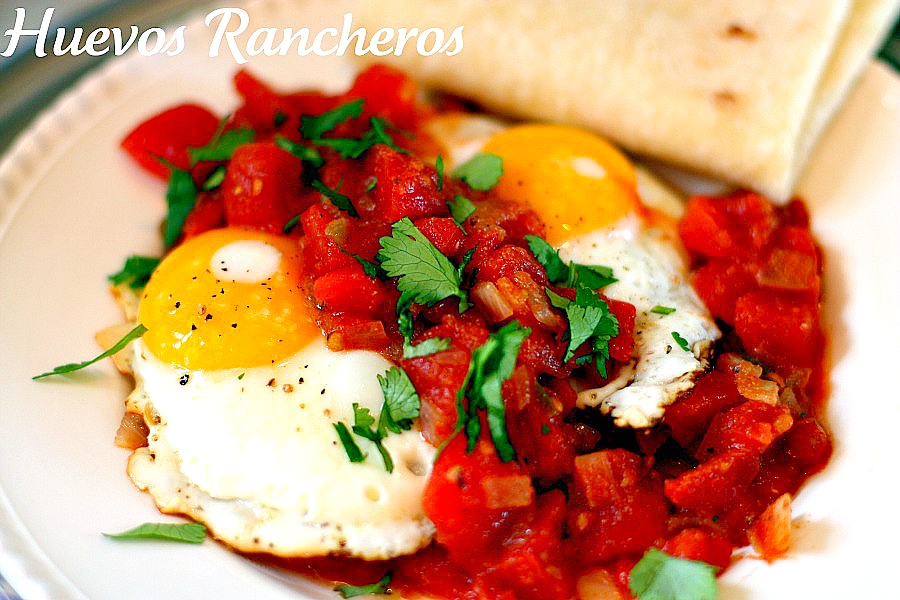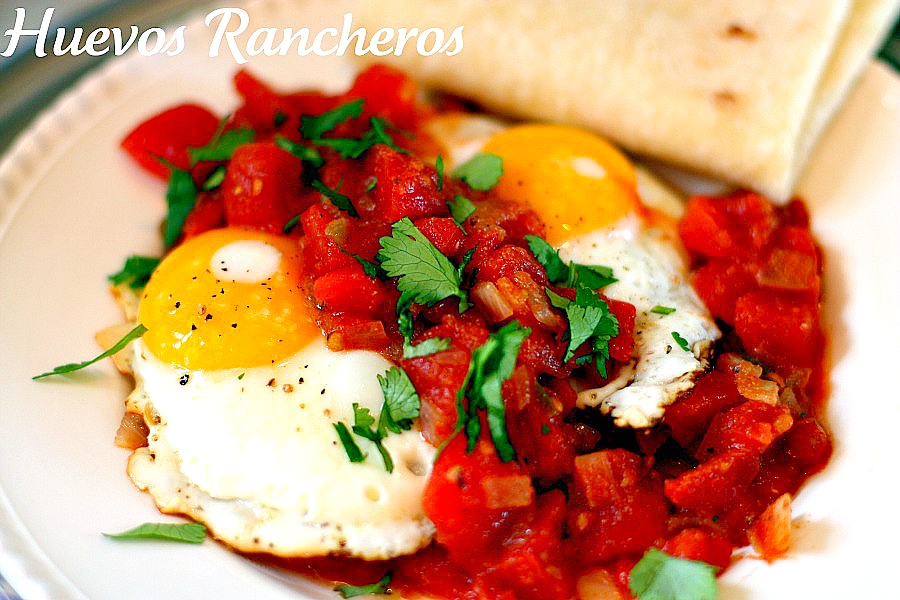 Huevos Rancheros was a staple breakfast in my house growing up.  It was my dad's favorite!  Even when we'd go out for breakfast he'd order this. This is not only one of my favorite breakfast dishes but also becoming a favorite for a quick and easy dinner.
Here are all the ingredients you need:
2 eggs
2 corn tortillas or one flour tortilla (which ever you prefer)
1/4 cup chopped onions
1 cup canned diced tomatoes
1 tsp chopped pickled jalepeno (optional)
1 tsp chili powder
1 tsp cumin
salt + pepper to taste
cilantro (optional)
Step 1: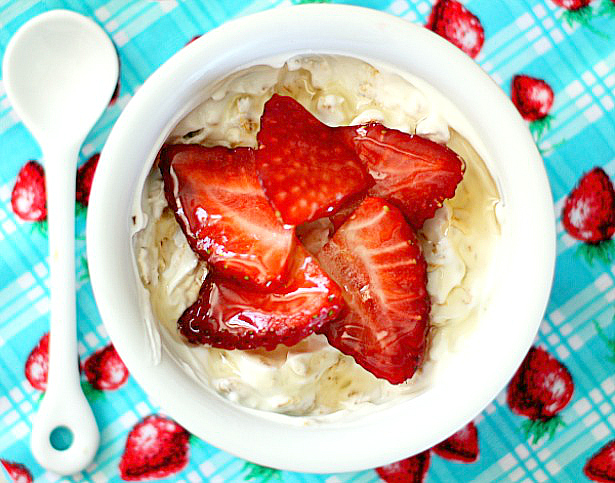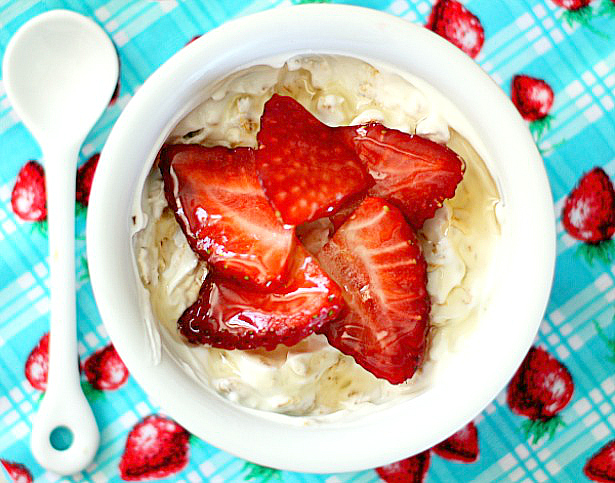 When I'm on my 'A' game I've got the kid's lunches made the night before, outfits laid out for the next day, the kitchen is cleaned up after dinner and I even remember to assemble breakfast for the girls. They love overnight oats but there are times I get so far behind schedule I forget to do something as simple as mixing up some plain oats and yogurt together. It really does make breakfast so much easier the next morning.