Congrats Shaunie Wyatt!! You won the Freezer Her Kit and beautiful Heritage Green Jars!!
Email me your info at eschnelle (at) gmail (dot) com
Congrats again!!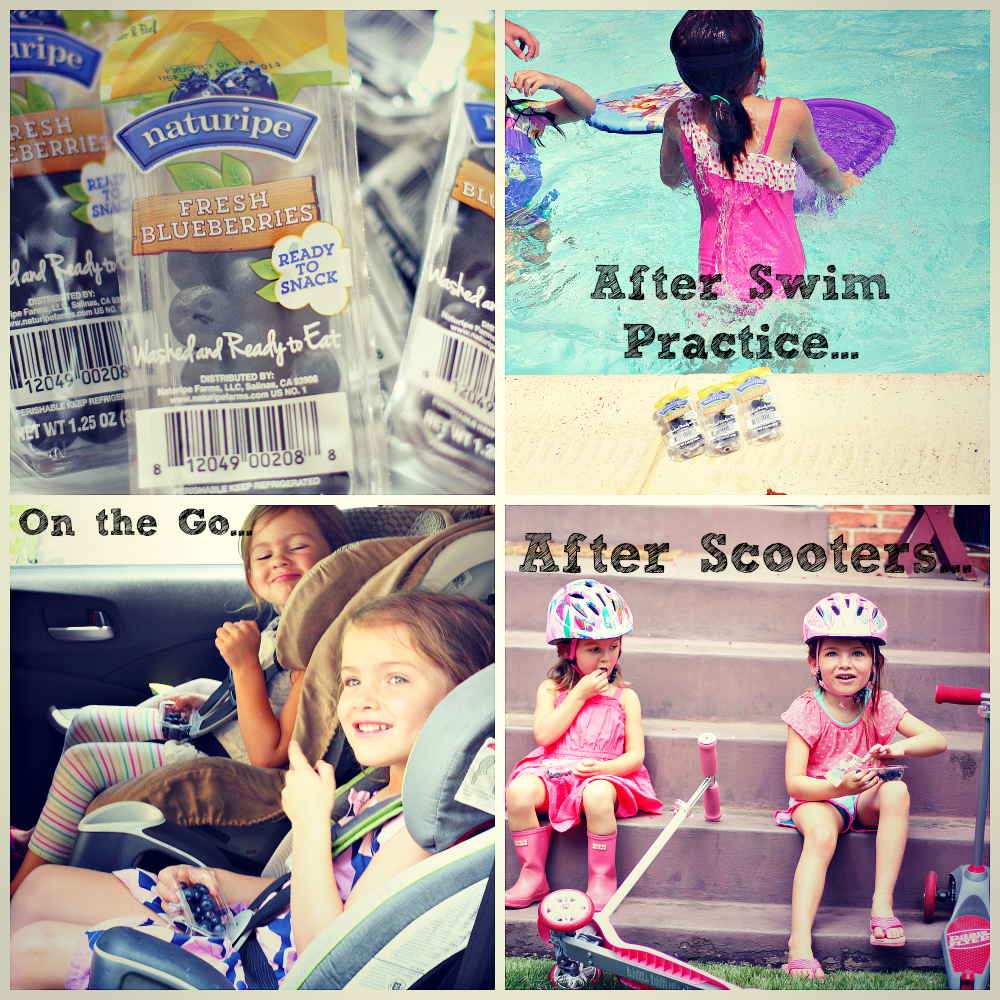 This is a sponsored post, all thoughts and opinions are my own.
Weekly Bite has partnered with Naturipe Blueberries and I couldn't be more excited! My kid's love blueberries and having them available in ready-to-eat single serving packs makes it very convenient to give my kid's fruit on the go.
Here's how we've been enjoying our Naturipe blueberries: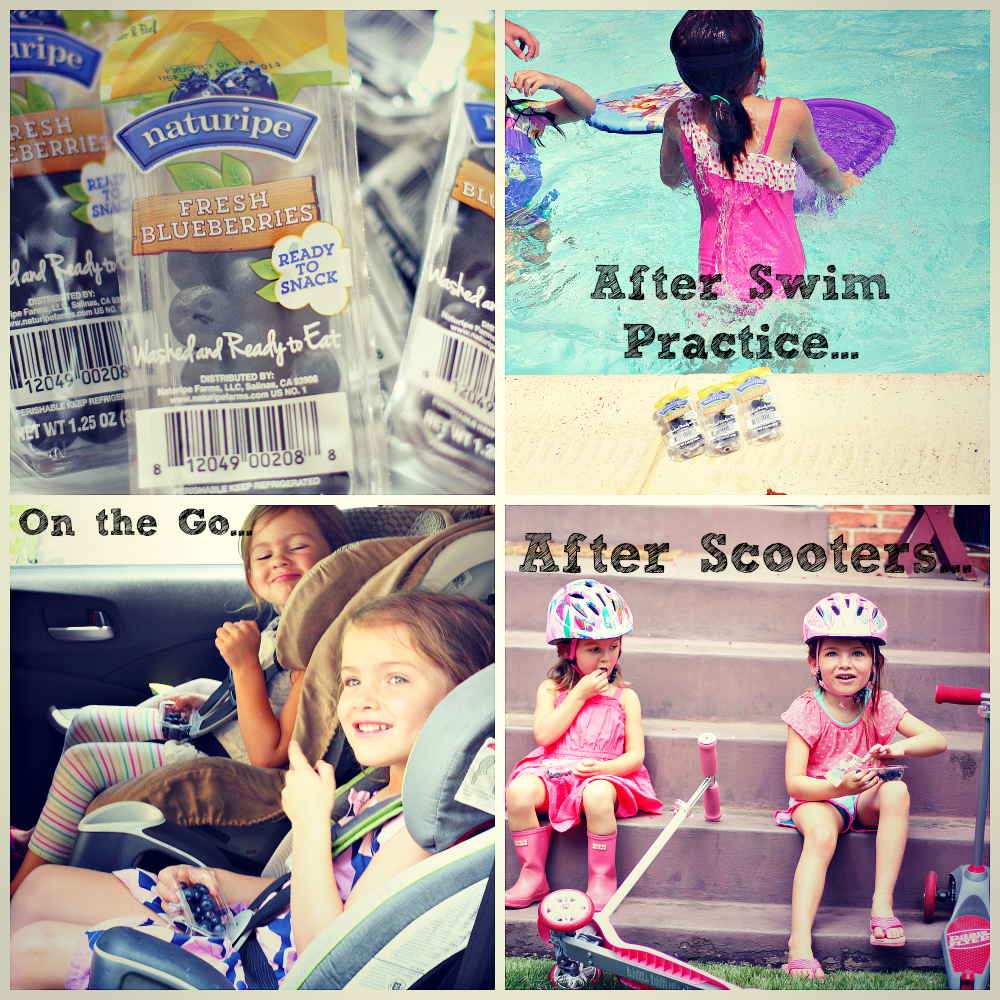 Here are some quick facts about Naturipe blueberries:
First fresh blueberry product to be ready-to-eat and sold in single-serve portions perfect for snacking
Each pack contains 1.25 ounces of fresh blueberries, which is a perfect…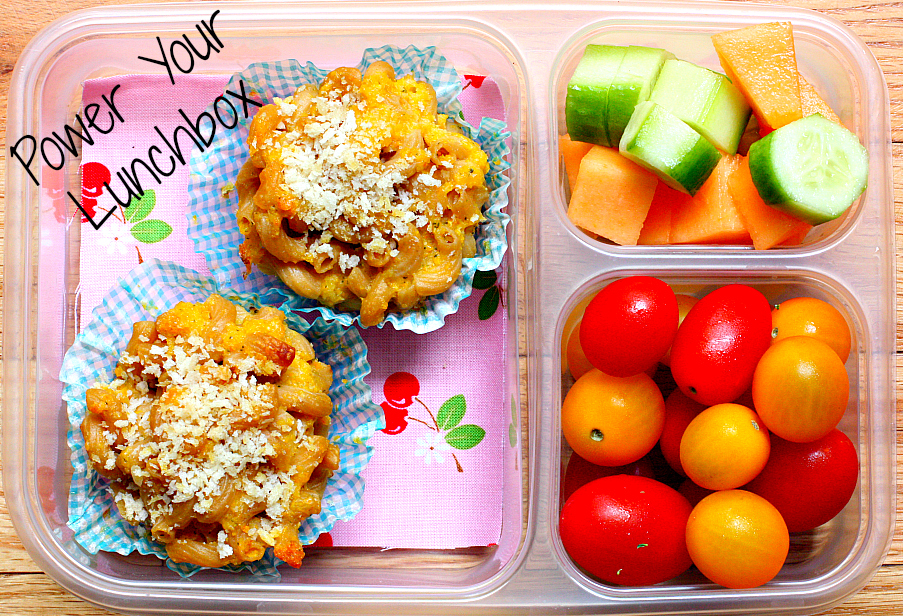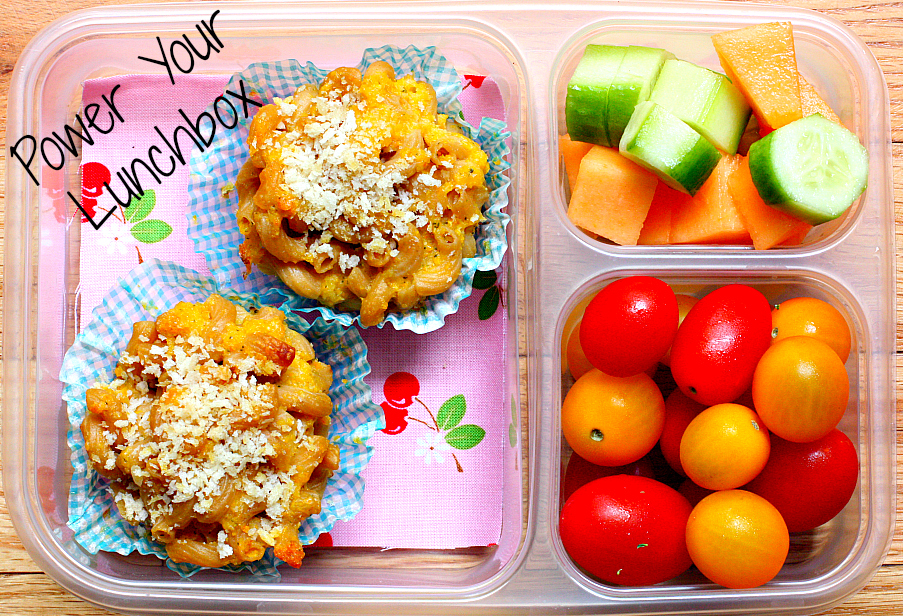 I am so excited to be a part of the new Power Your Lunchbox Pledge by Produce for Kids®, which launched August 11 and runs through September 15. It encourages parents to pack healthier lunchboxes for their kids this back-to-school season. Visitors to poweryourlunchbox.com can pledge to pack healthier lunchboxes; get RD-approved, kid-friendly lunchbox ideas and tips; and download coupons from companies supporting the program. To take part in this great initiative, I made Produce for Kid's Mac & Cheese Muffins. They…