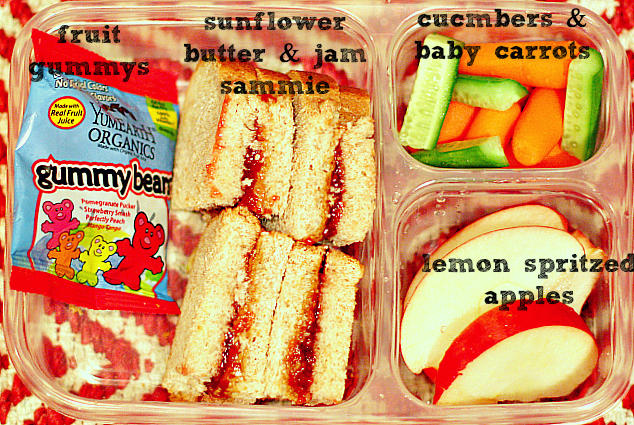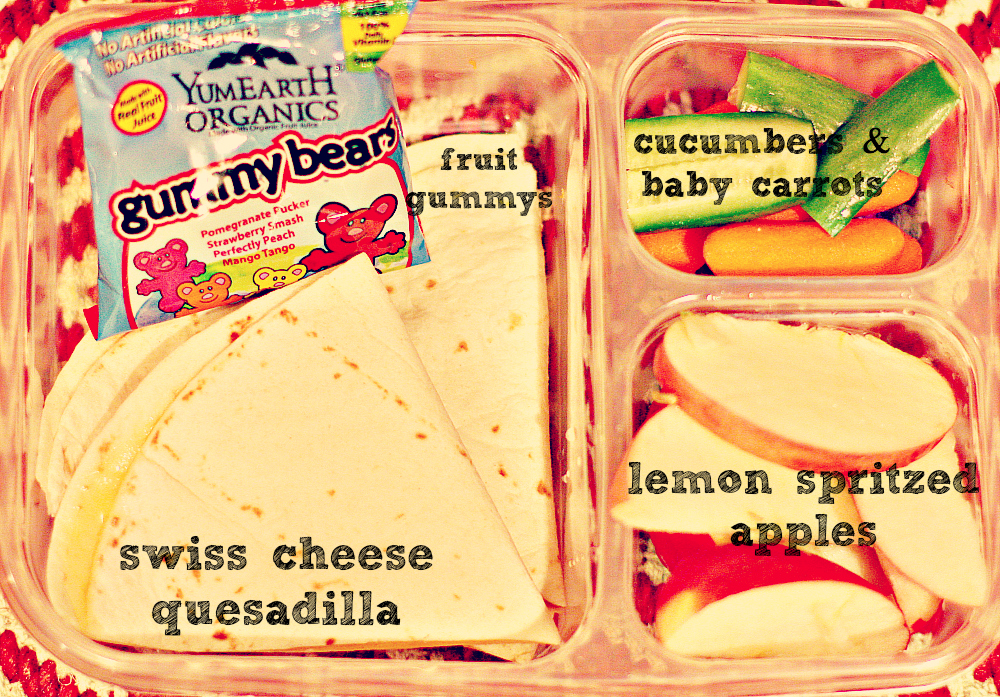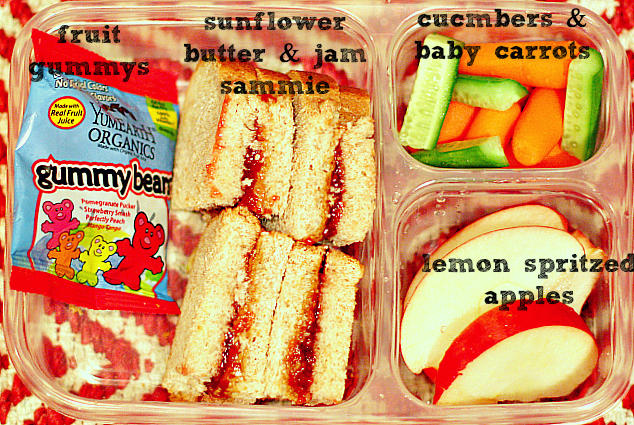 Above are pictures of what my 5-year-old and 3-year-old took for lunch at school today.
The question I get asked the most by readers is what I feed my kid's for school lunch. There are so many amazing websites that I refer them to, but they want simple. I explain that I am a working mom and I do my best as a Dietitian and mom to educate my kid's on healthy eating, but when it comes…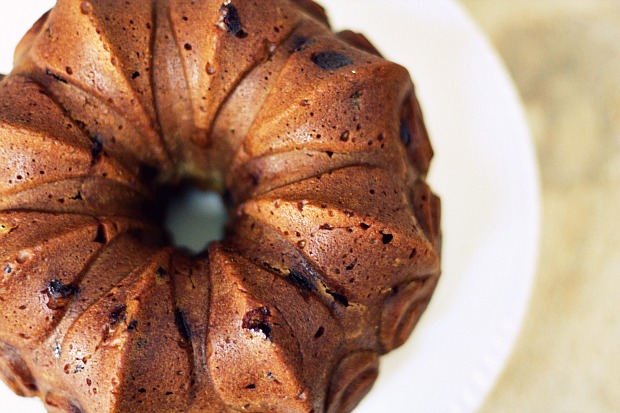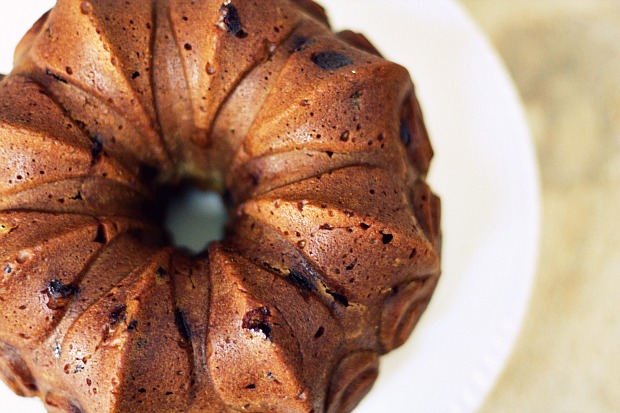 It's September, which means I'm craving the crisp breeze of Fall, leaves changing colors, and everything and anything that has to do with pumpkin. We are starting to get some pleasant pre-fall weather with the occasional hot stick humid day.
One thing I can do is bring the pumpkin on. I will be drinking Pumpkin Spice Latte's even though it's 97 degrees out and I will be baking with pumpkin as much as possible forcing that delicious spicy cinnamon scent throughout my house.
This bundt cake is rich,…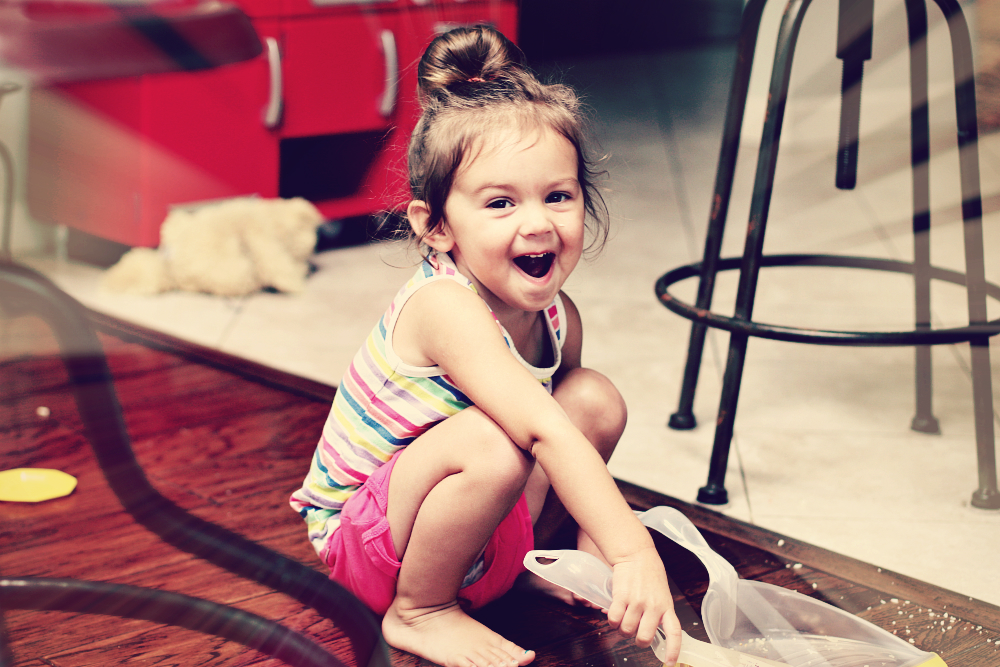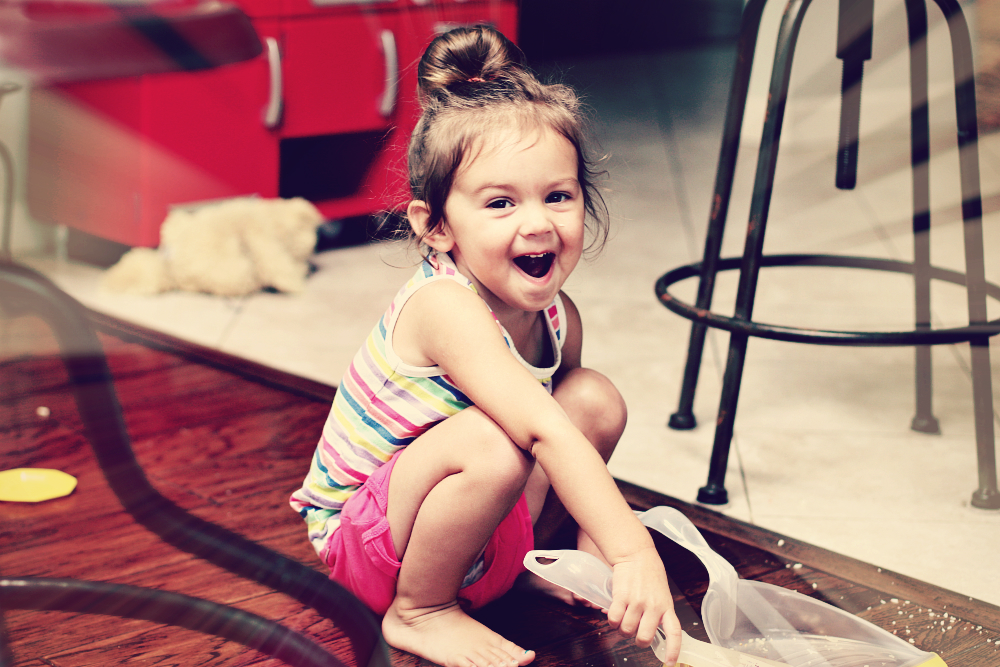 Sorry for my lack of posting this week. Both my girls have started school full-time, and while I should have plenty of time to work, I find myself taking care of all the household chores I was lacking in over the summer. I have yet to find my daily rhythm/routine. This weekend I'm going to take to some time to catch up and find a rhythm that works for me. I'm sure a lot of mama's can relate. We work from home and spend every waking hour taking care…