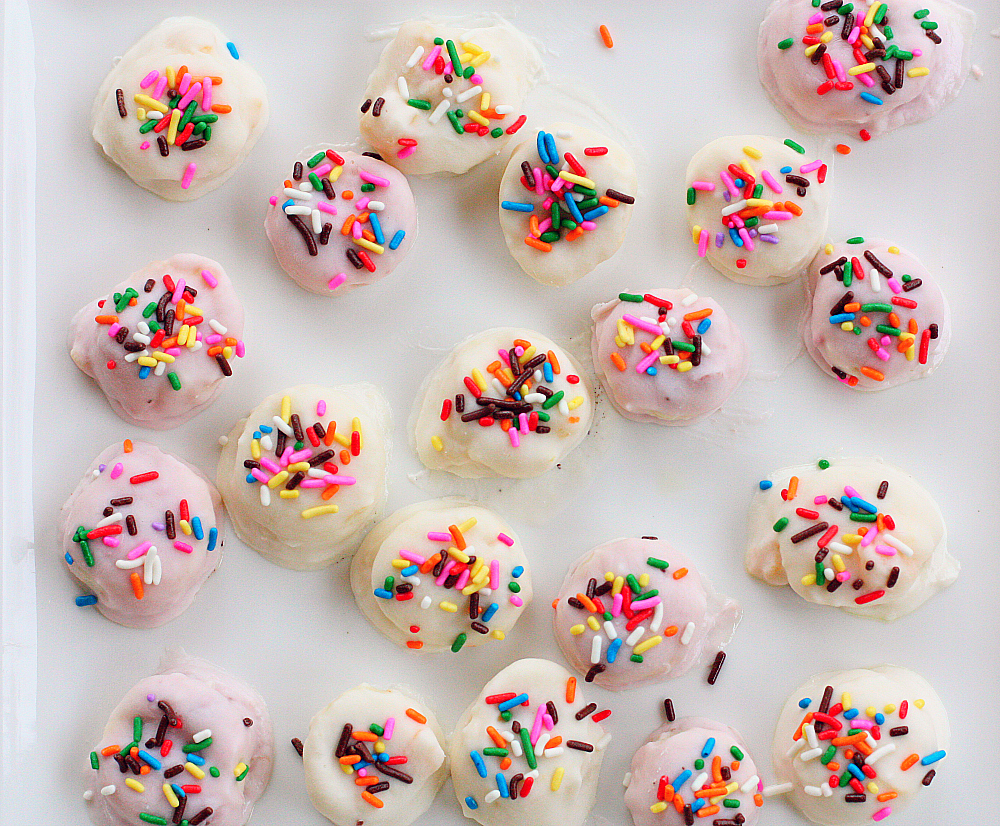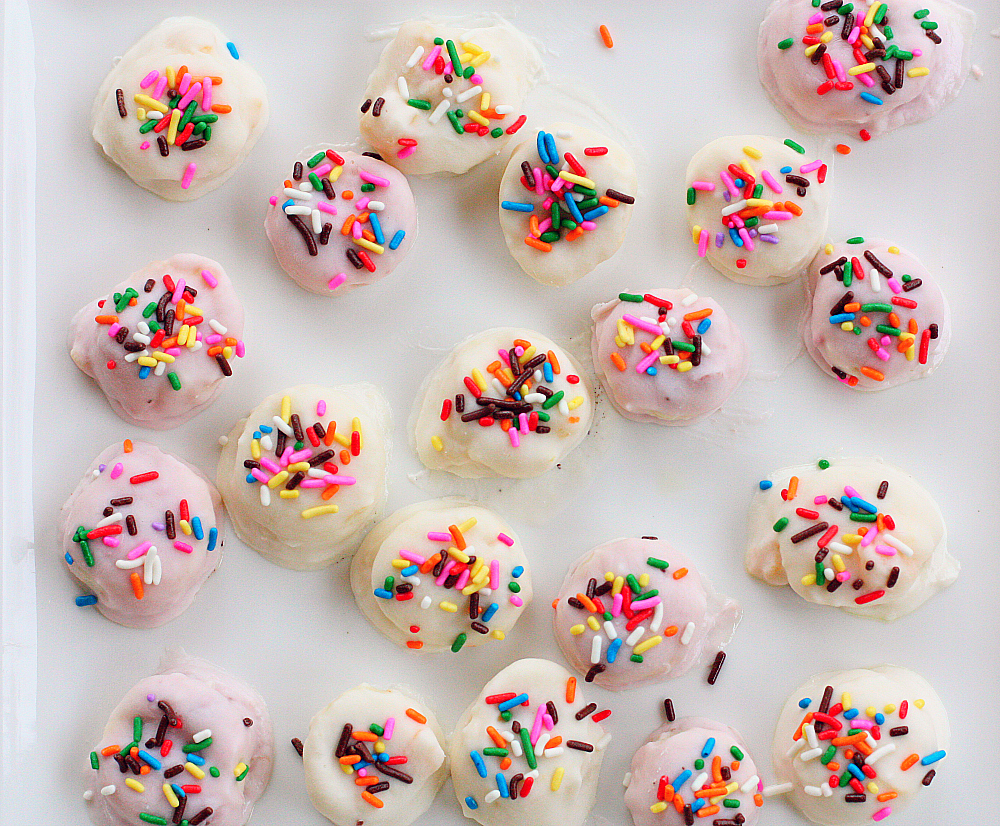 These delicious banana bites are one of my kid's favorite snacks! I've been making them for years and keep forgetting to post them. M says they're taste like a smoothie :). All you need is bananas, your favorite greek yogurt, and sprinkles (which are optional). You freeze them for a few hours and they are ready.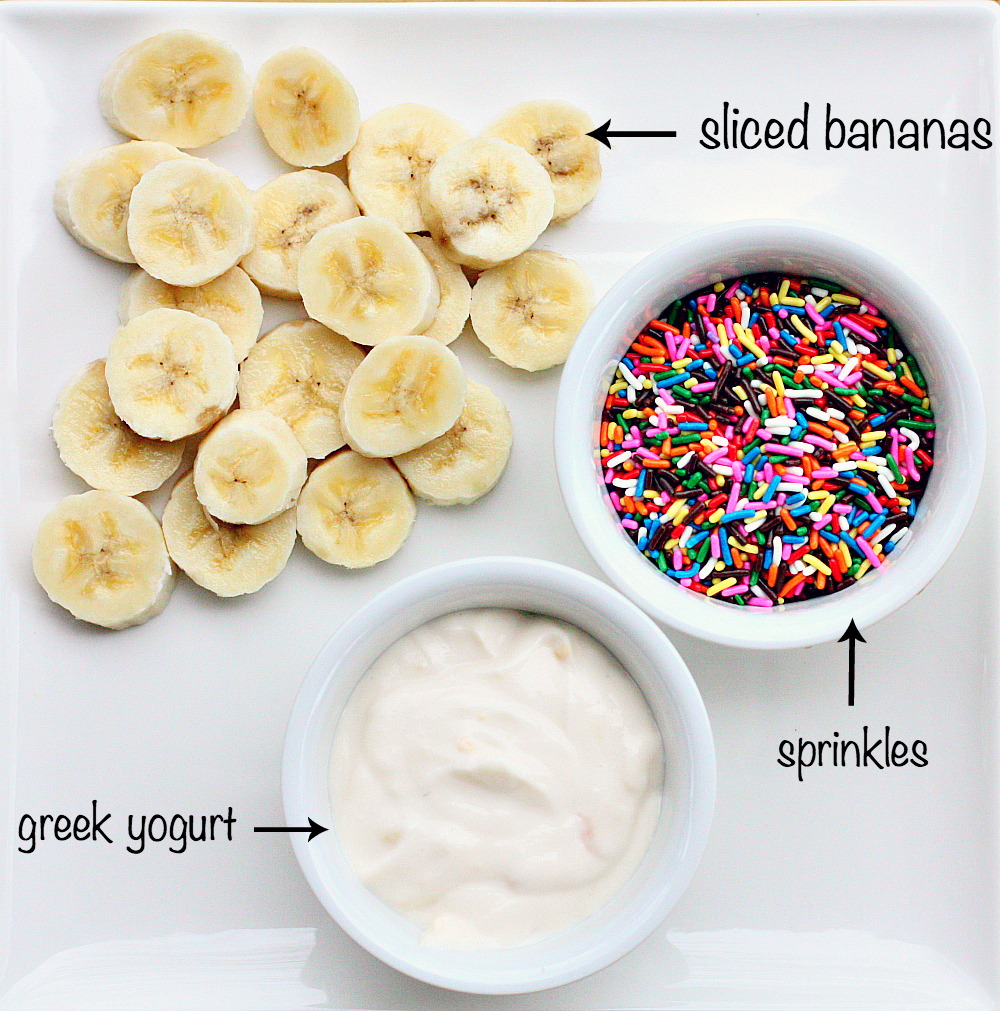 The best thing about this treat is you can use any type of yogurt you like. For this batch I…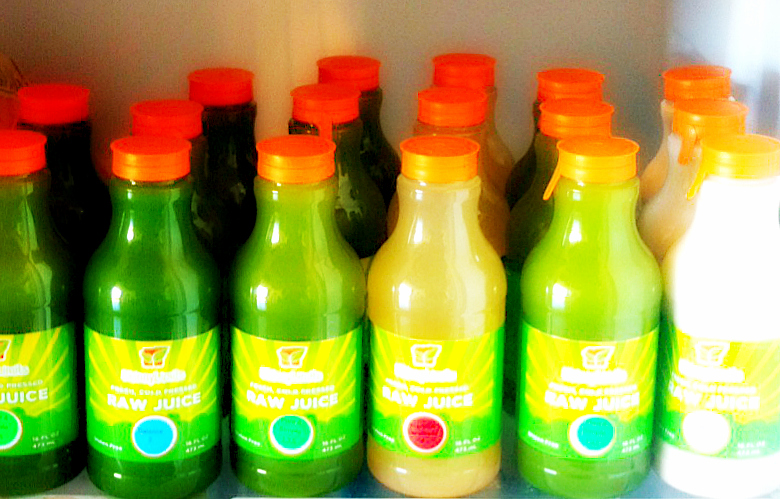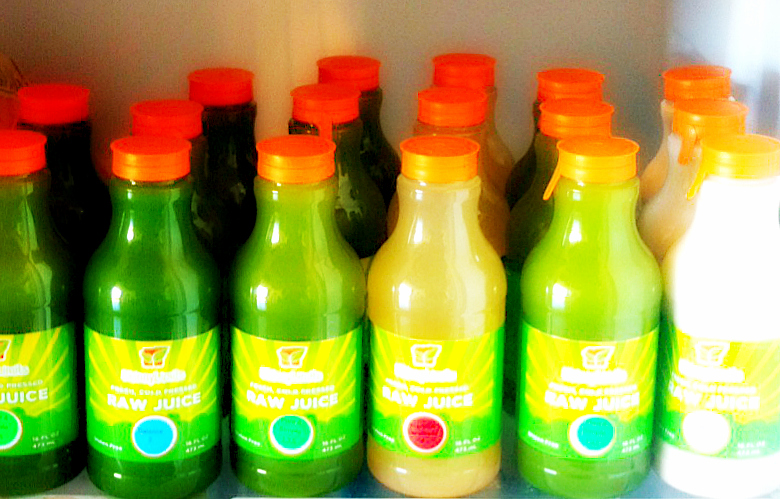 I started Weekly Bite over five years ago. In the span of those years I've been offered by various company's to try a three-day raw juice cleanse in exchange for a review on my website. As a Dietitian I have always advised my clients against going on any type of  extreme cleanse, detox, fast, or gimmicky diet. Yes, weight loss will happen on these diets, but the weight immediately returns with normal eating. Lifestyle change is the key.
After years of being offered to try a juice cleanse and years of…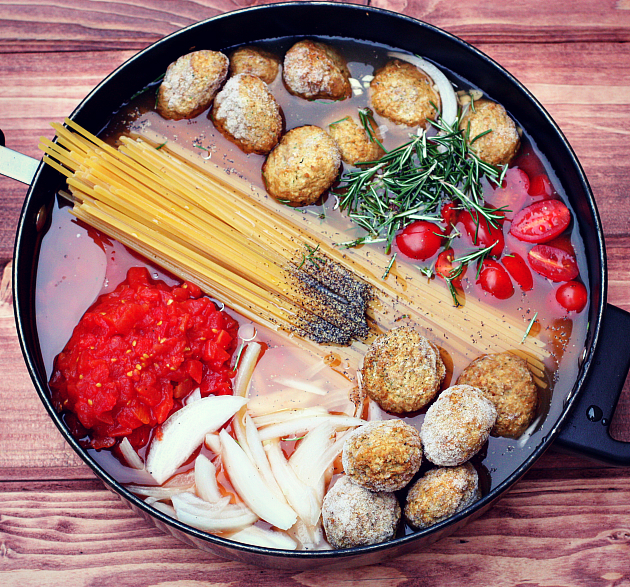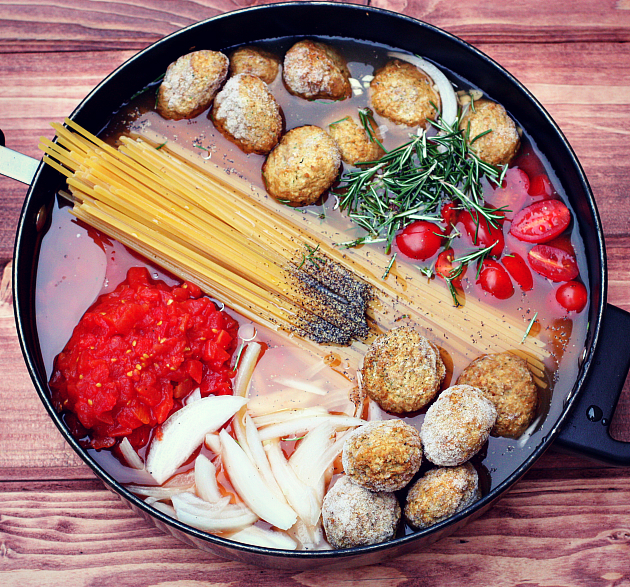 I have been seeing this 'one pot pasta' dish all over the internet lately. I'm pretty much sold with anything that involves having to clean up one pot by the time dinner is done. I was a little hesitant to make this dish because I have never put pasta, meat, and every other ingredient all together on the stove. There was always that little part of me asking "will this really work?"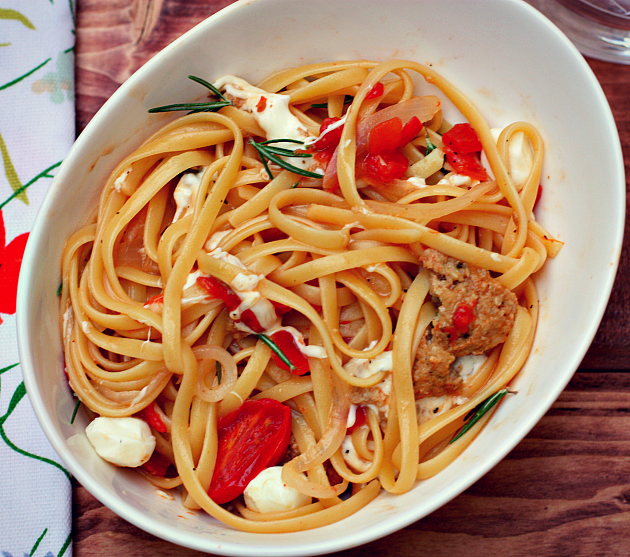 continued >