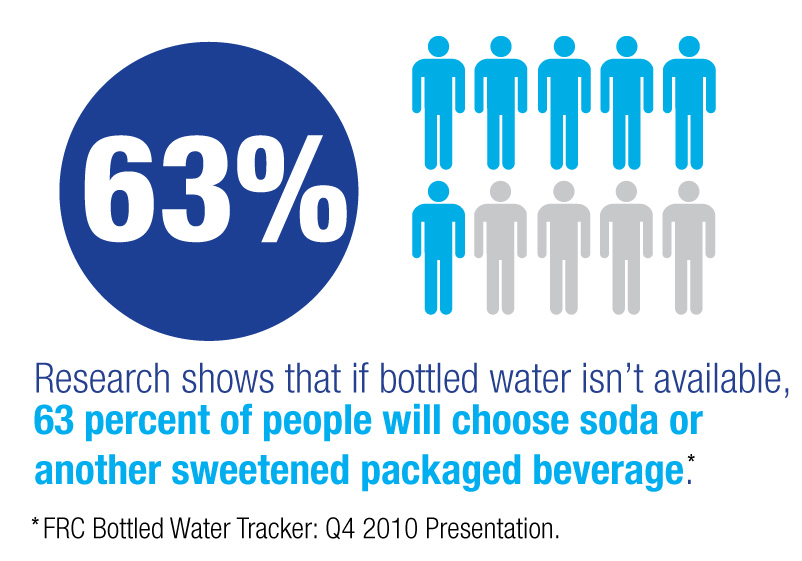 Following a healthy eating pattern across the lifespan is important. Eating a healthy meal then chasing it down with a soft drink doesn't really constitute as "healthy". All food and beverage choices we make matter. Beverages are not always thought of or considered when individuals think about overall food intake. Sugar-sweetened beverages, such as soft drinks, sports drinks, and fruit drinks that are less than 100% juice, can contribute excess calories while providing few or no key nutrients.
Added sugars account on average for almost 270 calories, or more than 13 percent of calories per day in the U.S. population. As…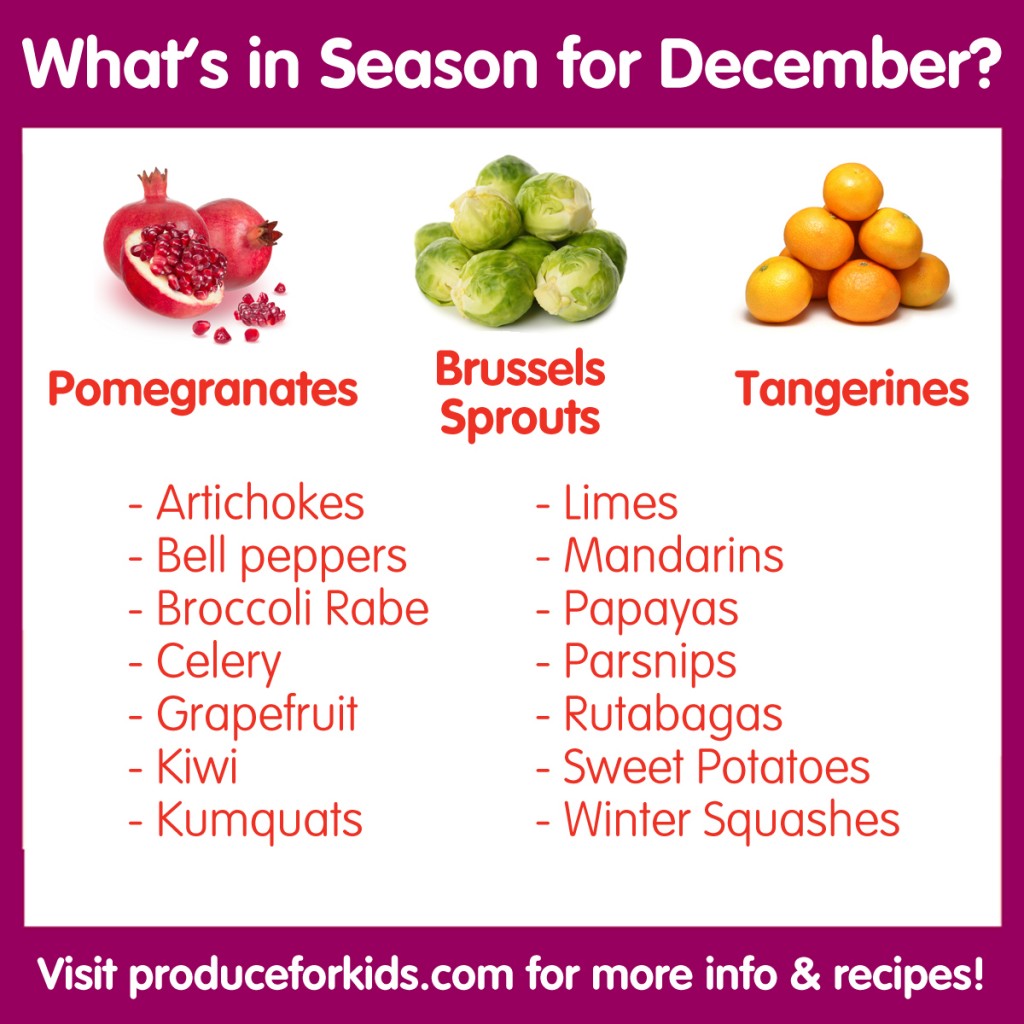 It's December and the Holiday's are in full swing! With our schedules getting busier by the second, it's easy to have a list handy knowing what fruits and veggies are in season. These are the foods that will taste best right now!
Seasonal food is significantly more delicious than food grown out of season. Foods that have had the chance to fully, naturally ripen before they've been picked will taste how they're supposed to, delicious!
When produce is grown in its proper season, under the appropriate growing conditions, it exhibits all of its natural nutrients. Studies have shown that some crops…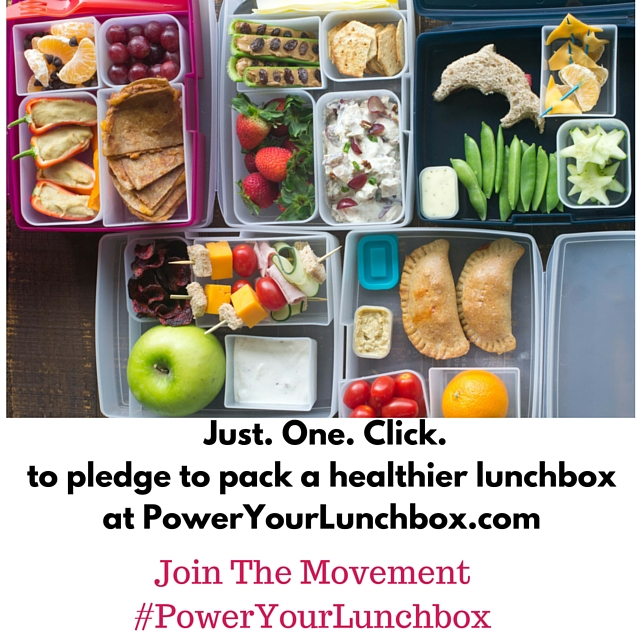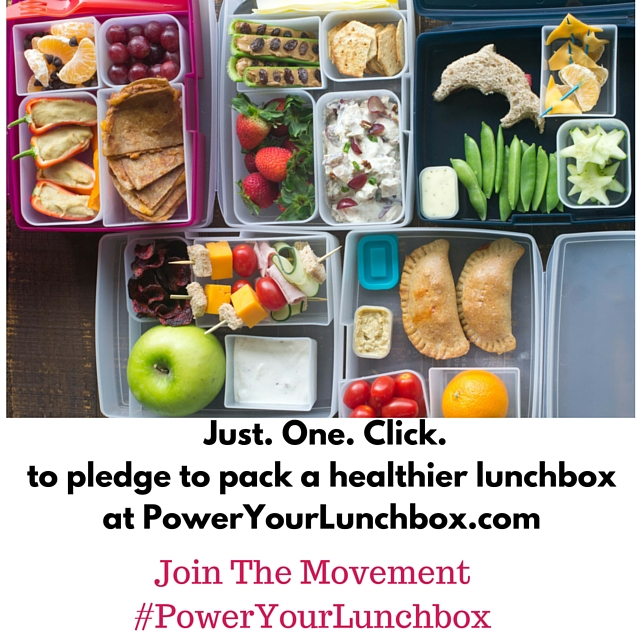 Take the pledge to pack a healthier lunchbox and start the school year off right with tips, lunchbox ideas and coupons. Plus, you could win an iPad and iPad mini to help in recipe planning, just by taking the pledge. Head over to PowerYourLunchbox.com for lunchbox ideas and recipes!
After a successful launch last year, Produce for Kids is encouraging families nationwide to kick off the school year right by pledging to pack a healthier lunchbox August 3 through September 18 at PowerYourLunchbox.com….