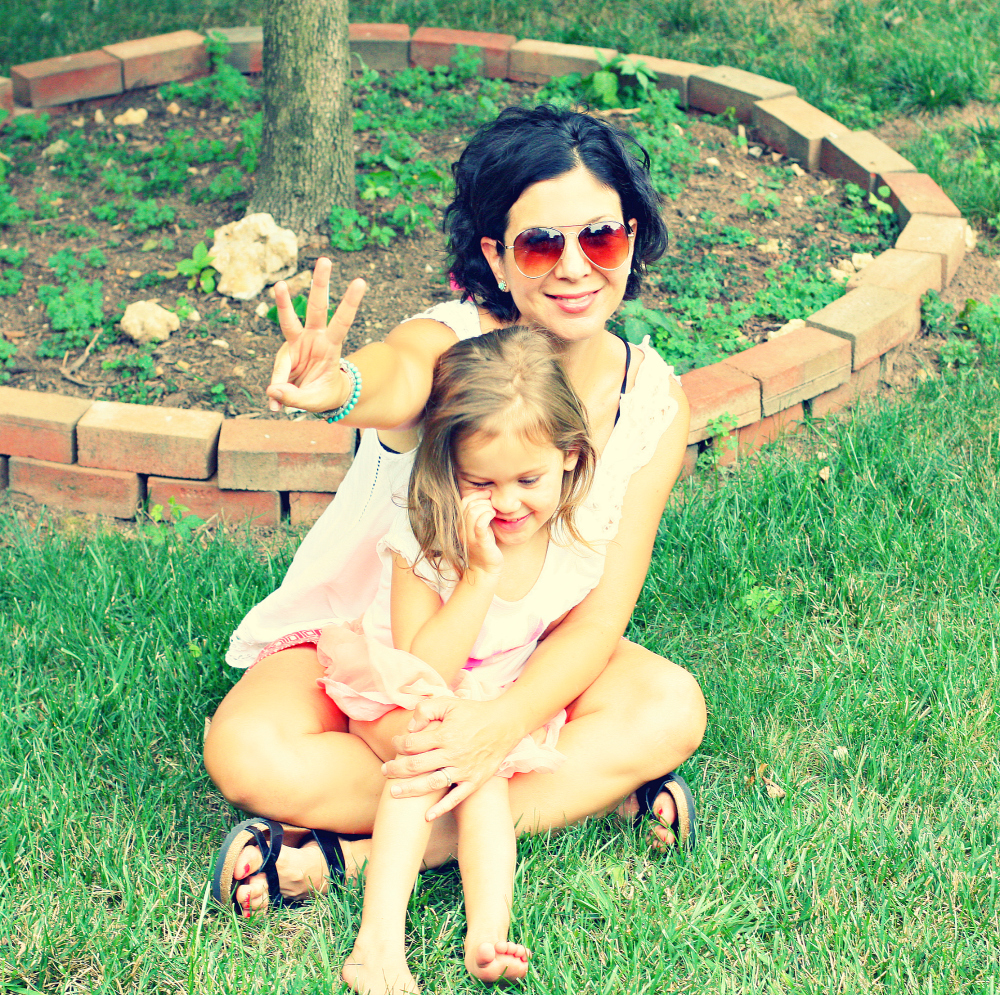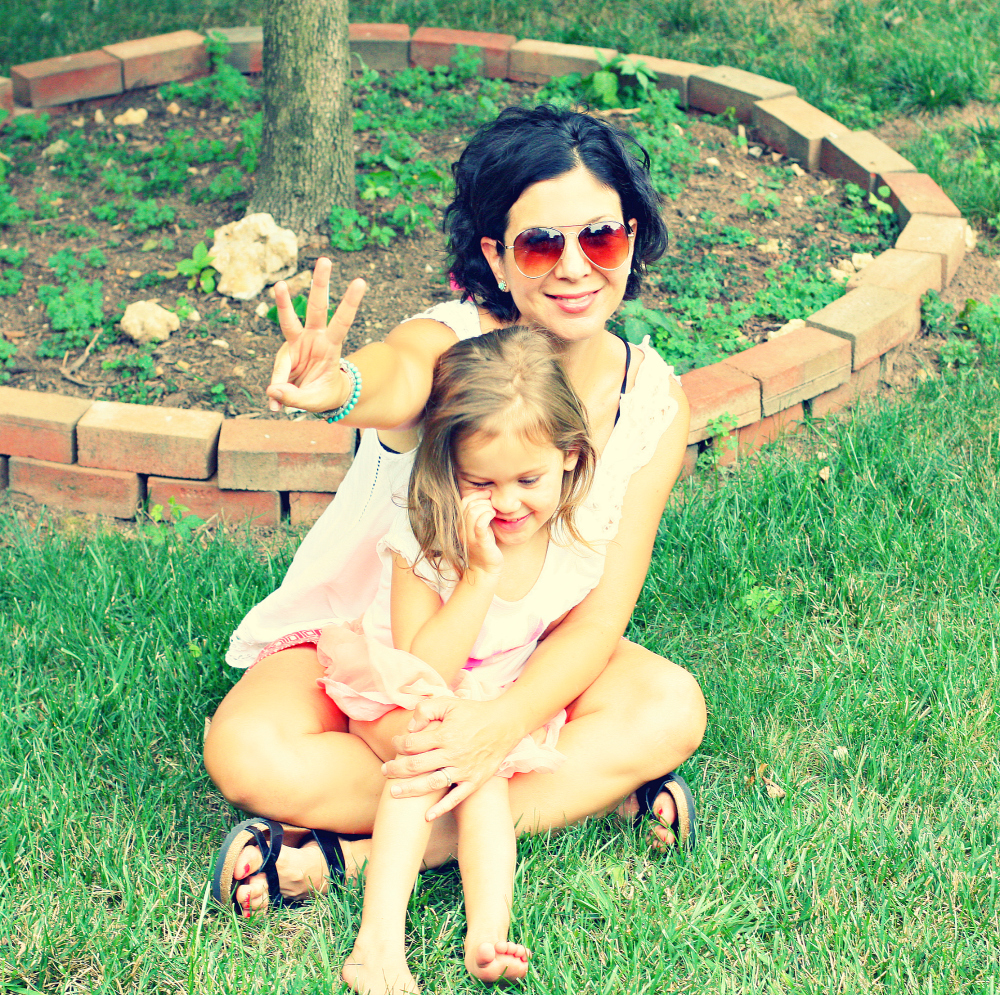 Happy Birthday to the COOLEST three-year-old I know! You bring so much love, character, and goofiness to my life. Everyday is an adventure with you. We had big changes this year. One being our family moving from San Diego to the DC area. While the change was an adjustment on me, my two little girls were so resilient and acted like not a day had past. They embraced their new home and continue to fill our life with happiness. I can't wait to see Lilah continue to grow and…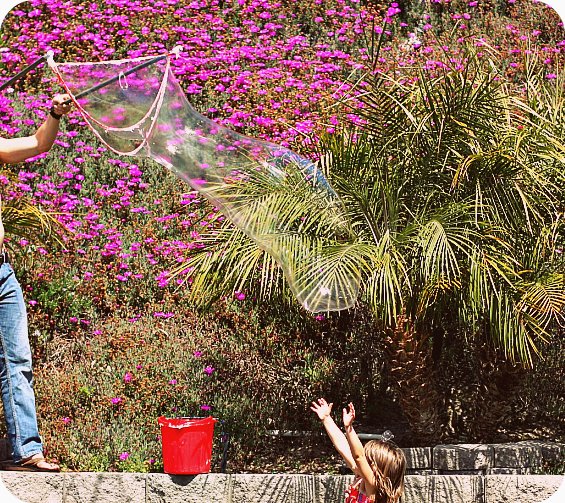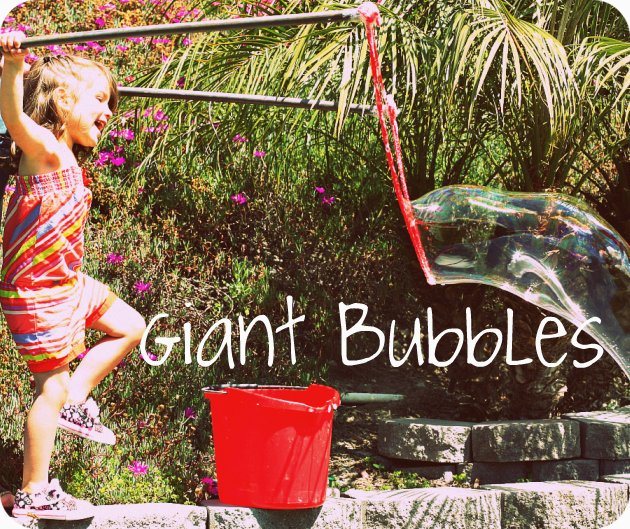 This giant bubble make is one of my favorite DIY projects! It's so easy to make and is great fun for the kid's.
The girls has a blast chasing these gigantic bubbles in our backyard! It was a great activity for them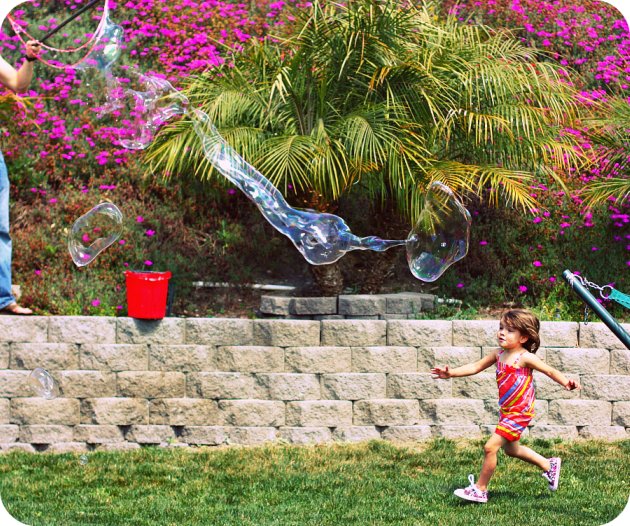 Here's everything you need to make these fun bubbles.
Supplies:
1: (1) 6 foot long piece of  3/4″ round wooden dowel  (available at any hardware store for about 3$).
The wooden dowel will be cut into two 3′ long…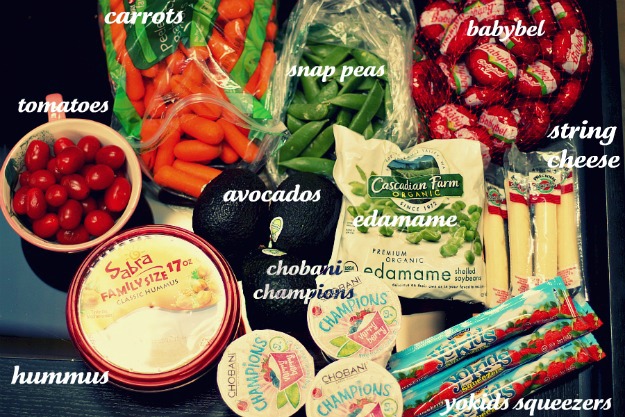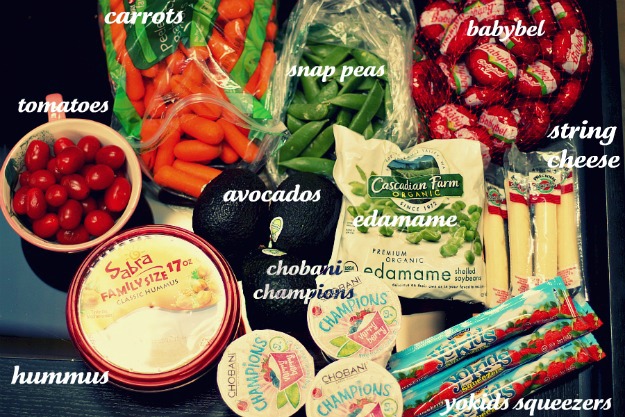 As a mom of two daughters, and I also happen to be a registered dietitian, I'm always looking for fun and unique ways to entertain my family with food that is healthy and delicious. I think summer is the best time to get kids excited about cooking, because—who doesn't love packing up their meal and enjoying it outside in the sunny, warm weather? Since the peak of summer is in full swing and the kids are out of school, it's time to take advantage of outdoor activities. Going on a…