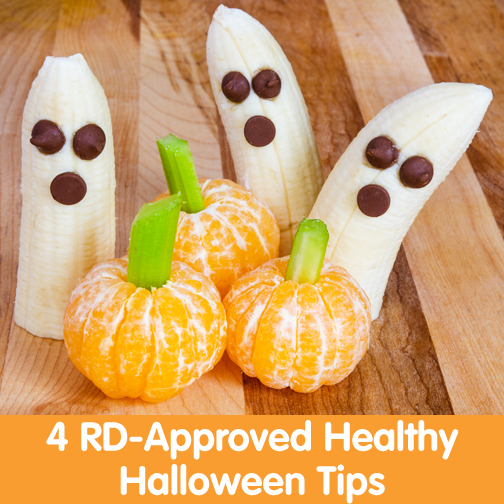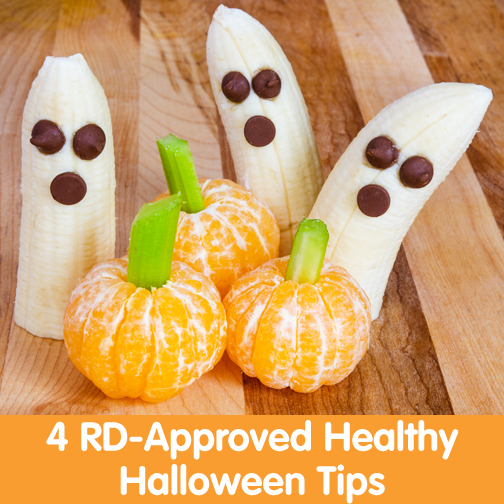 Halloween is almost upon us! As a holiday filled with candy, it can be difficult as a parent to keep our kids healthy when all they want to do is eat candy. Head over to Produce for Kid's for my latest my Healthy Halloween Tips!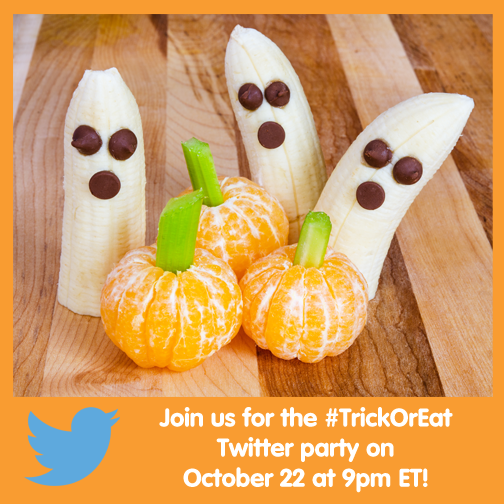 Are you ready to chat all about a Healthy Halloween? Join me,Produce for Kids, & Setton Farms Pistachio Chewy Bites for the #TrickOrEat Twitter party on Oct. 22 at 9pm ET!

RSVP here: http://tweetvite.com/event/TrickOrEat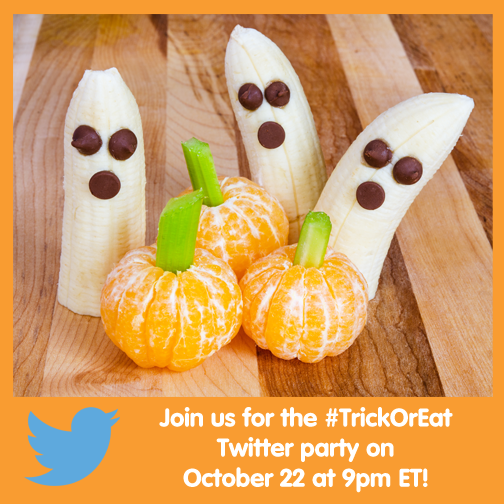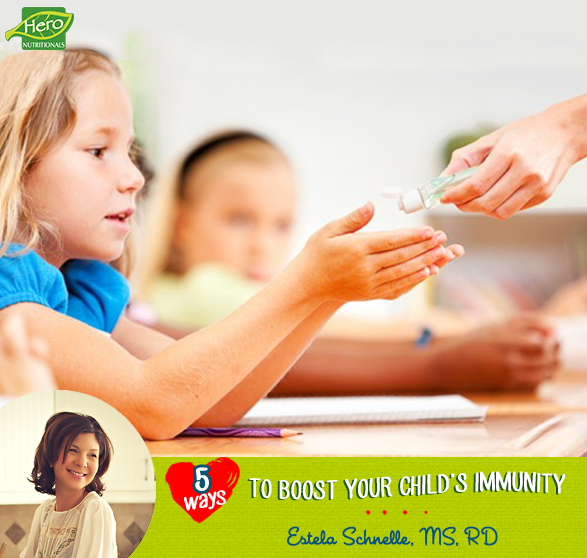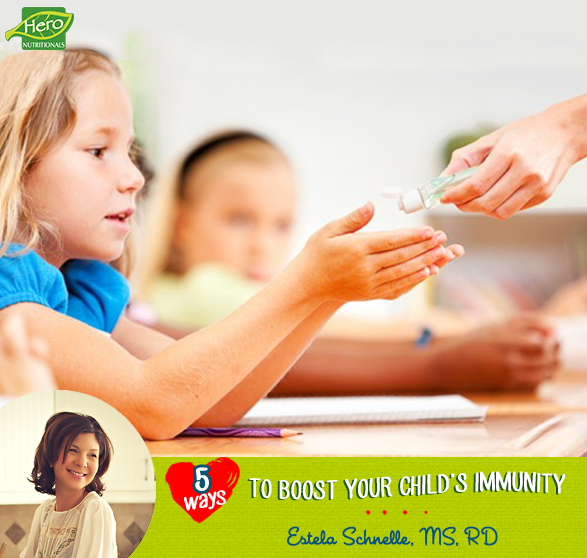 I am so excited to announce my partnership with Hero Nutritionals! I will be part of their wellness team throughout the year alongside other talented dietitians.
Head over to Hero Nutritionals for Five Ways to Boost Your Child's Immunity for Back to School.