My Kid's Favorite Eats
When it comes to food, M definitely has her favorites. Like everyone, she has her regular staples such as PB&J sandwiches, yogurt, pickles, and whatever cereal of the moment she is in to. I do my best to offer her a wide variety of foods, but there are some foods that get a special request. Here are her top requested foods.
About once per week, she asks for veggie nuggets. Made of the classic frozen vegetable combo of corn, peas, diced carrots, green beans, and lima beans, she will clean her plate when these are served. These just happen to be highest searched kiddie recipe on Weekly Bite.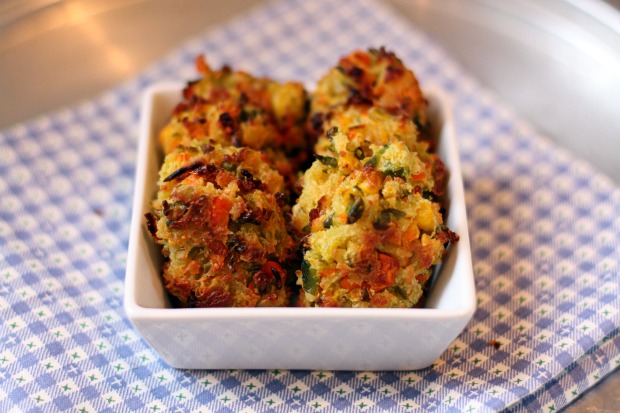 These are always a favorite in our house. Every time I make these Mr. Weekly Bite requests one too 🙂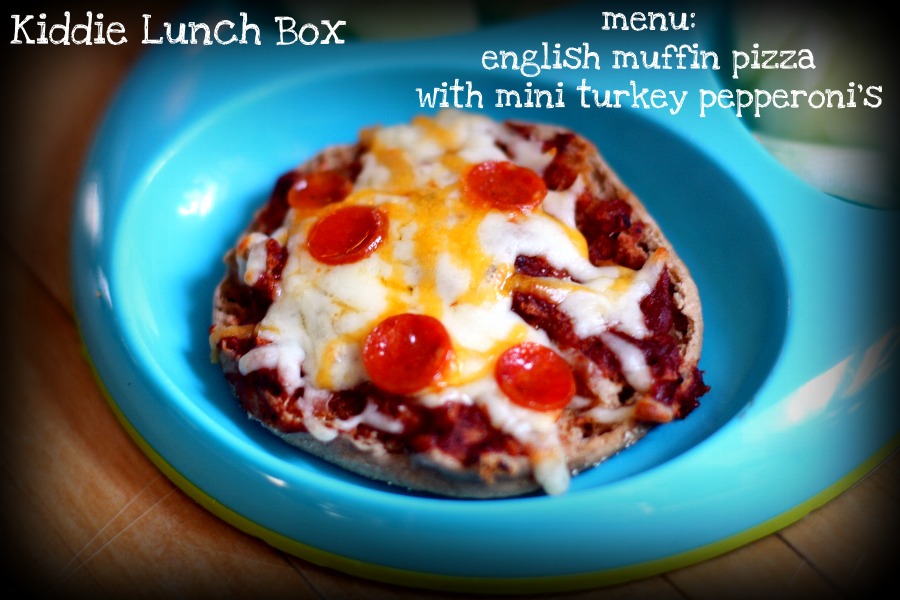 M loves her zucchini fries. I make them as a side dish to whatever we are having for dinner that evening.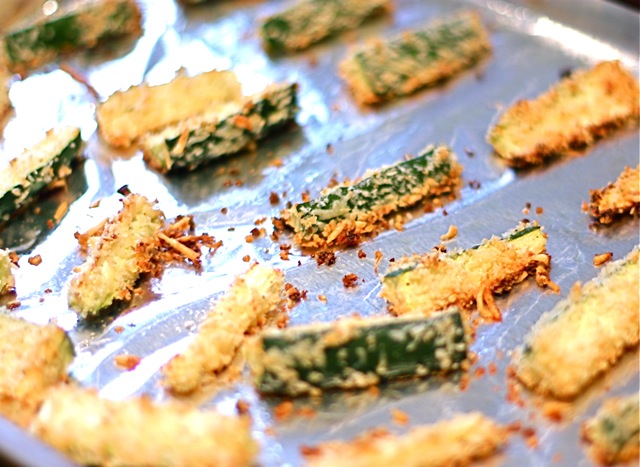 Every Saturday morning we have waffles. It's a tradition in our home. We keep the leftover waffles to make wafflewiches. M's favorite is peanut butter & jelly, but she also loves them stuffed with scrambled eggs & cheese.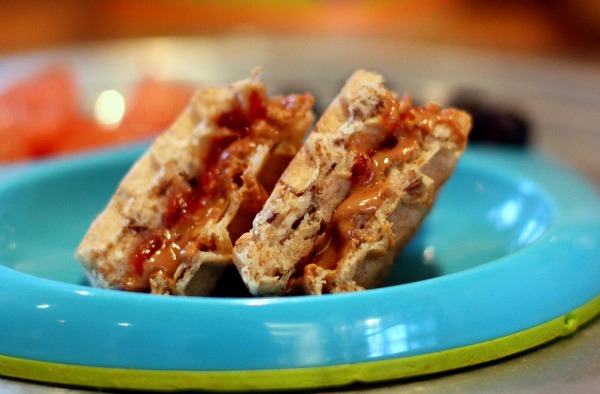 It doesn't matter whether it is hot or cold outside. This is always a hit.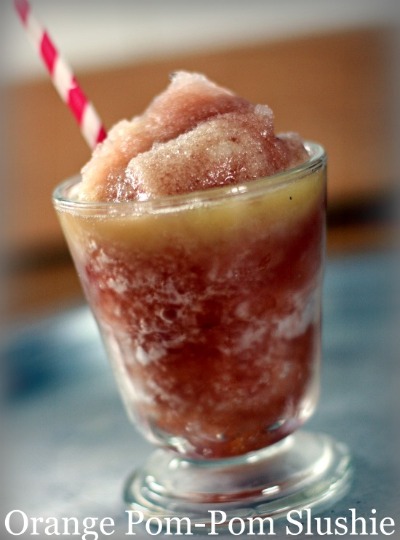 Can we take a moment and address how young M looks in this picture? This was taken almost exactly one year ago. It's amazing how much she has grown. We love making our own popsicles. With the abundance of pumpkin in the Fall season I love making her these Pumpkin Pie Pops. She loves them!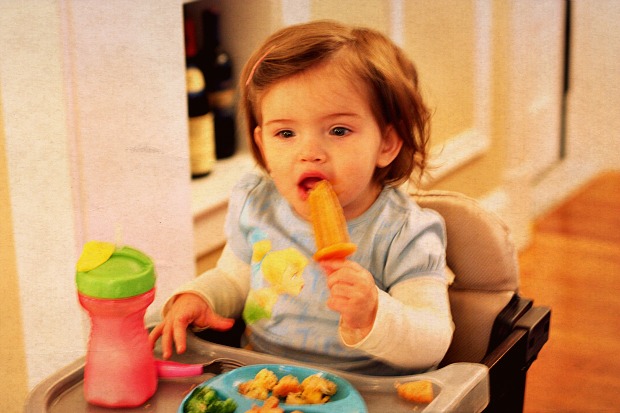 It's no secret that we are smoothie lovers in our house. M will drink just about any flavor, but if she has to choose, this would be her flavor.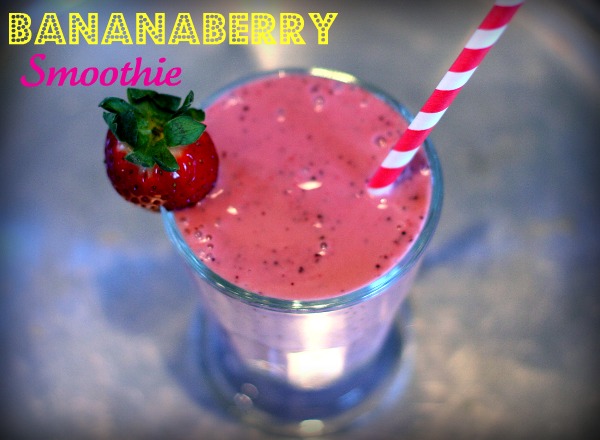 One of our favorite things to do is grab lunch at a salad bar. Whenever we are grocery shopping, we swing by the salad bar and fill up the to go container with all sorts of goodies. M love picking out some of her favorite foods there 🙂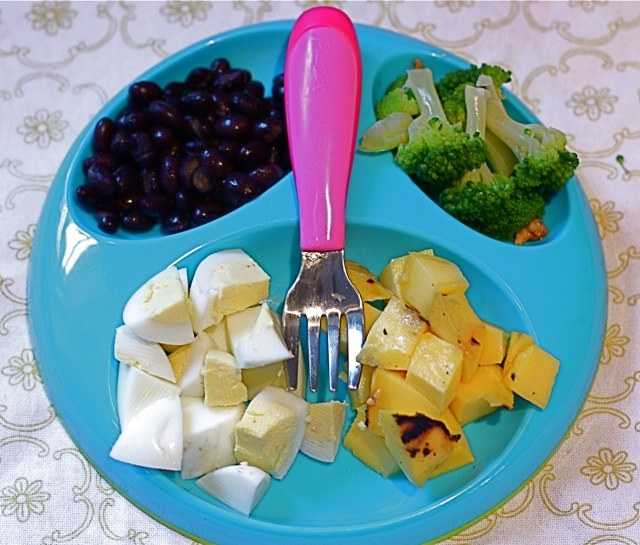 Of all the school lunches I make, sunflower butter pinwheels, or sandwiches are her favorite. If she could this every day she would.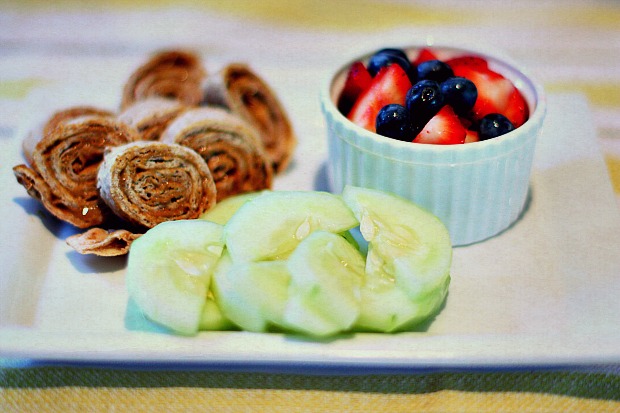 I could go list at least 6 or 7 more foods that she loves, but for the sake of the blog, I'm keeping to her 10 favorites.
What are your kid's favorite foods?