Ten Ways To Add Fruits & Veggies To Your Kid's Lunch Box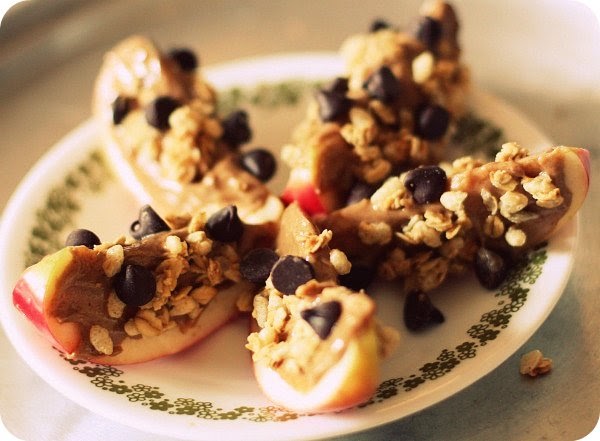 Getting our kid's to eat fruits & veggies can at times, be a challenge. I'm finding the older M gets, the harder it is for her to eat whatever I put in front of her. I try to be as creative as I can, but sometimes I just want easy.
Aside from this little blog, I work as the the official dietitian for Produce for Kids. I love their mission and love working with them! I do a variety of work, one of them is writing a nutritional article here and there. My latest is Ten Ways to Add Fruits & Veggies to Your Kid's Lunch. Head over to Produce for Kid's for the article!