Energy Candy Bites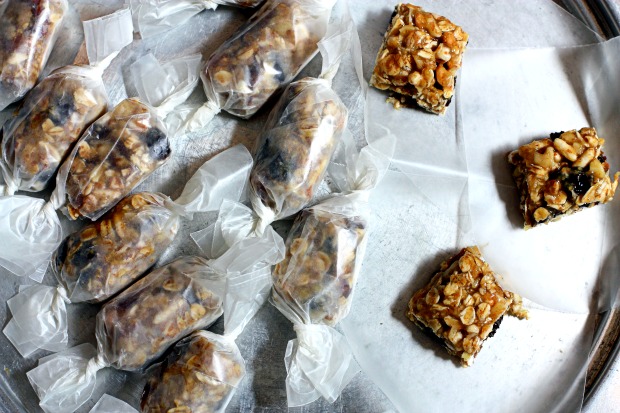 During the first part of my pregnancy, my food cravings were all over the map. I craved lots sour foods (like lemons) and had an intense urge to eat a Subway Sandwich, like everysingleday.
Now that I'm halfway through this pregnancy my cravings have settled down to your standard "I'm having a girl" cravings.
As the myth goes, if you're having a boy you crave salty foods and if you're having a girl you crave lots of sweets.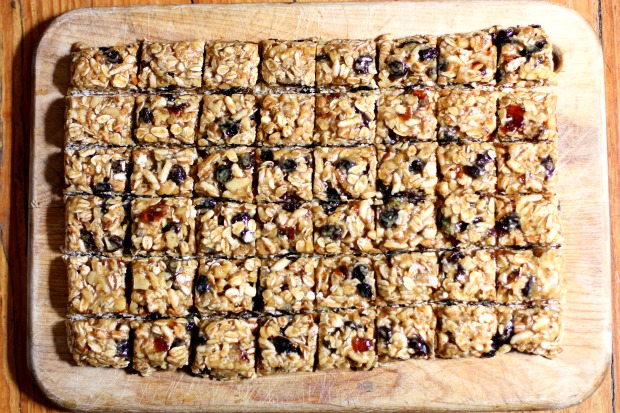 I've always been a candy gal so I never really thought this myth applied to me. I craved lots of sugary sweets with M, but blamed it on my normal candy issues. This time around I believe this myth to be true. Everyday I wake up with an intense craving for a very particular sugar item. It ranges from cake doughnuts to cupcake frosting (specifically Magnolia frosting).
This energy candy is my attempt to healthify my cravings. I swear these candies are the best thing ever! They are chewy, sweet, and satisfy my sweet treat craving while getting somewhat healthy ingredients in my body.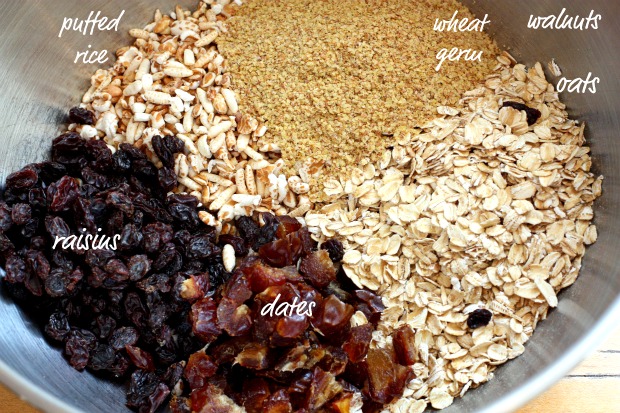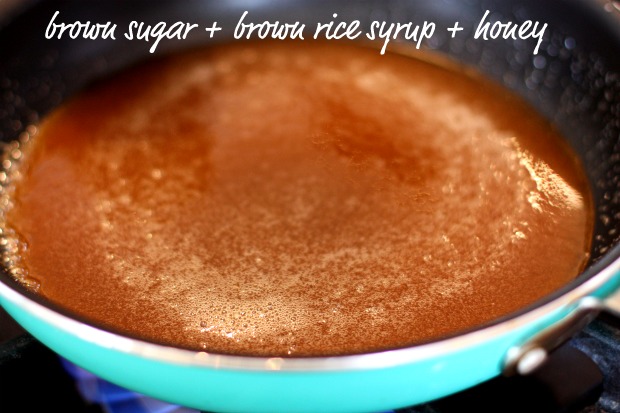 Well… almost healthy 😉 A little white chocolate and butter doesn't hurt… right?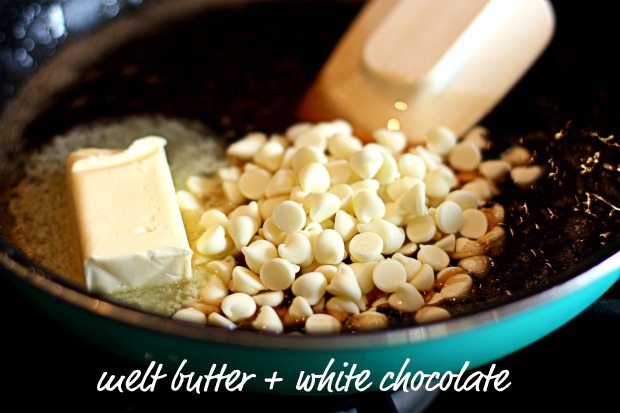 These candies are perfect to take along a hike, when you're out running errands, or just to satisfy your sweet craving after a meal… They are also great as an after school snack.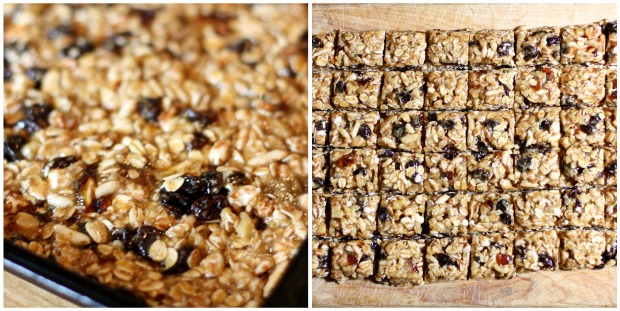 Recipe adapted from cooks.com
Ingredients:
1 1/2 cups old fashioned oats
1 cup puffed rice cereal
1/2 cup wheat germ
1/2 cup chopped dates
1/2 cup chopped walnuts
1/2 cup brown sugar
1/2 cup honey
1/2 cup brown rice syrup (can also use light corn syrup)
1/4 cup butter
1/2 cup white chocolate chips
Directions:
In a large bowl, combine your oats, rice cereal, wheat germ, and dates. Set aside.  In a medium saucepan, combine your brown sugar, honey, and rice syrup. Bring to medium heat and stir until smooth and melted. Bring mixture to a boil for one minute. Remove from heat and add in your butter and white chocolate. Stir until butter and chocolate and smooth and melted.
Add your wet mixture to your dry mixture. Stir until everything is combined. Spray a 9×9 inch square pan with nonstick cooking spray. Press the candy mixture in the pan.
Let cool completely. Once the candy has cooled, invert the pan to remove the candy. Cut into 1×1 inch squares. Wrap each candy in wax paper squares. Store in an airtight container. Will last for 3 weeks.