my 5 favorite snacks for kids…
When it comes to kid snacks, I, like every mom often reach for something quick & easy like string cheese & grapes, goldfish, or a banana. Every few days or so, when I have the time, I like to whip up something fun and creative for M. These are my 5 favorite "fun" snacks for the kiddos.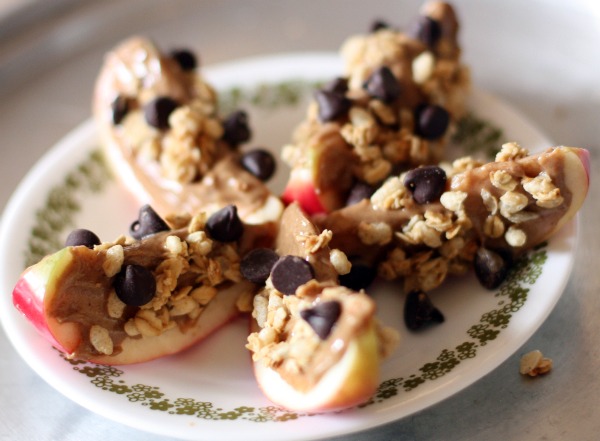 M really loves these! As much as I'd love her to take a bite of those pretty peanut butter covered apples, she opts to lick off all the toppings and then eat the apple 🙂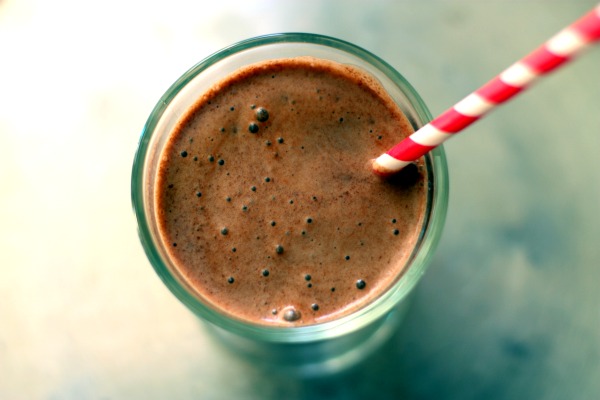 These are so much fun!! And not too sweet either. The cuter the presentation the more the kid's will love it 🙂
Flower Pot Dessert with Chocolate Avocado Pudding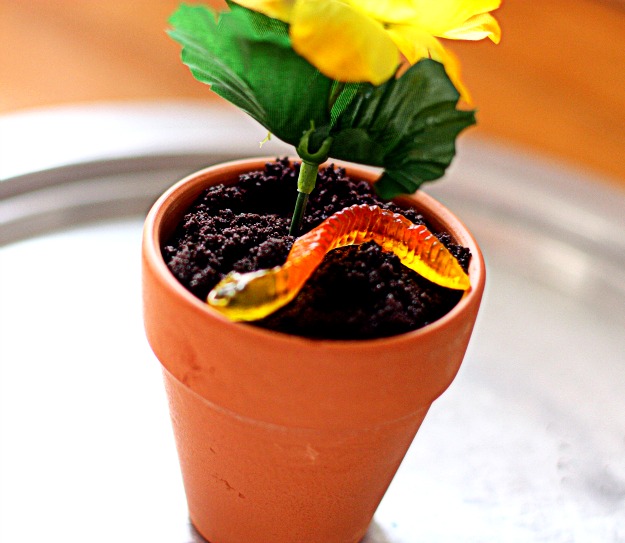 This one is by far my favorite! Made with chocolate avocado pudding and layered with chocolate sandwich cookies, this is the perfect summer craft/snack to do with your kids.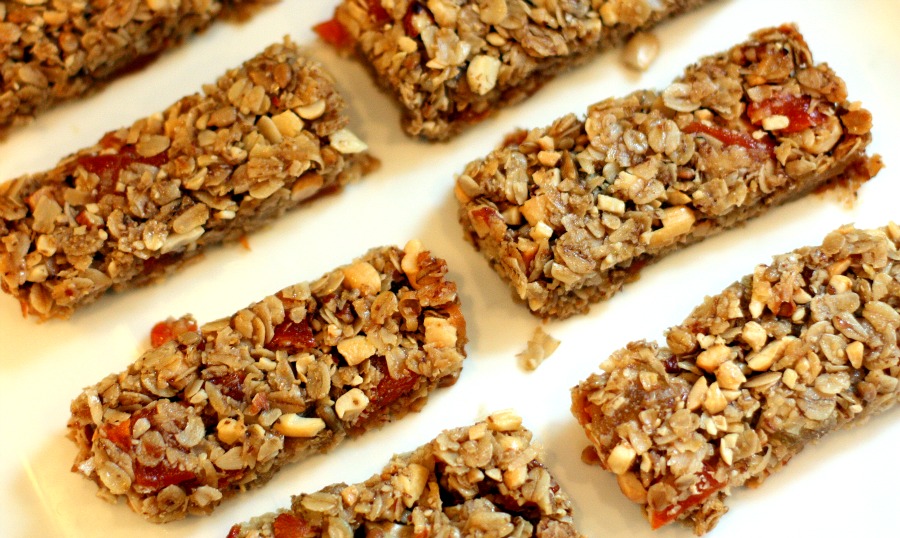 Dried mango & pineapple take this granola bar from ordinary to tropical. It's delicious!!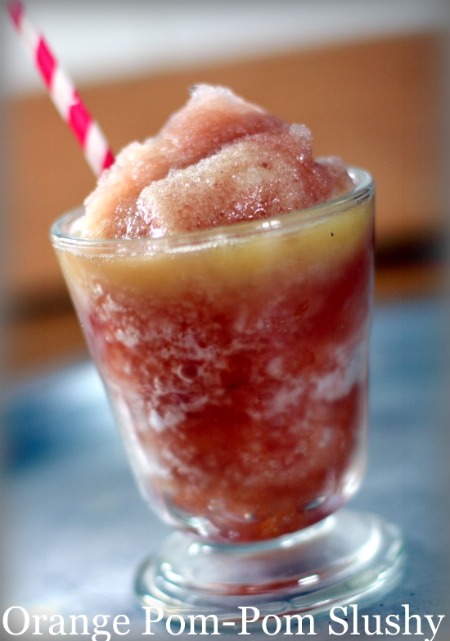 Made with ice, pomegranate juice, and a splash of OJ, this is a great way to cool off from a hot summer day!
~~~~~~~~~~~~~~~~~~~~~~~~~~~~~~~~~~~~~~~~~~~~~~~~~~~~~~~~~~
So there you have it, my top 5 favorite kid snacks.
What snacks do you like giving your kids?
What was your favorite snack as a kid?