Aaaaaand We're Out!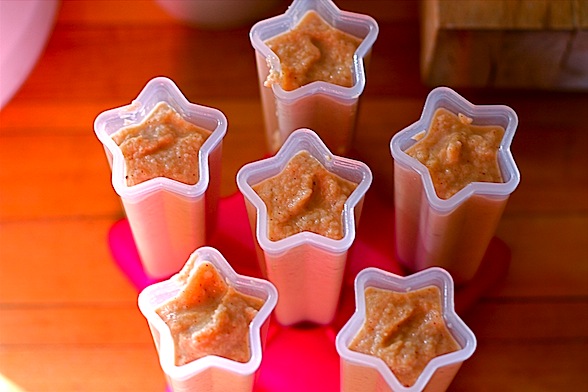 Two visits to the doctor's office
Three trips to the pharmacy
Three nights in a row of less than 3 hours of sleep
Four empty boxes of kleenex
One pathetic cranky kid
One extremely exhausted mommy (that'd be me)
And I've finally accepted the fact that M & I are sick 🙁
Before M & I got hit by the sickness funk… I managed to make some Apple Pie Popsicles. We've been eating these for every meal… turns out these are perfect when your not feeling so hot.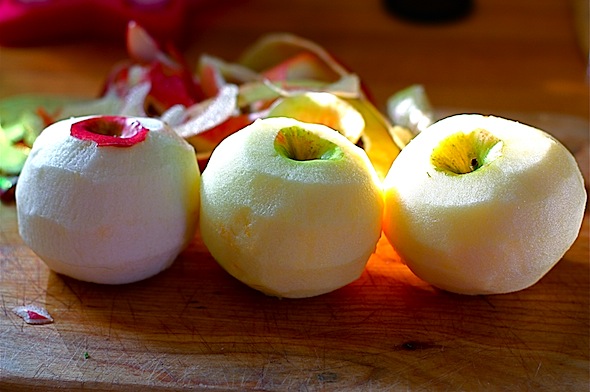 Here's how you make them:
Use three apples to make some cinnamon apples (or just use a cup of applesauce.)
Put the cinnamon apples in a blender or food processor.
Add one banana, 1/3 cup greek yogurt, 1 tsp apple pie spice, and honey for added sweetness.
Pulse away in the food processor.
Pour into popsicle molds.
Freeze for at least 5 hours, or overnight.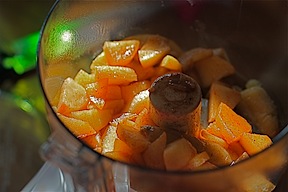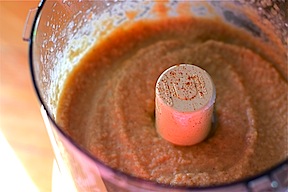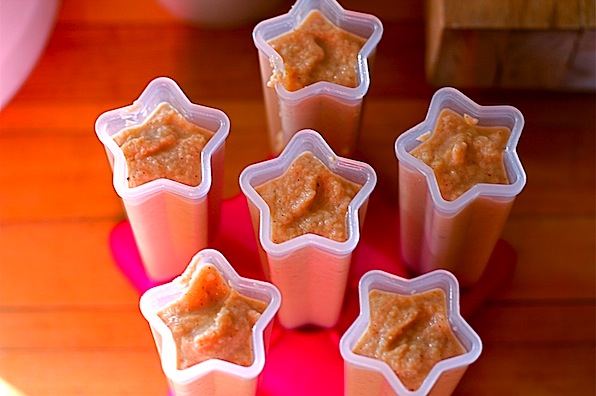 We're staying in our jammies all day and watching a marathon of Angelina Ballerina.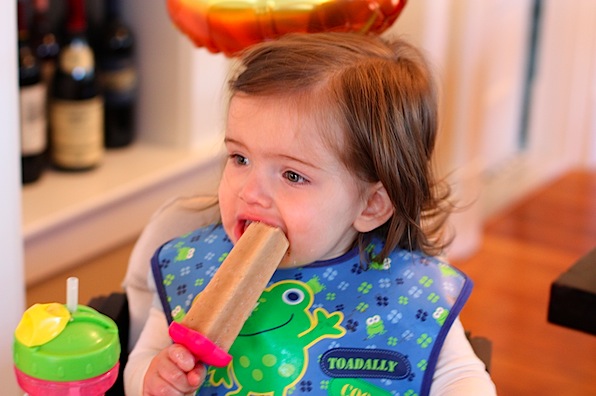 See you tomorrow 🙂