I Saved the Cheese…
Hi 🙂
What a weekend we had! If you remember from my post on Friday, I was blogging from a hotel because a crazy storm came through our neighborhood and we lost power.
We're back in our house… with power…. Thanks goodness!
Here's a picture of the damage done. This was just a couple of blocks away from our house.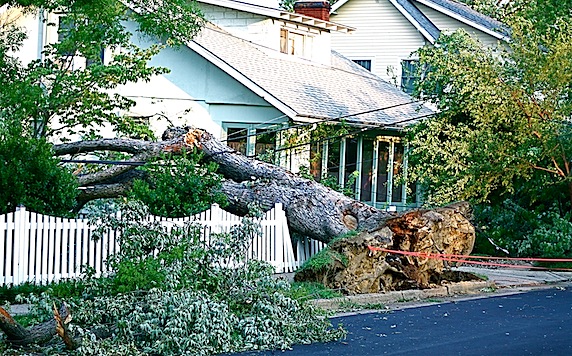 Thankfully, no one was hurt….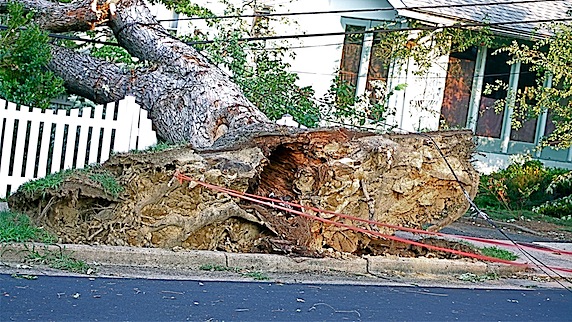 Remember me mentioning I was sent fourteen blocks of gourmet cheese? The very generous people from Sam's Club sent me some samples of a new line of gourmet cheeses they will be carrying. Is it weird that when we lost power by biggest concern was the cheese?!?!?? No need to worry… the cheese safely made it from my fridge, to the hotel room's fridge…. and now back to my fridge 😉
Our power was restored just in time for me to host Mommy Happy Hour 🙂 Cheese was on the menu… of course 😉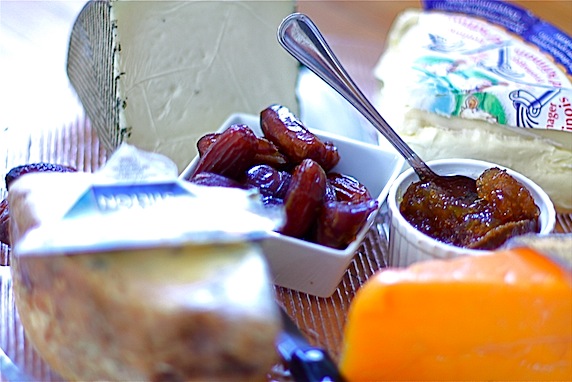 Devon Squire Blue Stilton. This is a very stinky cheese. I served it with fig preserves. IT. WAS. DELICIOUS.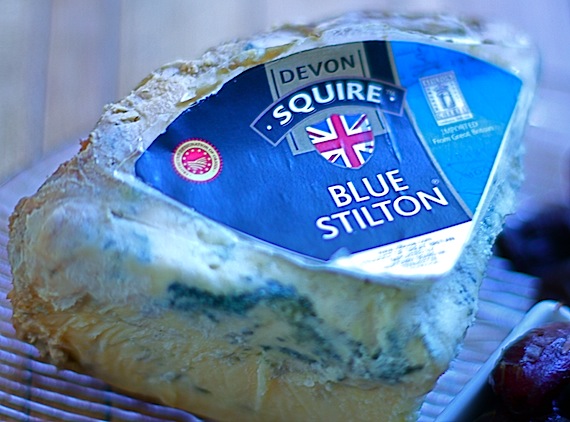 d' Affinois… this was okay…. I'm a huge fan of the smooth, creamy taste of Camembert… this cheese tasted a little bitter to me. But still decent.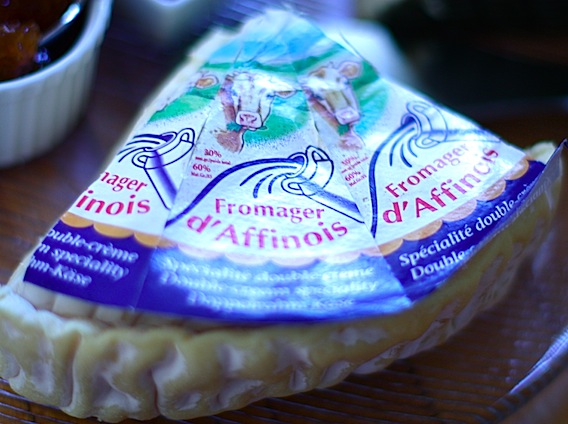 Have any of you tried Mario Batali's line of cheeses? Oh My Goodness!! His cheeses are delicious! This Iberico did not disappoint! It was by far one of my favorites. It needed no preserves, crackers, or anything. It was perfect on its own 🙂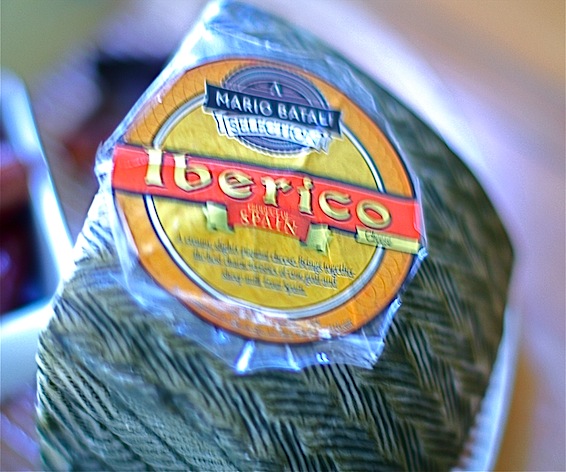 I served the cheese with a variety of crackers, flat breads, preserves, and dried dates and apricots.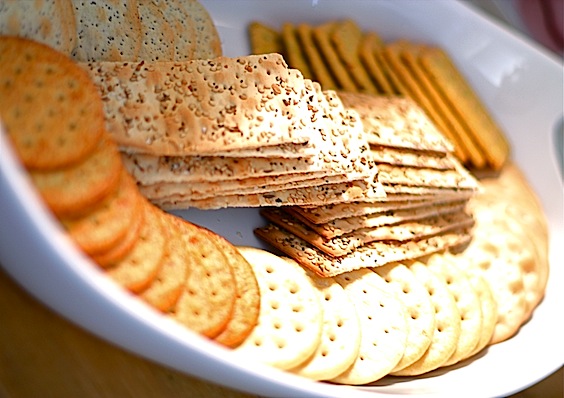 All the mommies LOVED the cheese buffet 🙂 It was a great way to celebrate having electricity again, and a great way to start the weekend 🙂
Speaking of the weekend…. after that horrible storm, we had gorgeous weather! M & I were playing in the backyard and Tim decided to have a little impromptu photo shoot… All these pics are on the bio page 🙂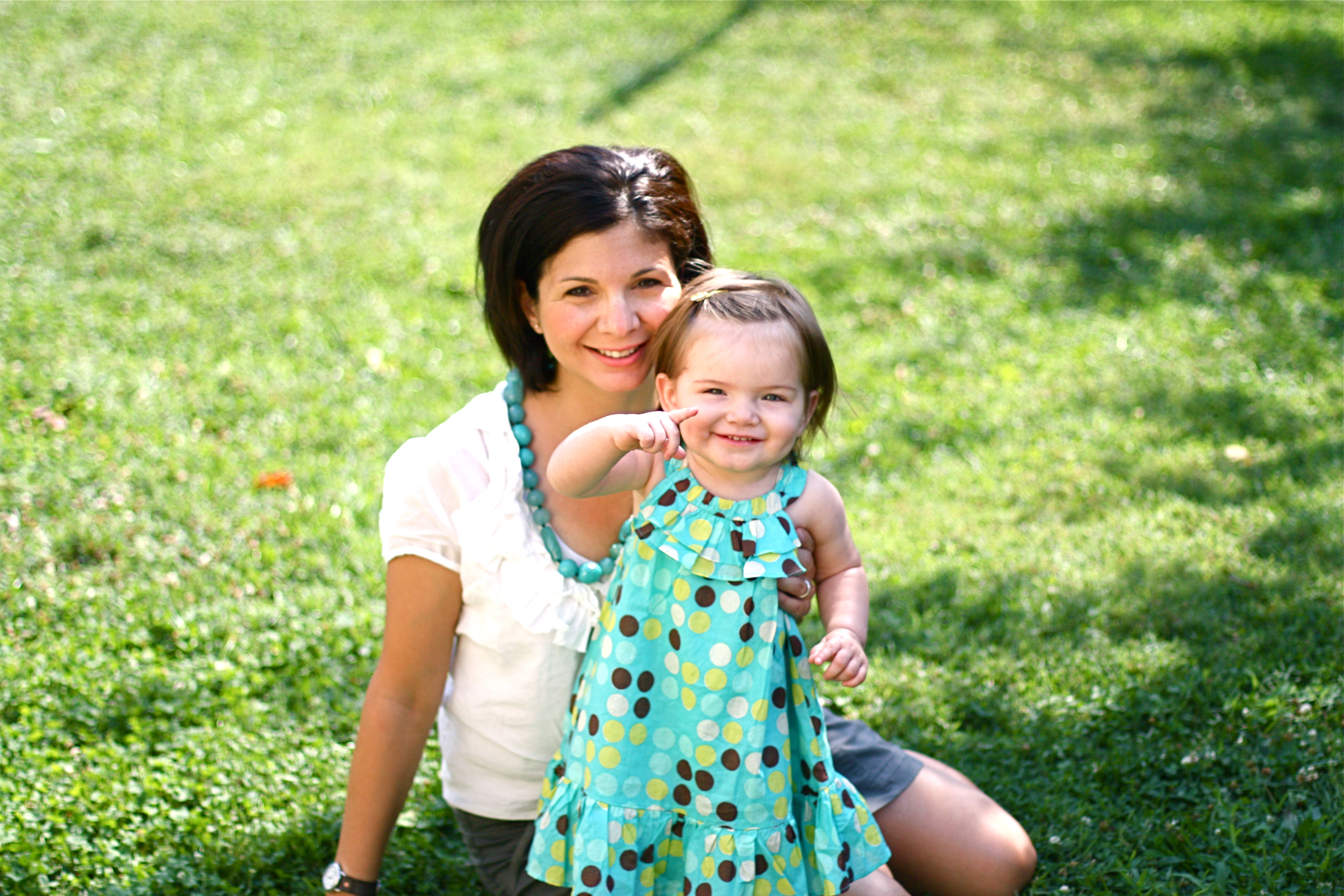 That's our 11 year old lab Shiner in the background 🙂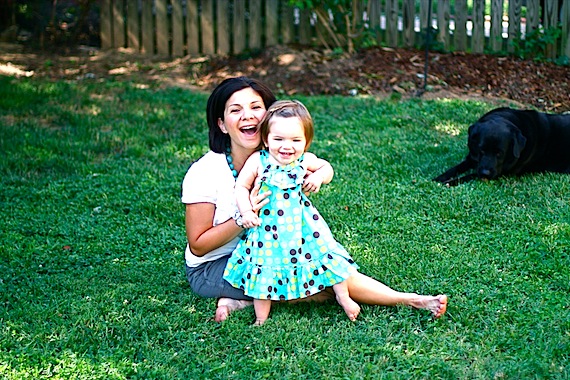 On the agenda today:
Hot yoga class (I really need this today)
Test a new recipe (involves more cheese from Sam's Club)
Work on Weekly Bite Newsletter
Blog 🙂
Reorganize my office
Edit photos
Prep for a BLOG GIVEAWAY 🙂 🙂 🙂
Decide what to cook for dinner… any ideas?
On another note… did you all see the "Better Than Crack Brownies" on Jessica's blog? Holy Cow!!!! They look insanely delicious! Go check em' out 🙂
I also want to wish a very HAPPY BIRTHDAY to my little brother Luis!!! You're the best brother a sister could ask for!! I hope you have an awesome day!