Together Counts Ambassador Program
I am so excited to share with you that I will be working this year as an ambassador for the Together Counts Program. Together Counts is a non-profit program centered on the idea of getting families healthy together, with the message of "calories in and calories out." Together Counts was started by  The Healthy Weight Commitment Foundation, with the goal of reducing childhood obesity by 2015. It's a coalition of more than 200 retailers, food and beverage manufacturers, non-profits and more who all serve as key partners.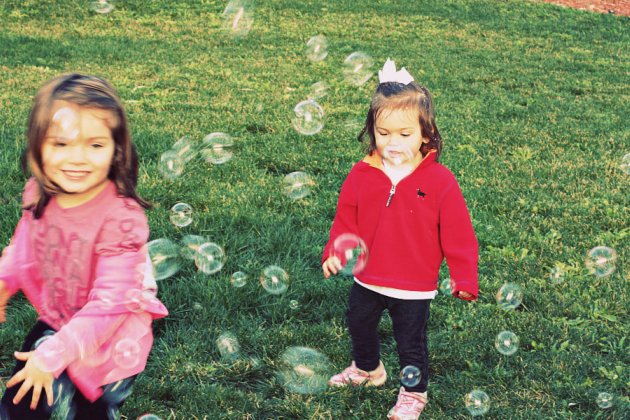 Together Counts is exactly the type of program that fits perfectly with our family lifestyle. We are active, healthy, and happy. As every family, we have our daily struggles, but as a parent, I truly believe that we are role models for our children. They will do, say, and act exactly how their parents do. It is up to us, as parents, to be what we want our children to be. If they see their parents active, they will want to do the same. If they see us snacking on fruits and veggies when we are hungry, they will too.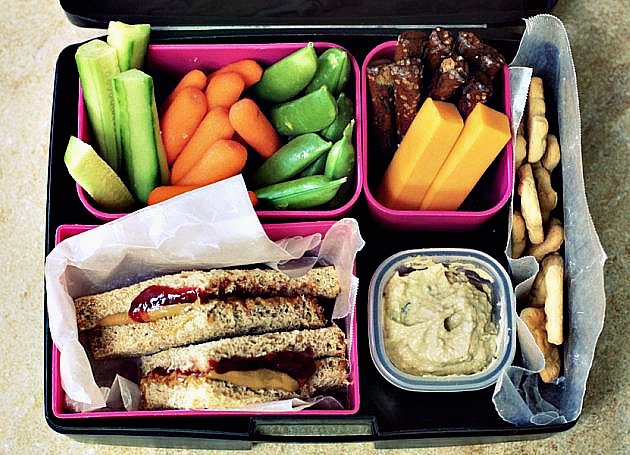 I will be participating throughout the year with Together Counts and will be linking to all the exciting ideas and info that my fellow ambassadors have to share. It's the perfect motivation to start or continue with a healthy, active family life 🙂
For more info, you can follow Together Counts on Face Book, Twitter, Pinterest, and their Blog.