Too Many Jalapenos
I went to an incredible hot yoga class yesterday.
You see, the weather here is hot. Very Very Hot.
Oh, and did I mention the humidity?
The temp outside was 102 degrees. The instructor turned the heat on in the yoga room, then right before class started, he turned it off. The classroom never cooled off. It was so hot outside that the yoga room stayed a toasty 104 degrees with lots of humidity. I'm pretty sure I sweated every bit of a cold out of me…. so I was on mission rehydration all day 🙂
Since its so hot outside, M had an indoor play date. She had a blast with her two best buds C & L 🙂
She also loved the cherry banana popsicles I made the other day!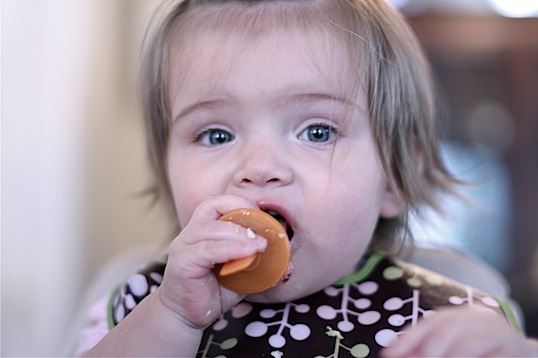 Yes… my daughter is pretending the popsicle is a telephone…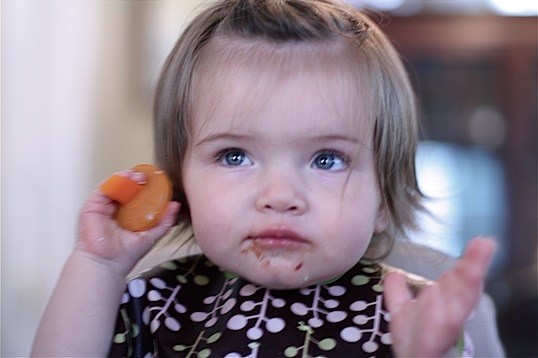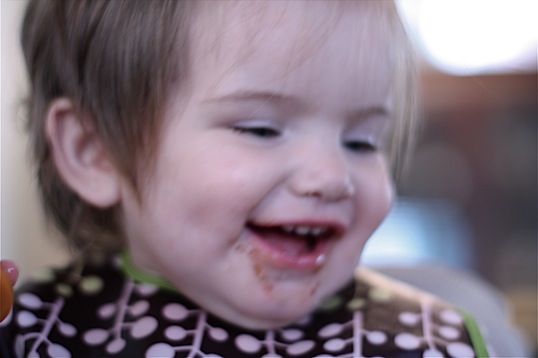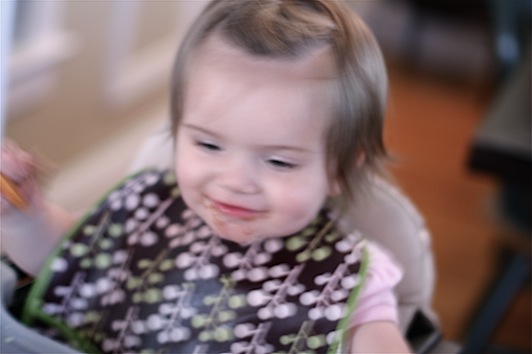 I picked my first bell pepper from my garden! Its so cute!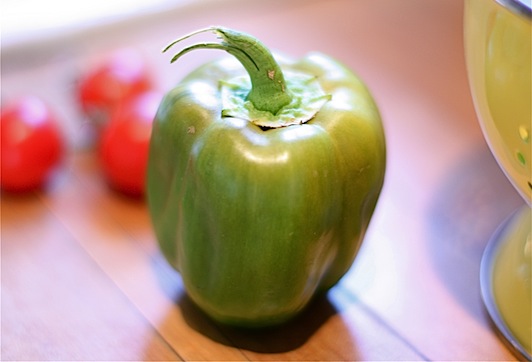 I don't know what I was thinking when I planted the jalapeno plant… Look at all these jalapenos! Plus, there's over a dozen more on the plant waiting to be picked.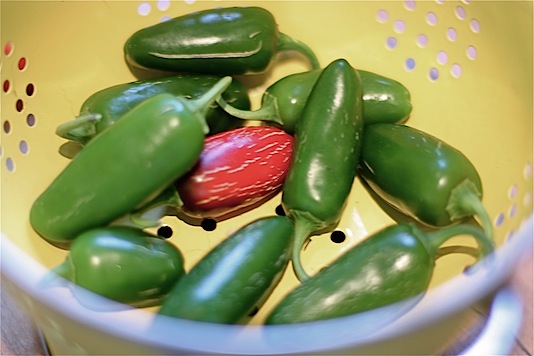 I tried giving some away, but jalapeno's isn't exactly something people eat every day.
I need to do some research on what to do with them.
Can I freeze them?
On my agenda for today:
Get a 6 mile run in before the temperature gets over 90 degrees.
Make a trip to my favorite store, Target, to stock up on some essentials.
Clean the hardwood floors.
Make more popsicles.
Pick up hubby from the airport 🙂 🙂 🙂 He gets back from a business trip today 🙂
Start to pack for a weekend trip to PA 🙂
Research what to do with jalapenos!
Have a great Thursday!