Nutrition Talk – {Take II}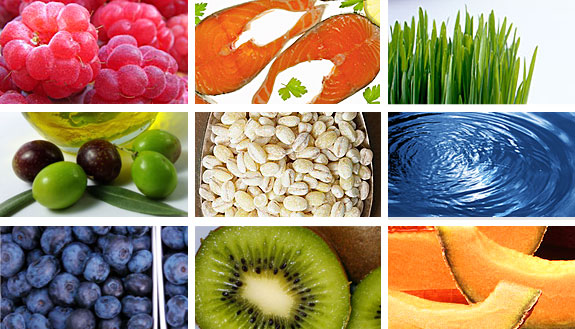 I'm wrapping up my blog posts for the Dairy Council of California with a three part series "Concrete Steps for Letting Go of Diets."
In Part I I'll talk about how to gradually stop counting calories.  Part II I'll discuss the process of letting go of the 'cheat day.' And Part III  is about defining what normal eating means to you.  Part I is already posted on the Dairy Council of California's website, Part II will be posted on Thursday, and Part III will be posted on Friday.
Each one of these topics are very important to me.  When it comes to letting go of dieting, these three steps are so important.  If you're knew to the non-dieting concept, the steps I've covered may seem overwhelming, even impossible to accomplish at times.  I encourage you to read each post and chime in. I'd love to hear your thoughts.
I've truly enjoyed guest posting for the Dairy Council of California.  Their website is a great resource for healthy eating and loads of healthy recipes.
I hope you enjoy the series 🙂